At 9:26 morning November 28th, the National Power Transmission Corporation (EVNNPT), coordinating with the Central Power Projects Project Management Board (CPMB) and other authorities and contractors, has successfully energized 500kV Van Phong substation and connections project. The project has been completed 27 days ahead of schedule, ready for trial generation of Van Phong 1 BOT Thermal Power Plant as well as ensuring transmission capacity for power plants in the future.
The 500kV Van Phong substation and connection is one of Vietnam's key infrastructure projects with a total investment of nearly 1,100 billion VND. The project scope includes the installation of two new 900 MVA transformers, six 500 kV feeders, thirteen 220kV feeders, and a 26.1km-long 220kV transmission line. The integrated protection & control system of 500kV Van Phong substation applies ATS's Substation Automation Solution @Station®, with ATS being the responsible for providing the completed secondary system, communication & SCADA and services related techniques for the said project.
Once in operation, the project is expected to ensure safe and continuous power supply for Khanh Hoa and neighboring provinces, serving socio-economic development needs of key economic regions of Vietnam's South-Central coast. The new substation will aid to improve Vietnam power system's stability, ensuring reliability and safety of the power supply.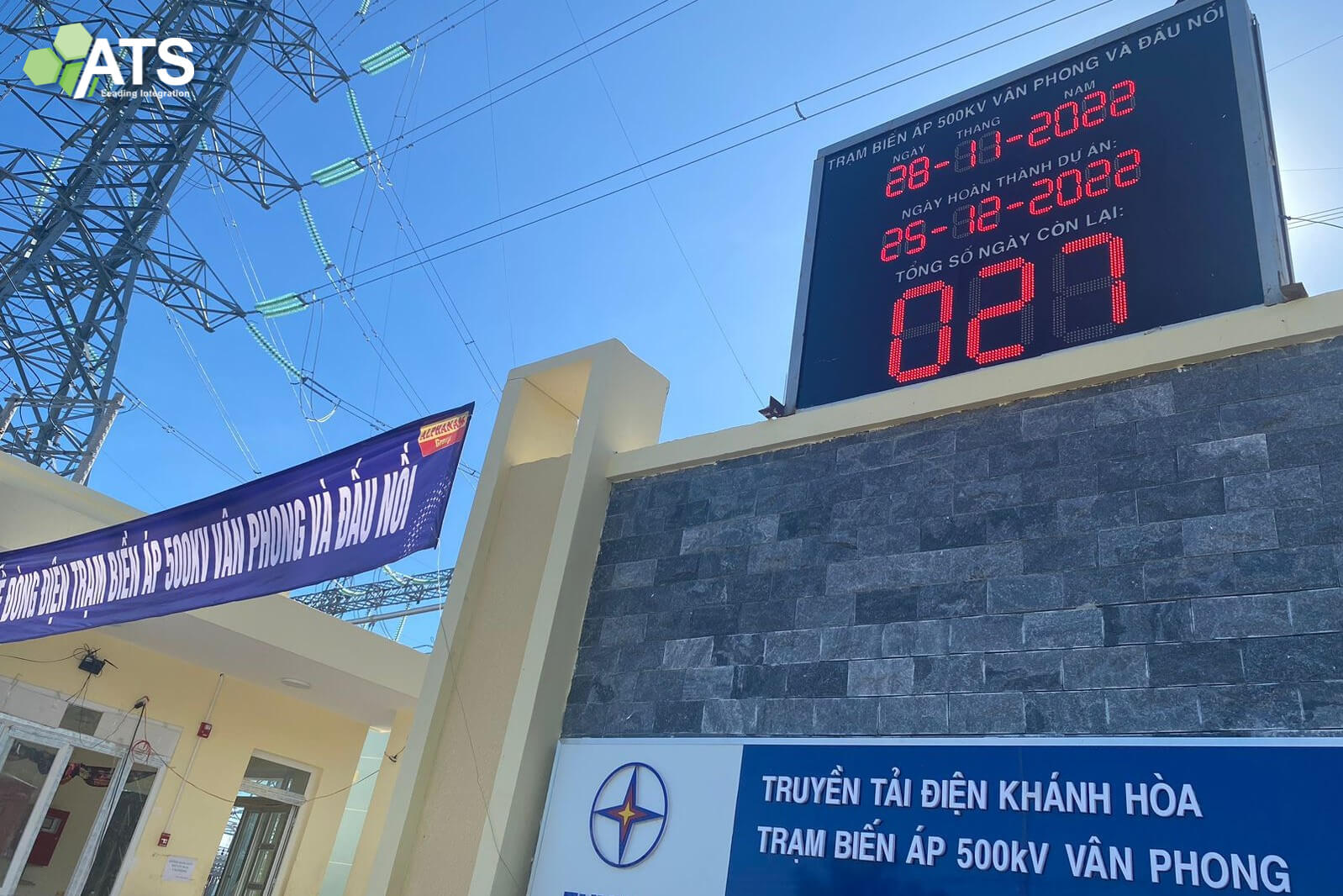 500kV Van Phong Substation sucessfully energized 27 days ahead of schedule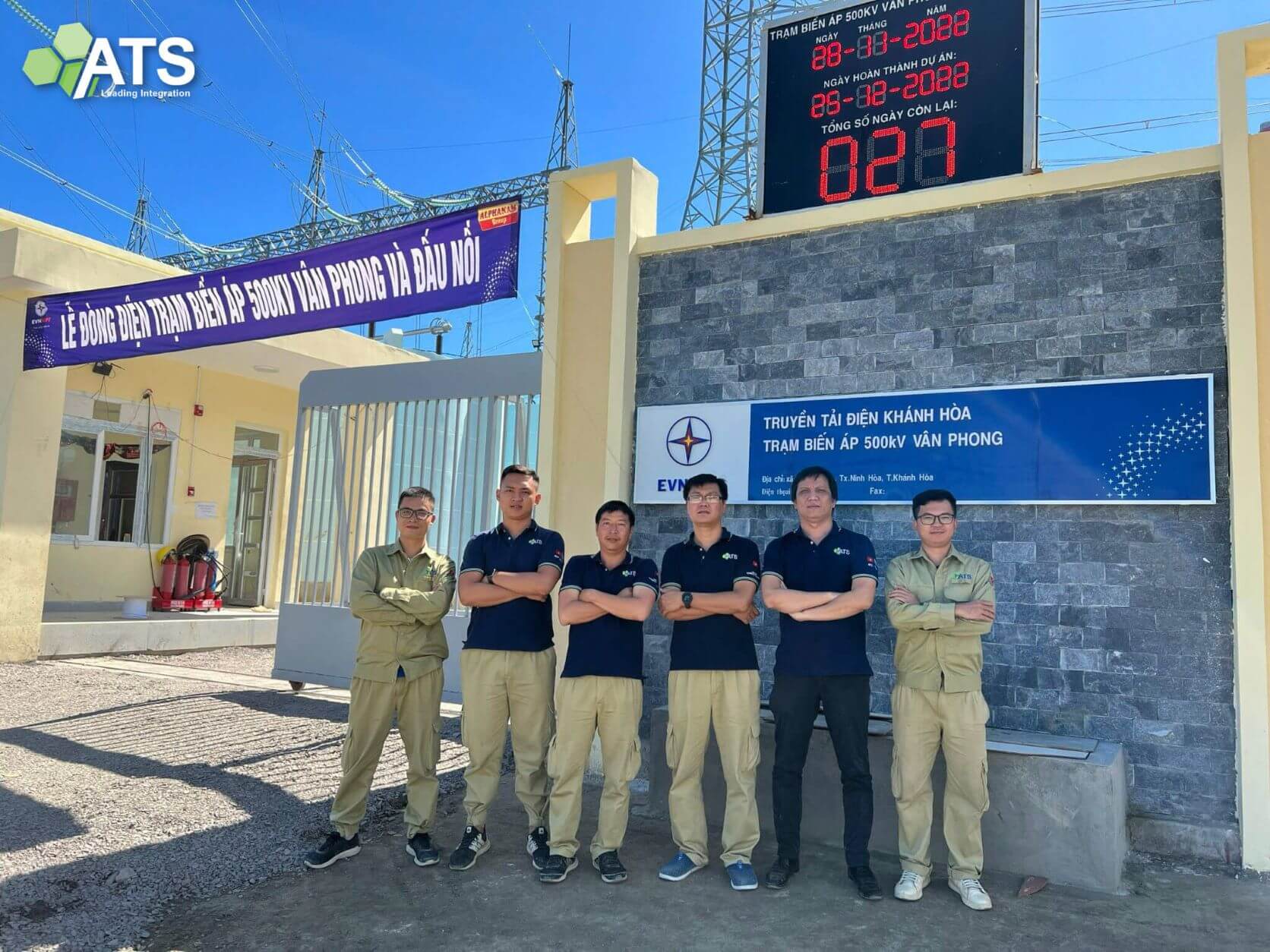 ATS engineers participating in the project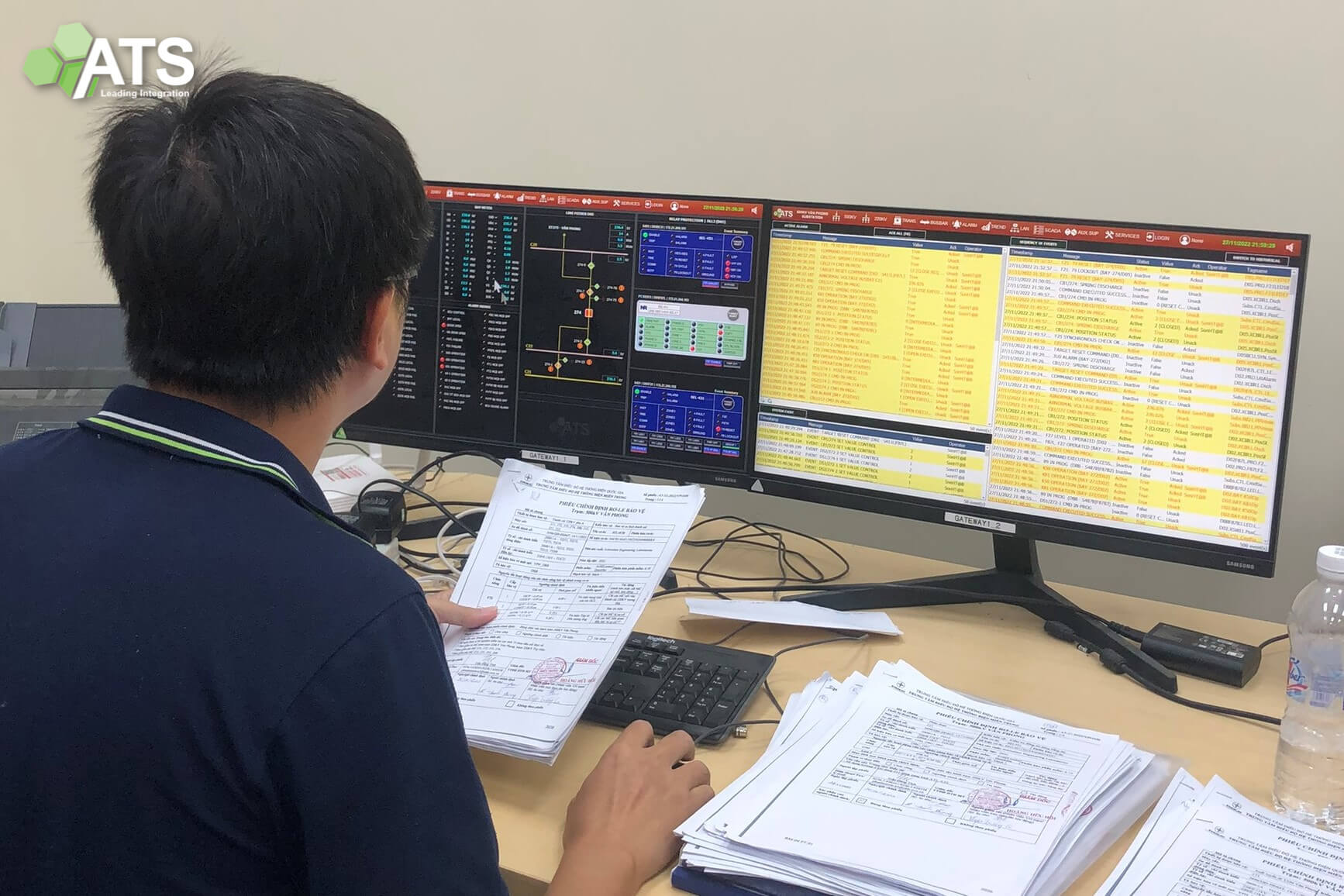 Configuration and testing of ATS's Substation Automation System @Station® applied for 500kV Van Phong substation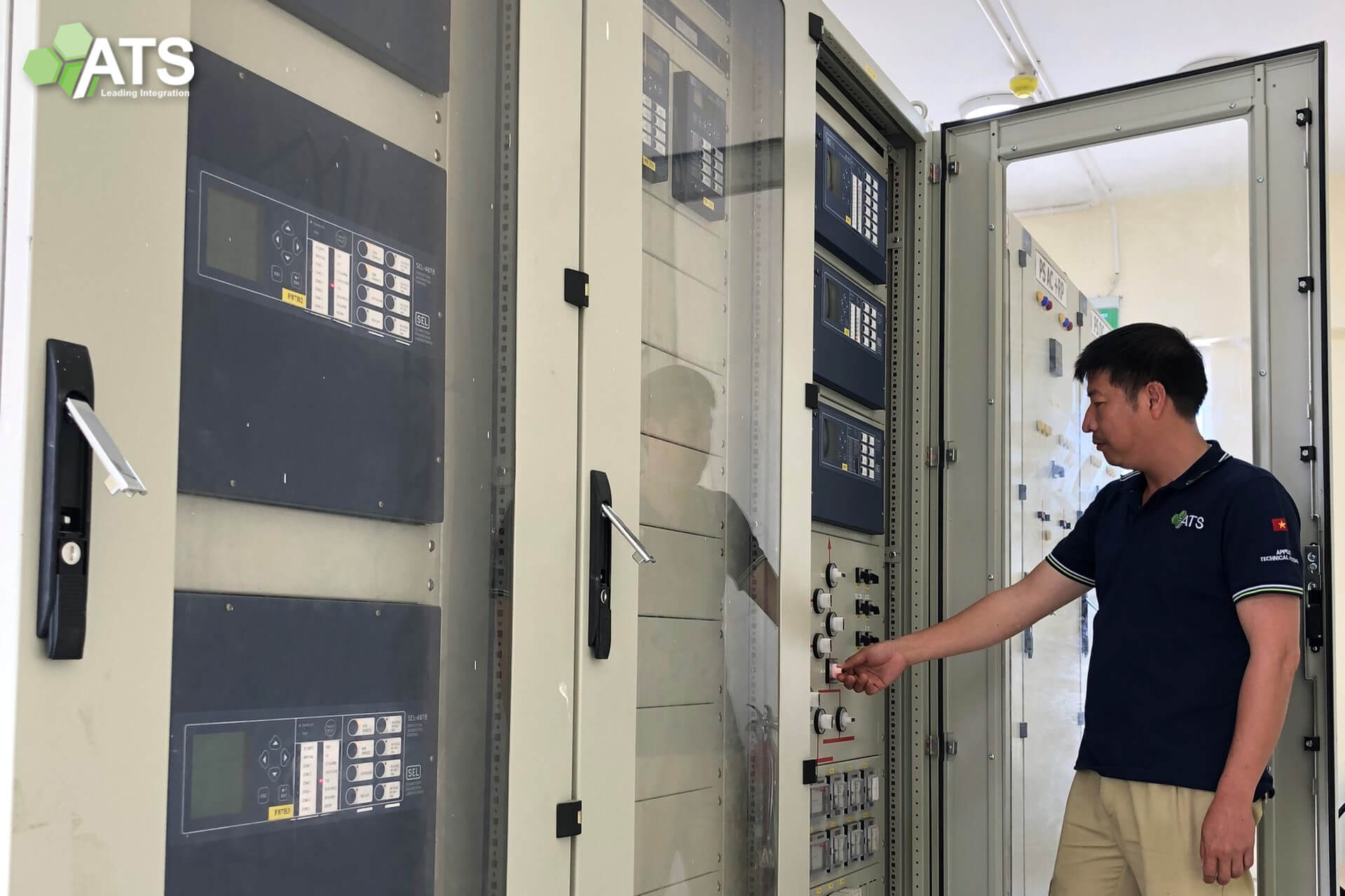 Testing of SEL relays-integrated control & protection panels supplied by ATS before commissioning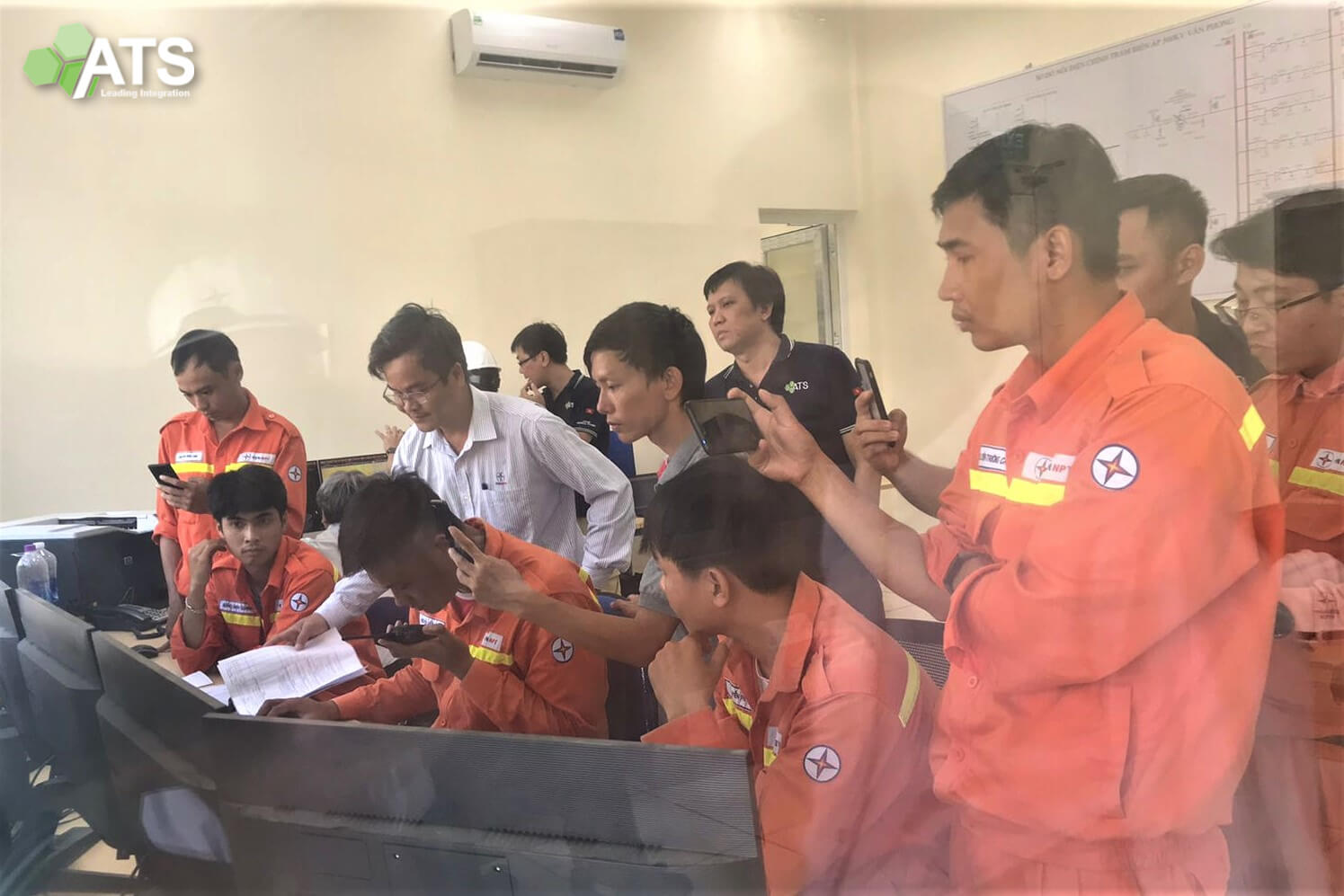 Testing and commissioning of 500kV Van Phong substation project with EVN authorities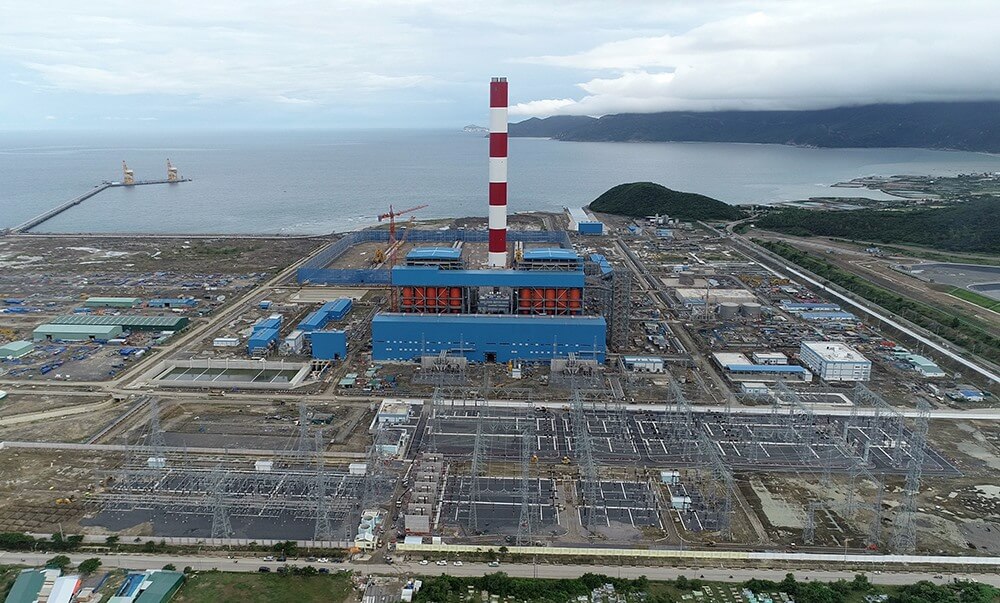 Overview 500kV Van Phong Substation sites (Source: EVN)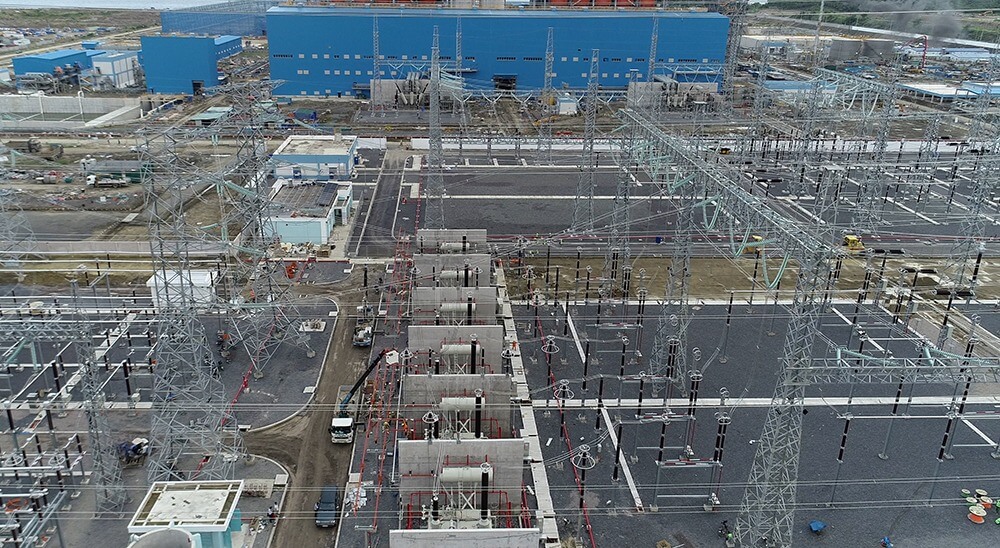 Overview 500kV Van Phong Substation sites (Source: EVN)
———————————————————————–
More on the project: https://baochinhphu.vn/du-an-tram-bien-ap-500-kv-van-phong-va-dau-noi-ve-dich-som-102221128140259114.htm