At 23:35 on December 2nd, the National Power Transmission Corporation (EVNNPT), together with the Southern Power Projects Management Board (SPMB)and in collaboration with other authorities and contractors, has successfully energized 500kV Long Thanh substation.This is a national special-grade infrastructure project with a total investment of up to 958 billion VND.
The 500kV Long Thanh substation also marked the second ultra-high voltage projects that ATS successfully completed within the past month, providing the complete control & protection, communication and SCADA systems as well as related technical services for the said project.
The 500kV Long Thanh project is located in Dong Nai Province, the scope of which includes the installation of a new 500/220kV substation with two 500/220/35kV transformers of total capacity up to 900MVA. Once in operation, the project is expected to meet load demands of Dong Nai Province, Ho Chi Minh City and other southern provinces, supporting the region's socio-economic growth.  In addition, the project will aid to reduce current load on transformers in the area's existing substations, thus improving Vietnam's power system stability, ensuring reliability and safety of the power supply.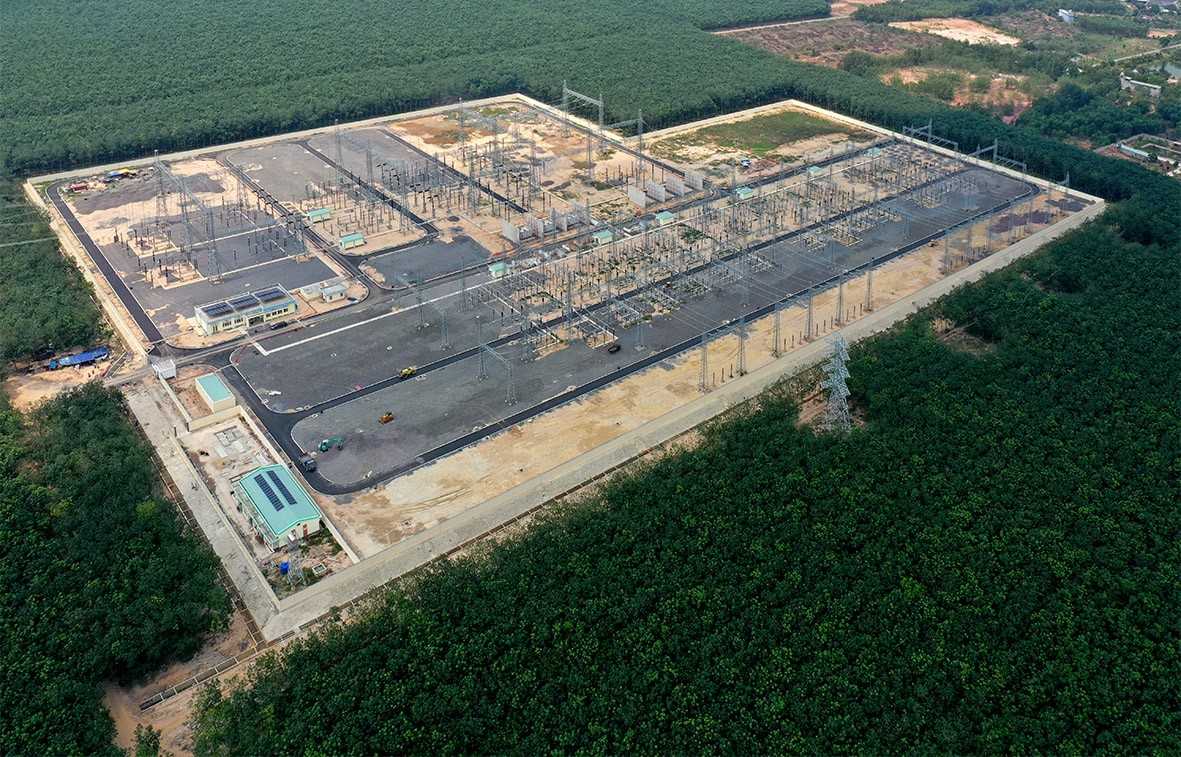 Overview 500kV Long Thanh Substation site (Source: EVN)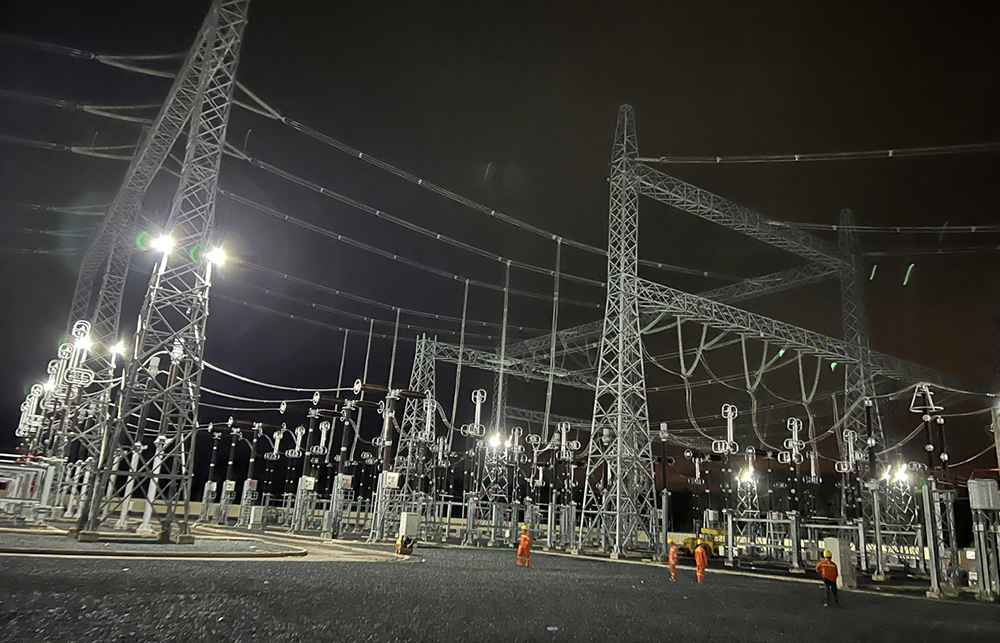 500kV Long Thanh Switchyard during night instlation (Source: EVN)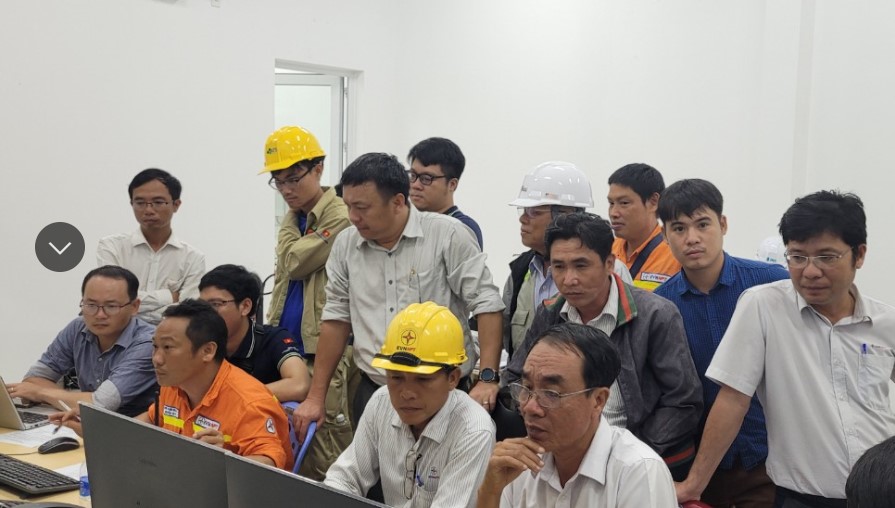 Testing and commissioning of 500kV Long Thanh Substation with EVN authorities on the night of December 2nd (Source: EVN)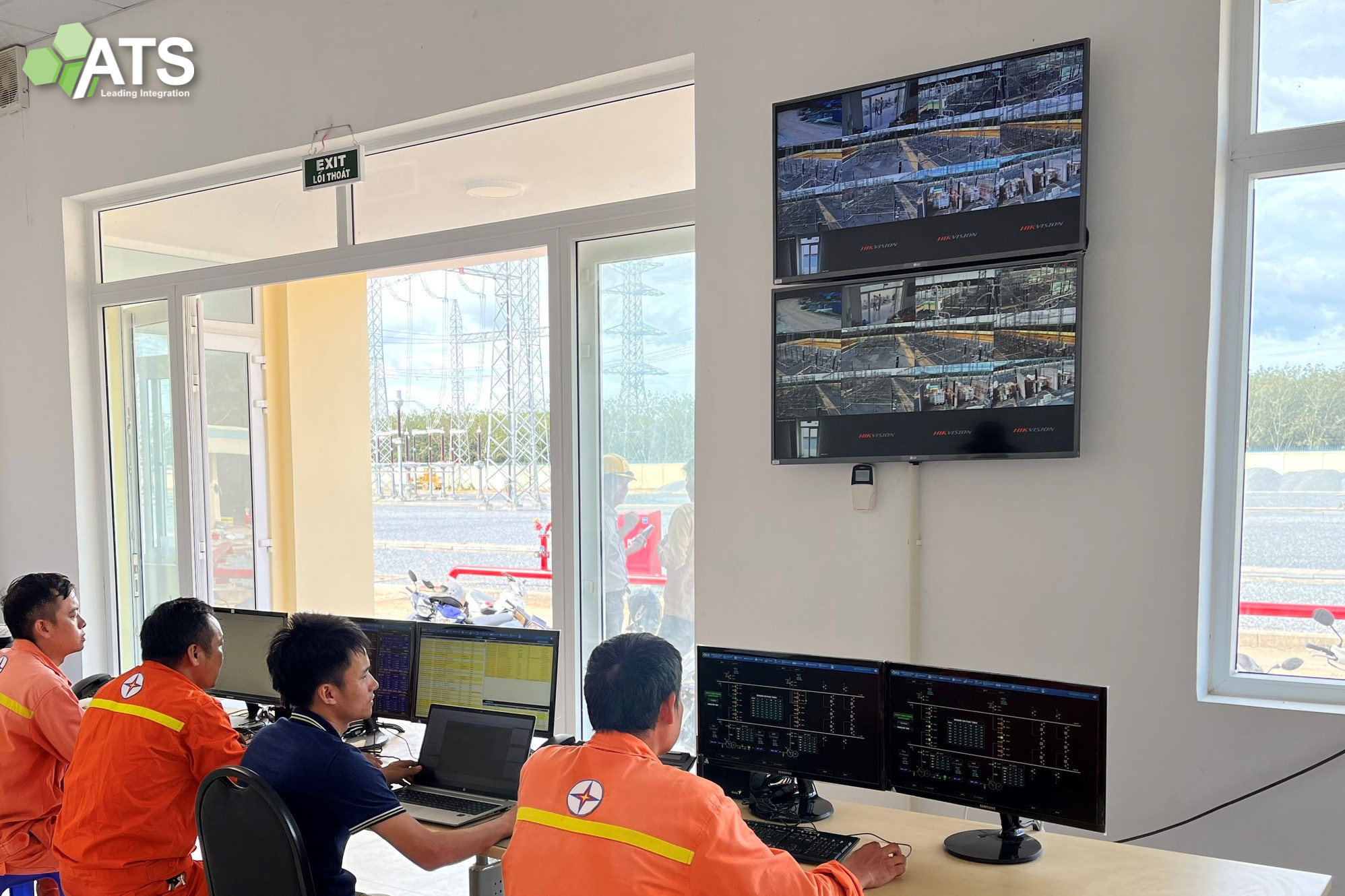 ATS expert and Power Transmission Company No. 4 engineers implemented Integrated Substation Automation System @Station® in 500kV Long Thanh operation control center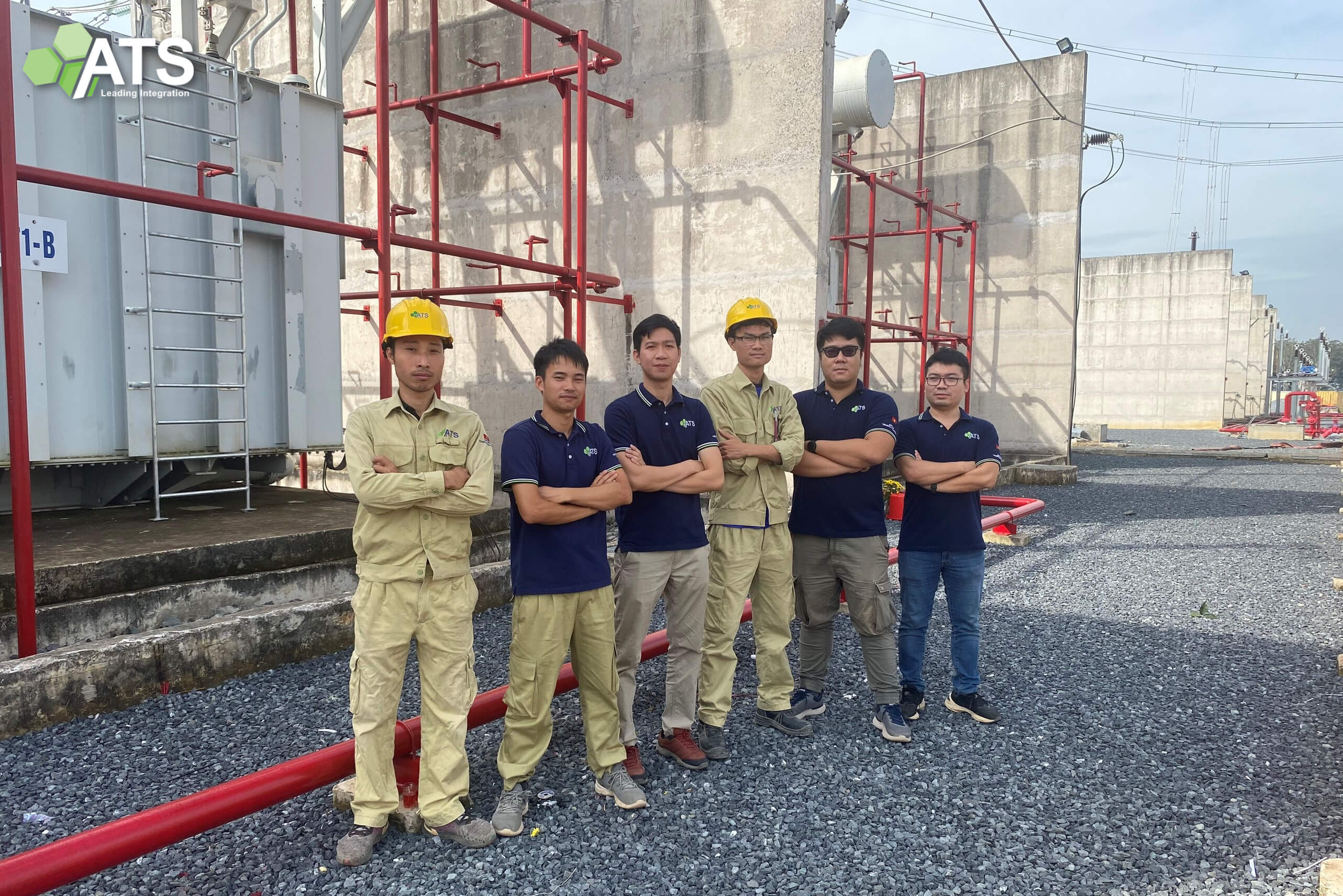 ATS engineers participating in the project
———————————————————————–
More on this project: https://congthuong.vn/spmb-hoan-thanh-2-du-an-truyen-tai-500kv-229513.html