We Provide Smart Solutions
We provides a wide-range portfolio of Power Transmission and Distribution Applications, being a system integrator and provider of solutions, systems and products.
We offer end-to-end service package encompassing consulting, engineering, EPC contract execution, operation and maintenance as well as offering professional support to our client in dealing and negotiation with relevant Government authorities and Vietnam Electricity (EVN). ATS is also the distributor of SEL and RFL in Vietnam.
OUR OFFERINGS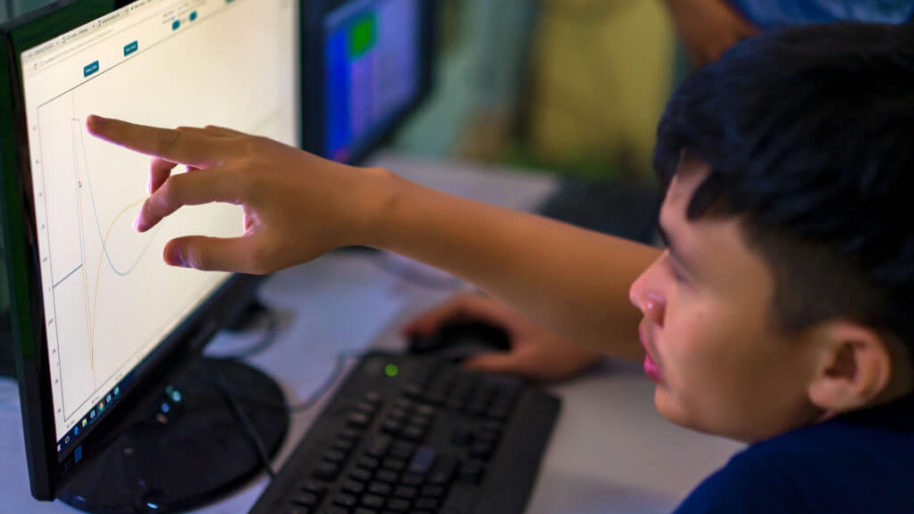 Solutions & Systems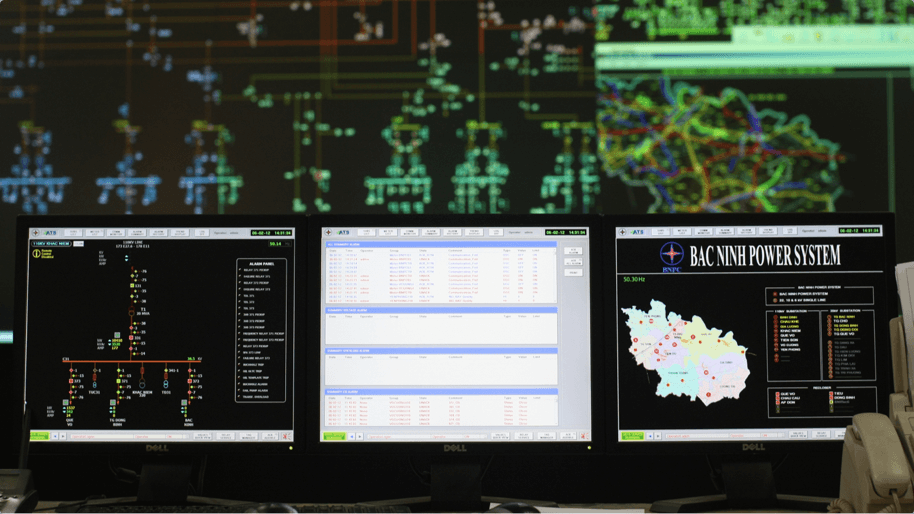 Software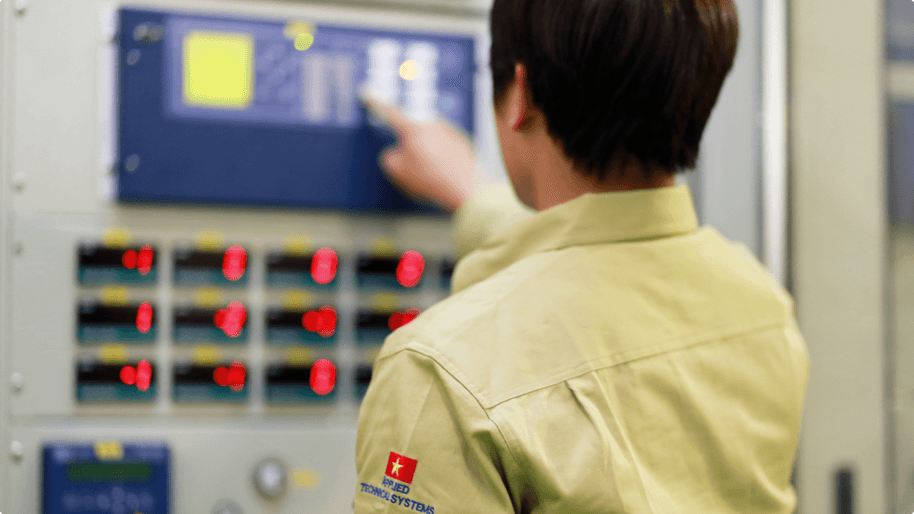 Services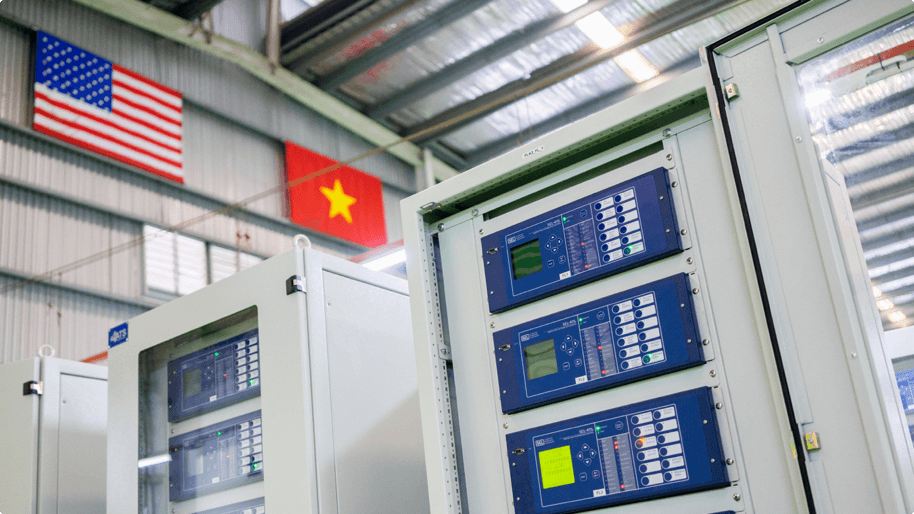 Hardware

Software Research &
Development

Hardware Design &
Development

Manufacturing, Integration
& Testing

Installation, Commissioning
and Handing-over Services

Maintenance and Upgrade

Project Management

Consulting and System Study

Training
OUR SOLUTIONS & PRODUCTS

@Station®: Integrated Substation Control & Protection System
@SCADA+®: Supervisory Control and Data Acquisition System
Power Plant Controller (PPC) and Monitoring (PV SCADA) for Solar Power Plants
SmartAFL: Automatic Fault Locating System
SmartPQFR: Fault Recorder and Power Quality Management
@IMIS: Integrated Metering Information System
@MicroGrid: MicroGrid Controller System
@OCC: Operation Control Centre System
SmartWAMS: Wide-Area Monitoring System with Synchrophasor
SmartFR: Fault Acquisition, Analysis and Display
SmartICCP: Inter-Control Centre Communication
SmartIO: Data I/O Connection
SmartCIM: Power System CIM-based Modeling
SmartHIS: Smart Historical Information System
SmartServer: Real-time Data Processing
SmartHMI Studio: HMI Builder and Viewer Software
SmartGIS: Power Grid System Visualization Software
SmartPortal: Real-time Portal Website
SmartDGA: Transformer Dissolved Gas Analysis Software
SmartFD: Fault Diagnosis Software
SmartLF: Smart Load Forecasting Software for RE
SmartRGF: Renewable Energy Generation Forecasting
SmartDAS: Distribution Automation System
SmartDMS: Distribution Management Software
SmartEMS: Smart Energy Management Software
SmartPPC: Power Plant Controller