At 9:50 last 1st of August, the Vietnam Central Power Projects Management Board, in collaboration with related authorities and contractors, has successfully completed the energization of 220kV Chu Se substation and connections, located in Gia Lai province, Vietnam.
The scope of this project covers the construction and installation of a new 220kV substation with capacity of 2x125MVA (of which 01 transformer is installed in phase 1). The integrated protection & control system of 220kV Chu Se substation applies ATS's Substation Automation Solution @Station®, with ATS being the responsible for providing the completed secondary system, communication & SCADA and services related techniques for the said project.
Once in operation, the project is expected to play a major role in ensuring power stability for Gia Lai province and surrounding areas. The new 220kV substation will support the transmission and connection of renewable energy sources in the region to the national grid, while reducing power loss and improving operation reliability of the regional 110kV grid.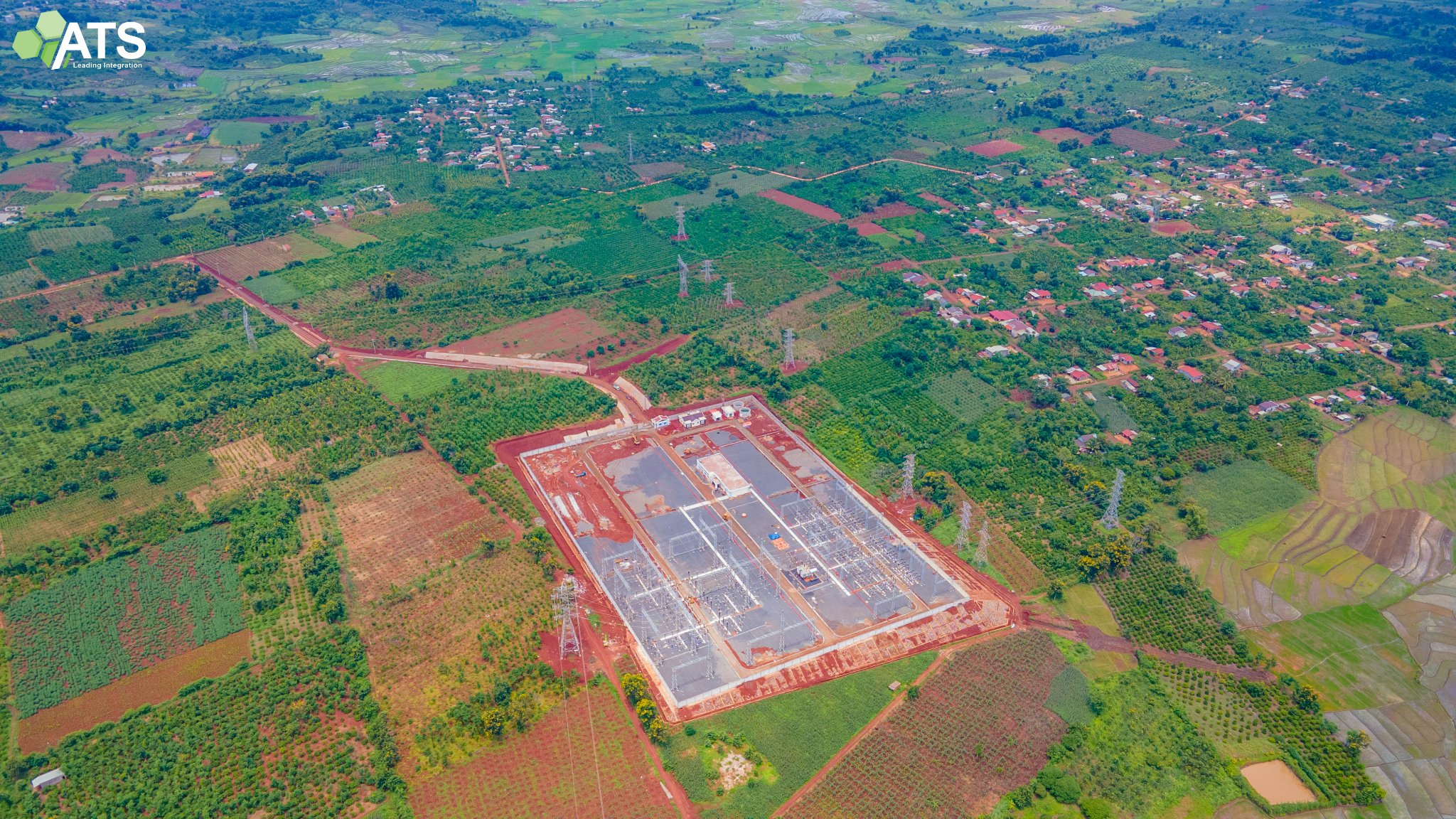 Overview of 220kV Chu Se substation site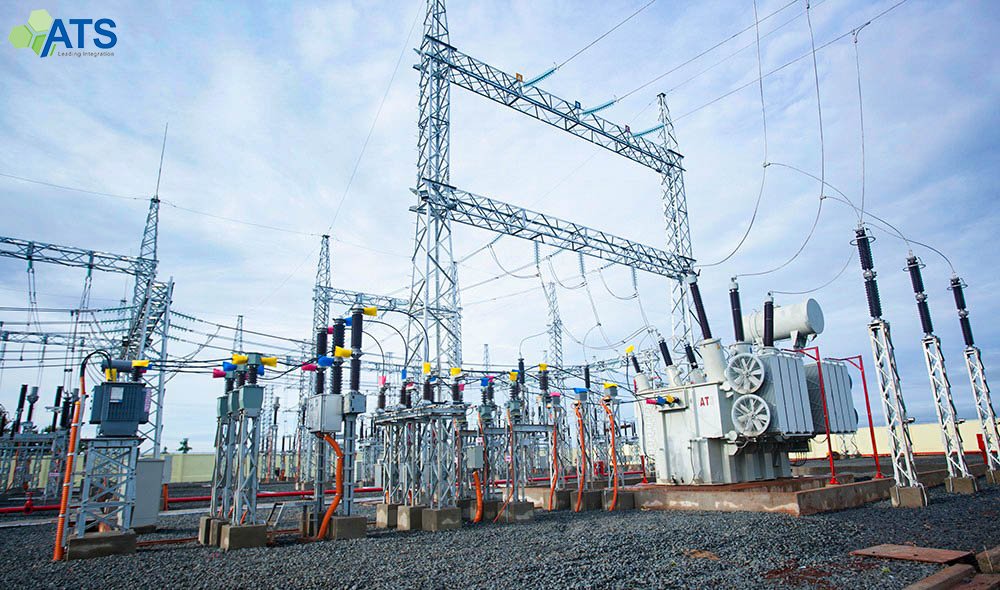 220kV Chu Se Switchyard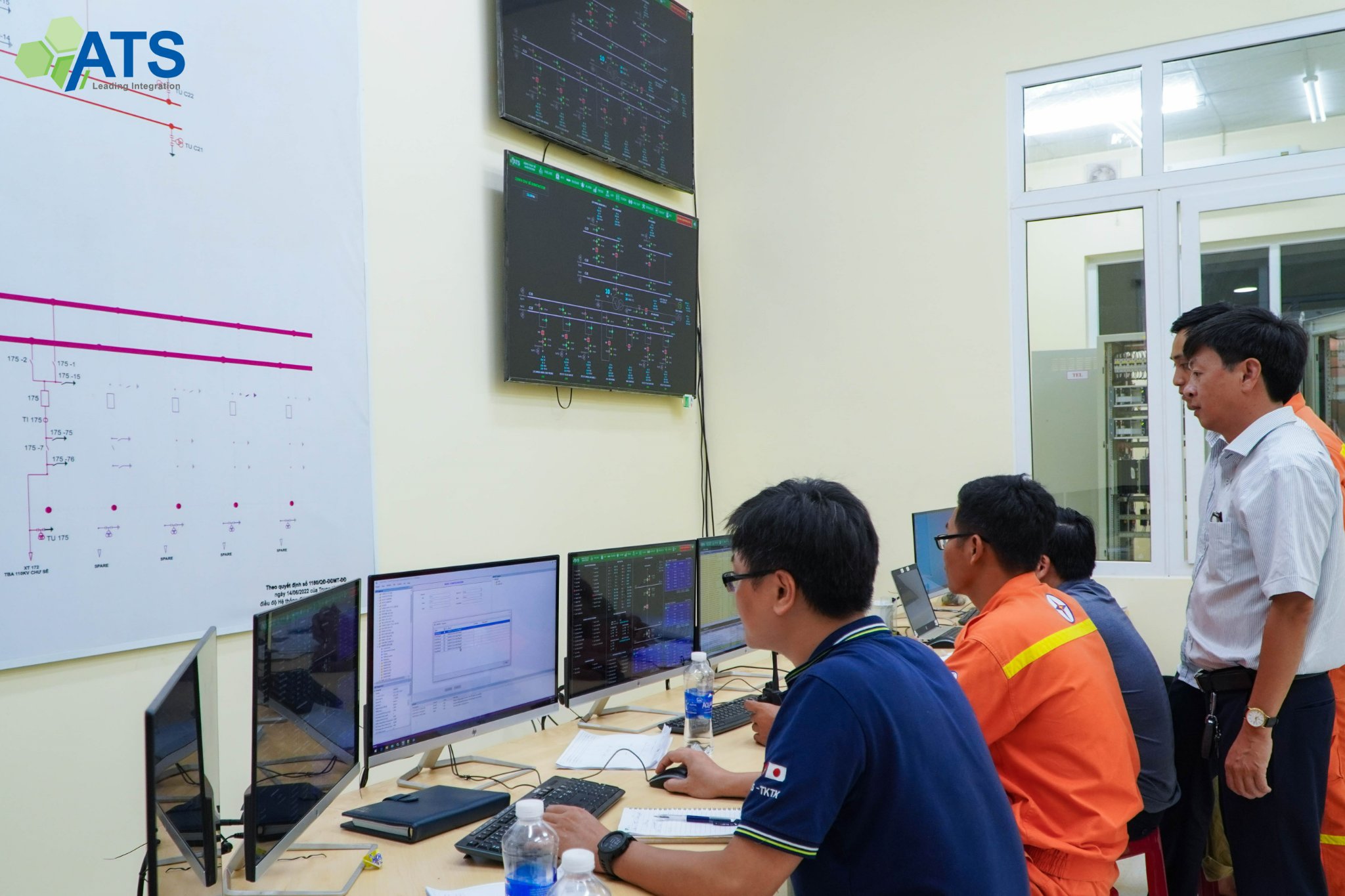 Testing and commissioning of 220kV Chu Se substation control & protection system, under the supervision of the Vietnam Central Power Projects Management Board and relevant EVN authorities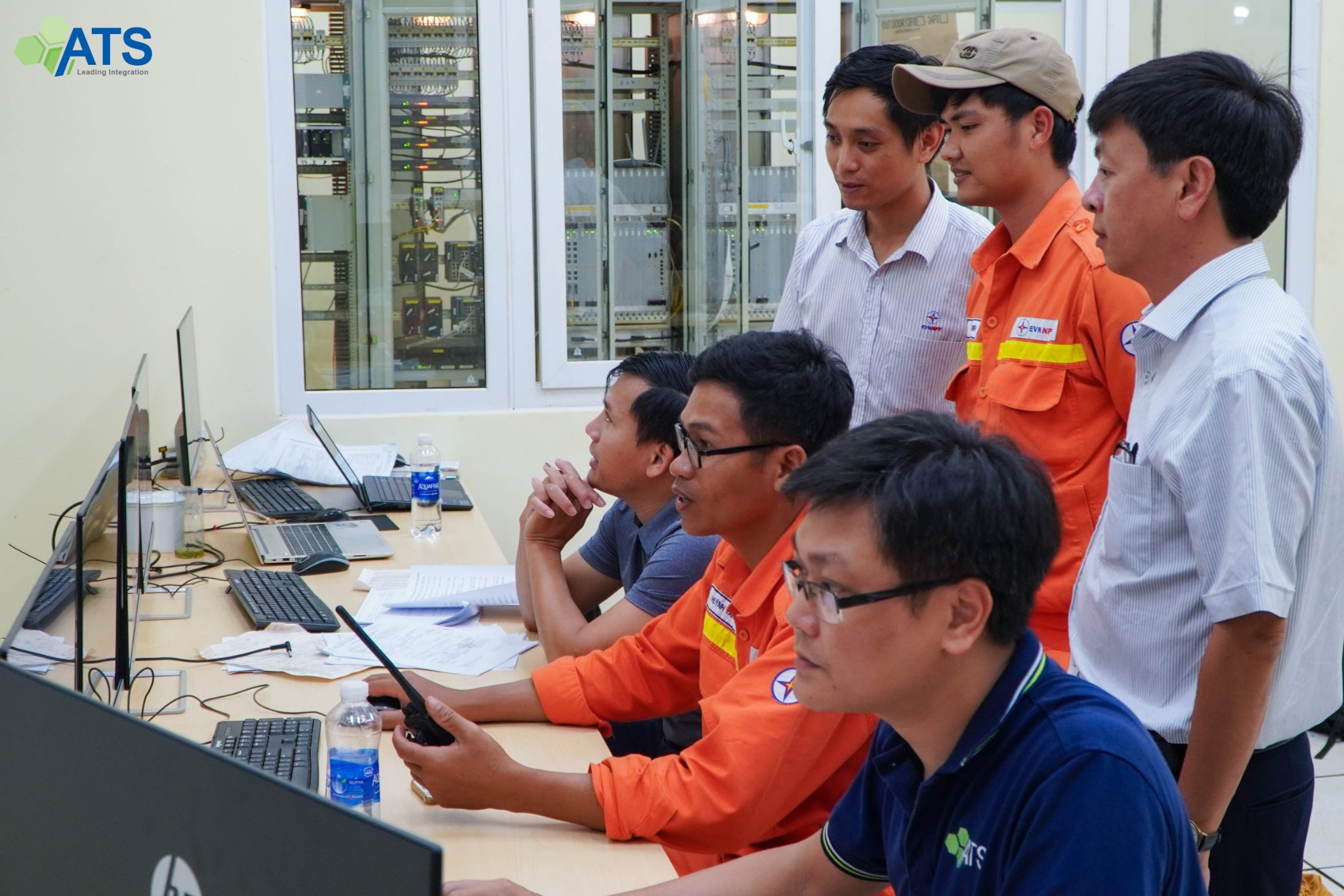 Testing and commissioning of 220kV Chu Se substation control & protection system, under the supervision of the Vietnam Central Power Projects Management Board and relevant EVN authorities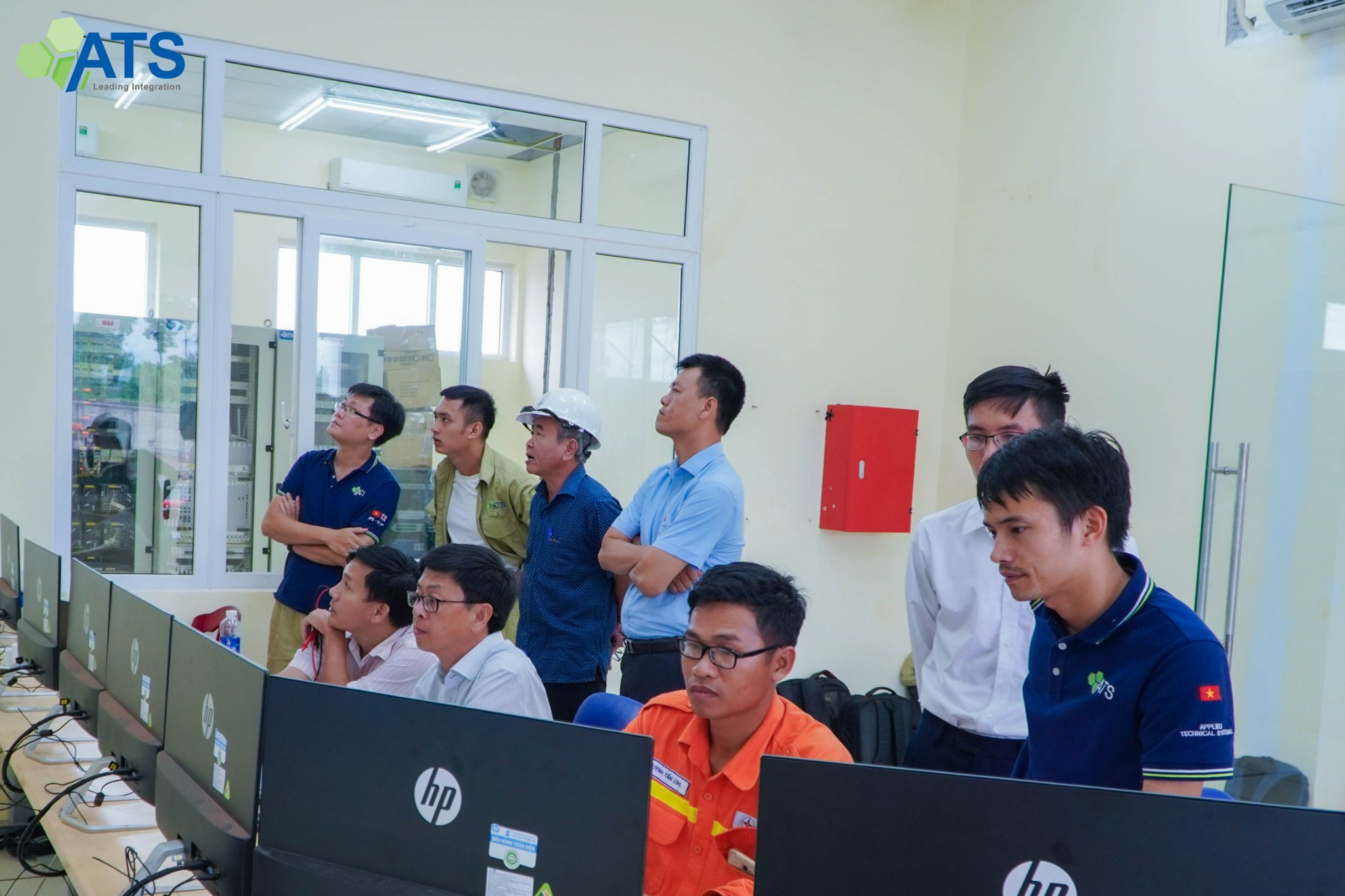 Testing and commissioning of 220kV Chu Se substation control & protection system, under the supervision of the Vietnam Central Power Projects Management Board and relevant EVN authorities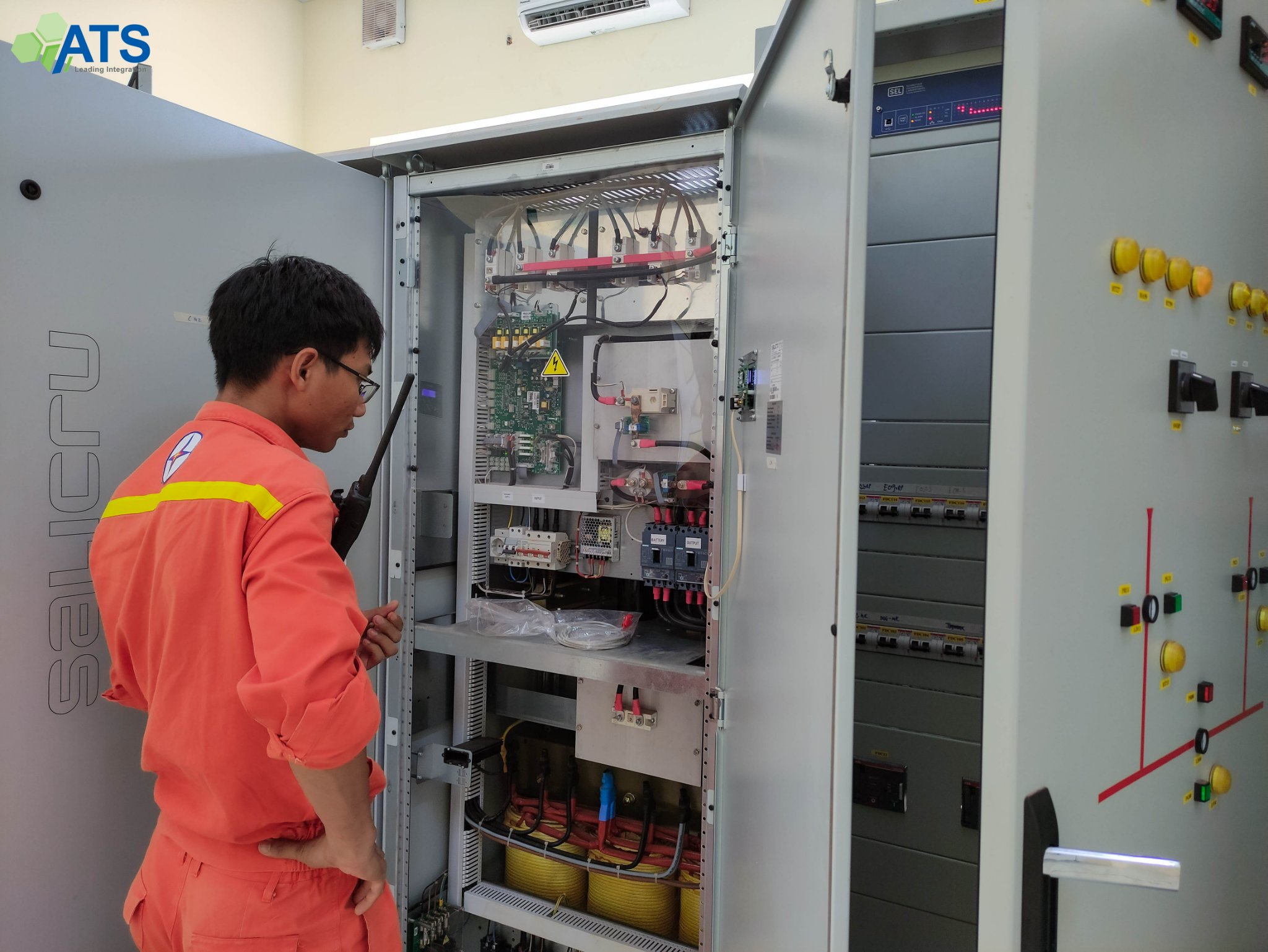 Testing of ATS's supplied secondary equipment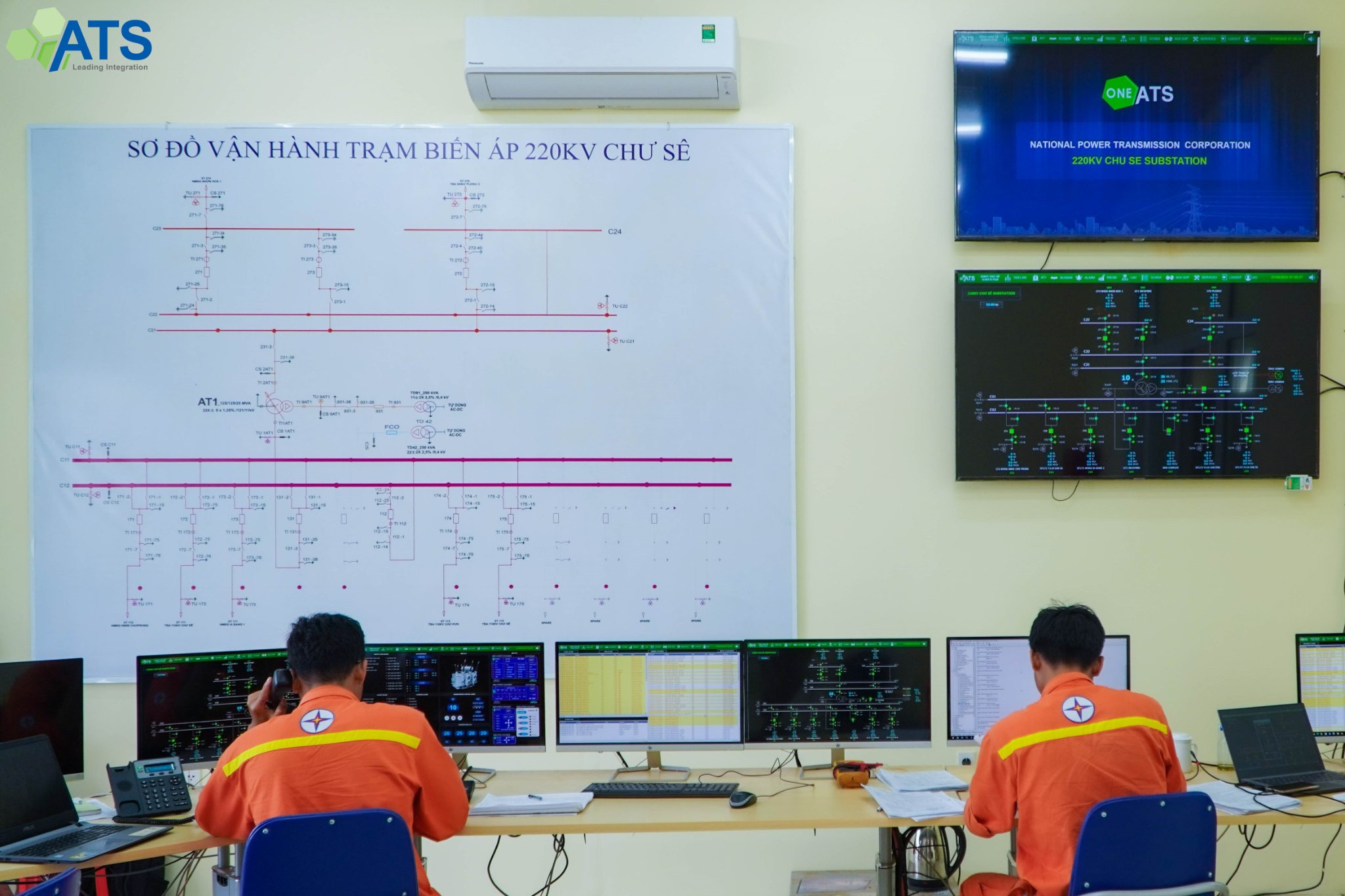 220kV Chu Se Substation control room, which applies ATS's Substation Automation System @Station®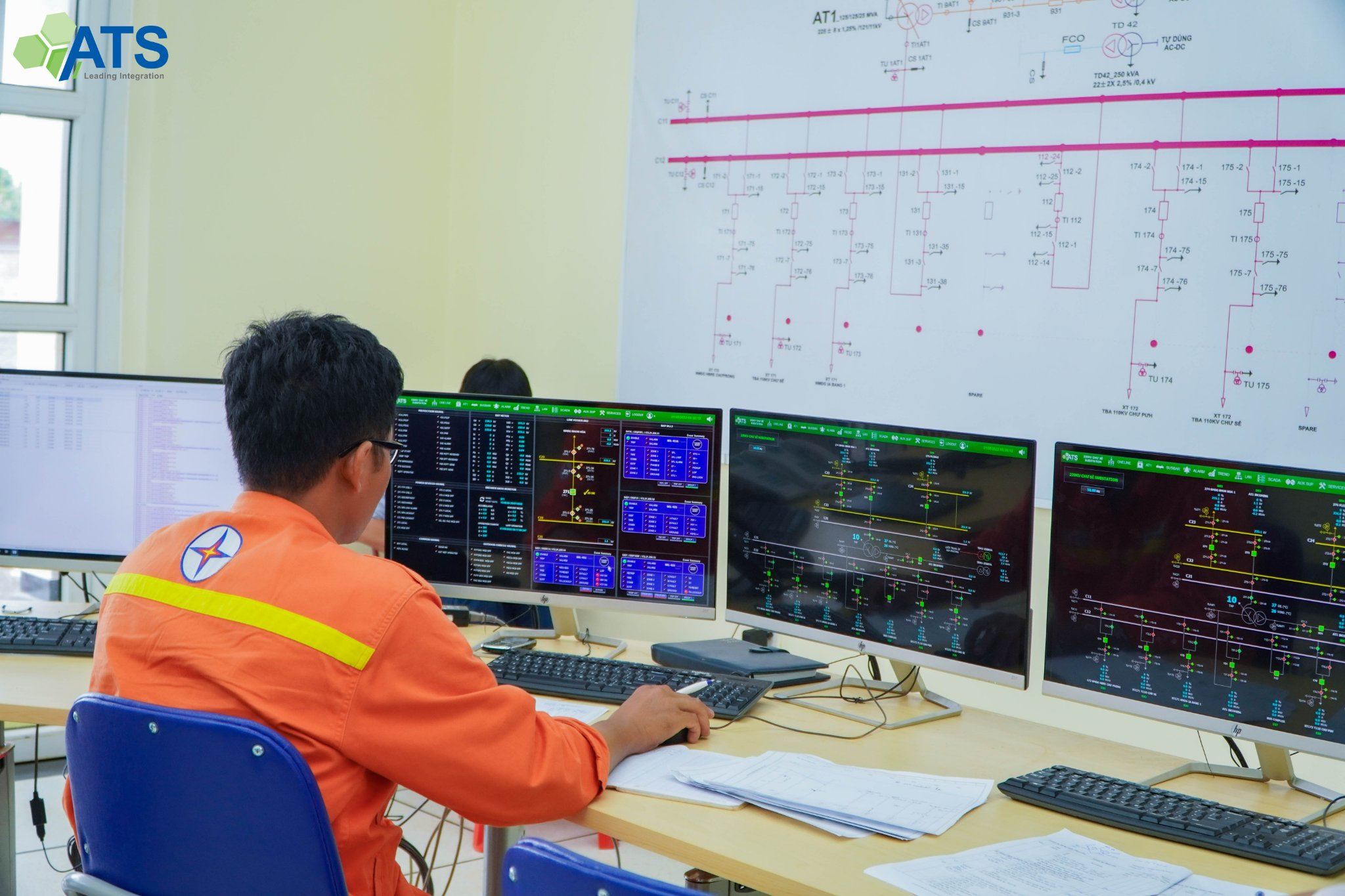 220kV Chu Se Substation control room, which applies ATS's Substation Automation System @Station®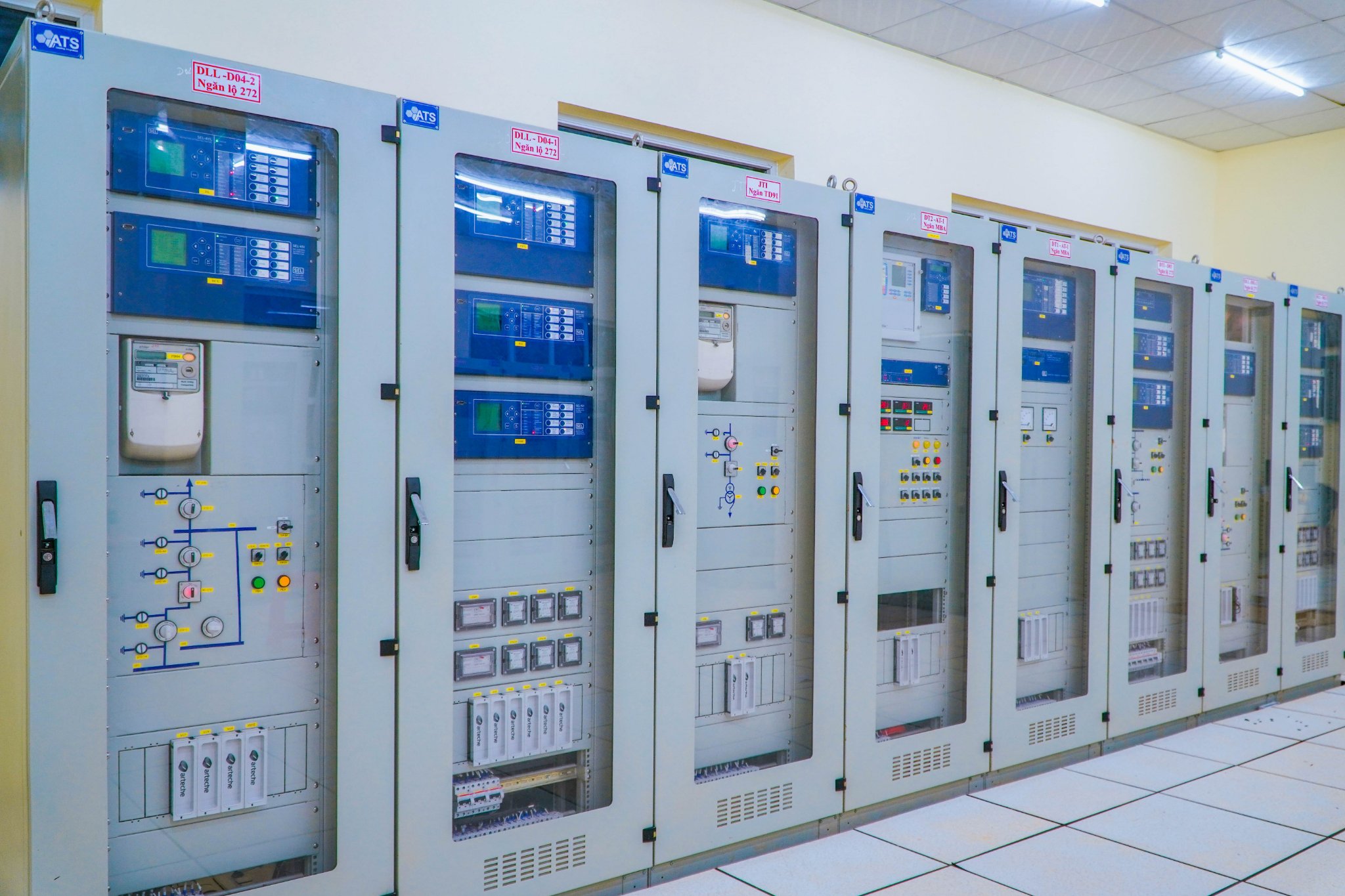 SEL relays-integrated control & protection panels supplied by ATS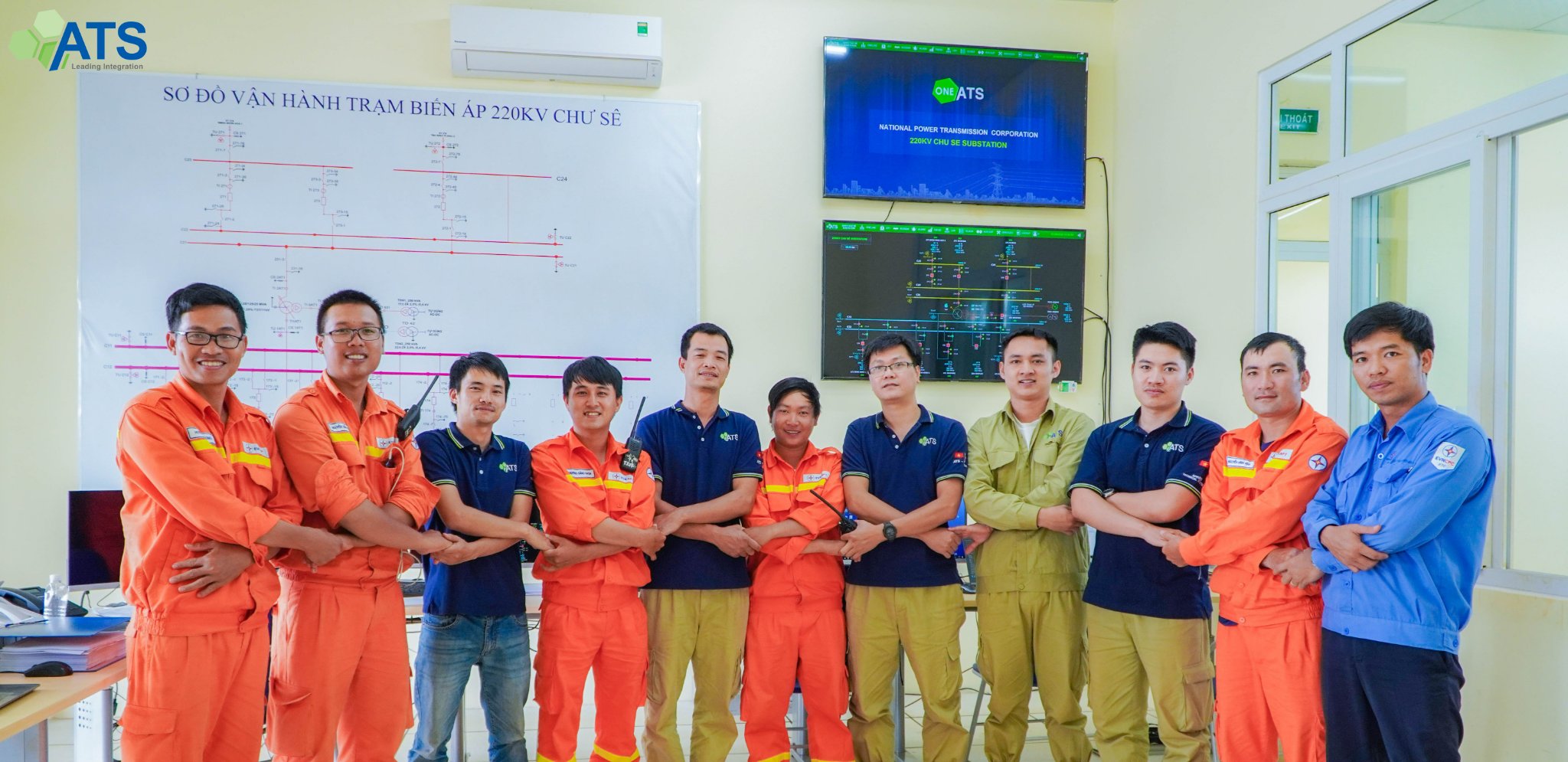 ATS and EVN Engineers at site
---
More on this project: https://baochinhphu.vn/dong-dien-du-an-tram-bien-ap-220-kv-chu-se-va-dau-noi-102220801165118558.htm