According to statistics from Vietnam National Load Dispatch Center, with the recent heat waves experienced in Northern region, electricity consumption in Vietnam has continuously set new records. With temperature rising up to 40oC, the national electricity consumption recently reached a record peak of 42,146 MW. This record high load consumption results in many transmission lines and substations operating under tight schedule and overloaded condition in high temperature environment. The risk of system and equipment failures is high if the system does not have adequate protective measures in place.
With our solutions widely deployed in Vietnam power system over the past 20 years, ATS has been applying our innovative products to enhance safety and reliability of the grid. Key solutions include:
Substation Automation, Control and Protection System (@Station®): integrated protection, control and automation system to ensure continuous system operation. Has been widely deployed in substations up to 500kV in the Vietnam Transmission Grid.
Real-time Supervisory Control and Data Acquisition System (@SCADA+®): provides real-time data for centralized power system operation monitorin Has been applied in critical projects of National Load Dispatch Center as well as Regional Dispatch Centers.
Centralized Automatic Fault Locating System (SmartAFLTM) and Fault Recorder & Power Quality Monitoring Software (SmartPQFRTM): performs automated analysis and computation that helps identify points of fault as well as provide necessary system information to assist remote operators in determining the cause of and corrective action for the faults, thereby ensuring the continuous operation of the power system.
ATS integrated our smart software with SEL's IEDs (currently ranked No.1 Relay Manufacturer by North American Electrical Utilities) to provide a comprehensive solution to address system's needs.  Our innovative solution applied in the environment of Vietnam has proven their functions through safe and reliable operation in the Vietnam Power System over the past 20 years.
ATS is an authorized distributor of SEL products in Vietnam.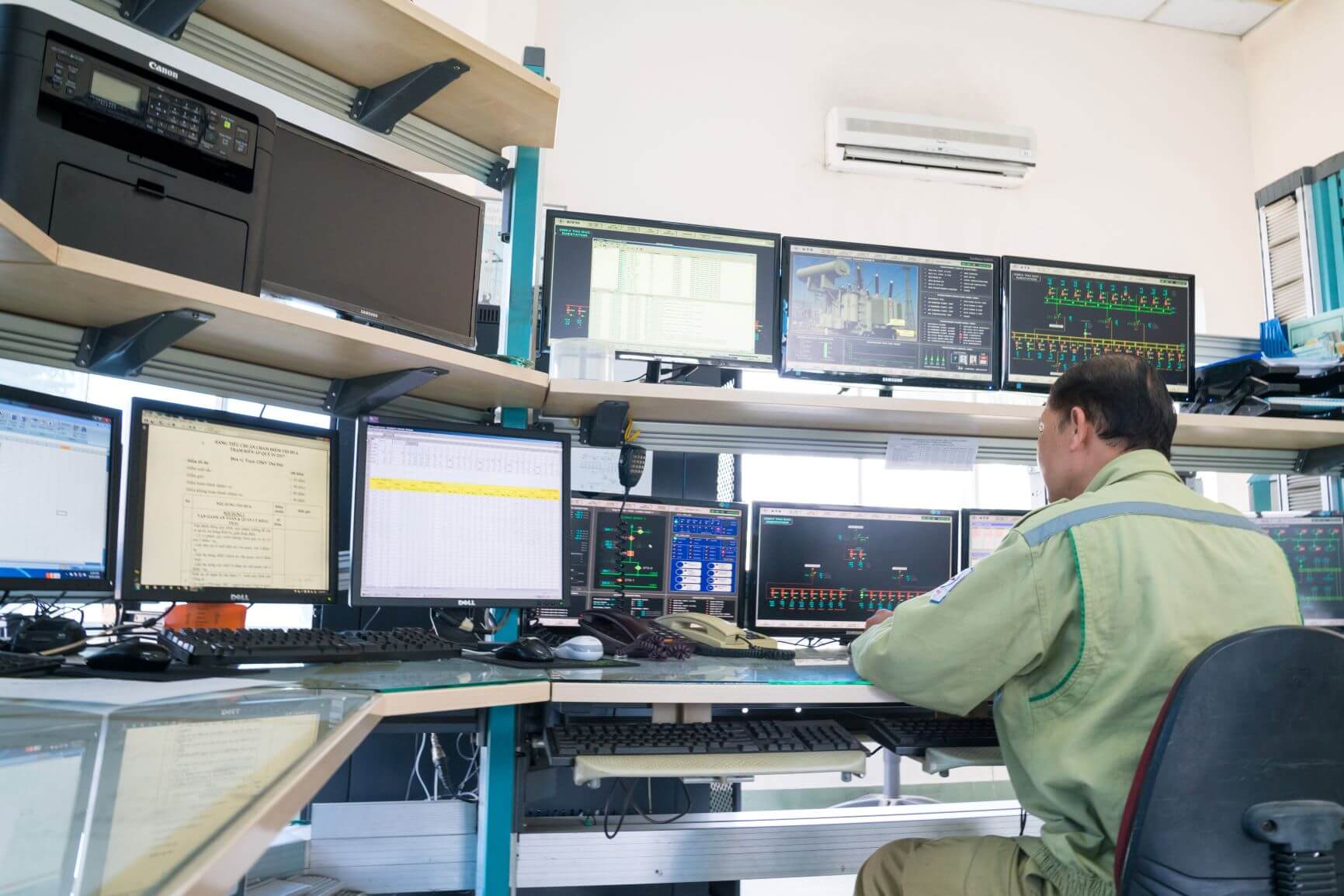 ATS's Substation Automation System in operation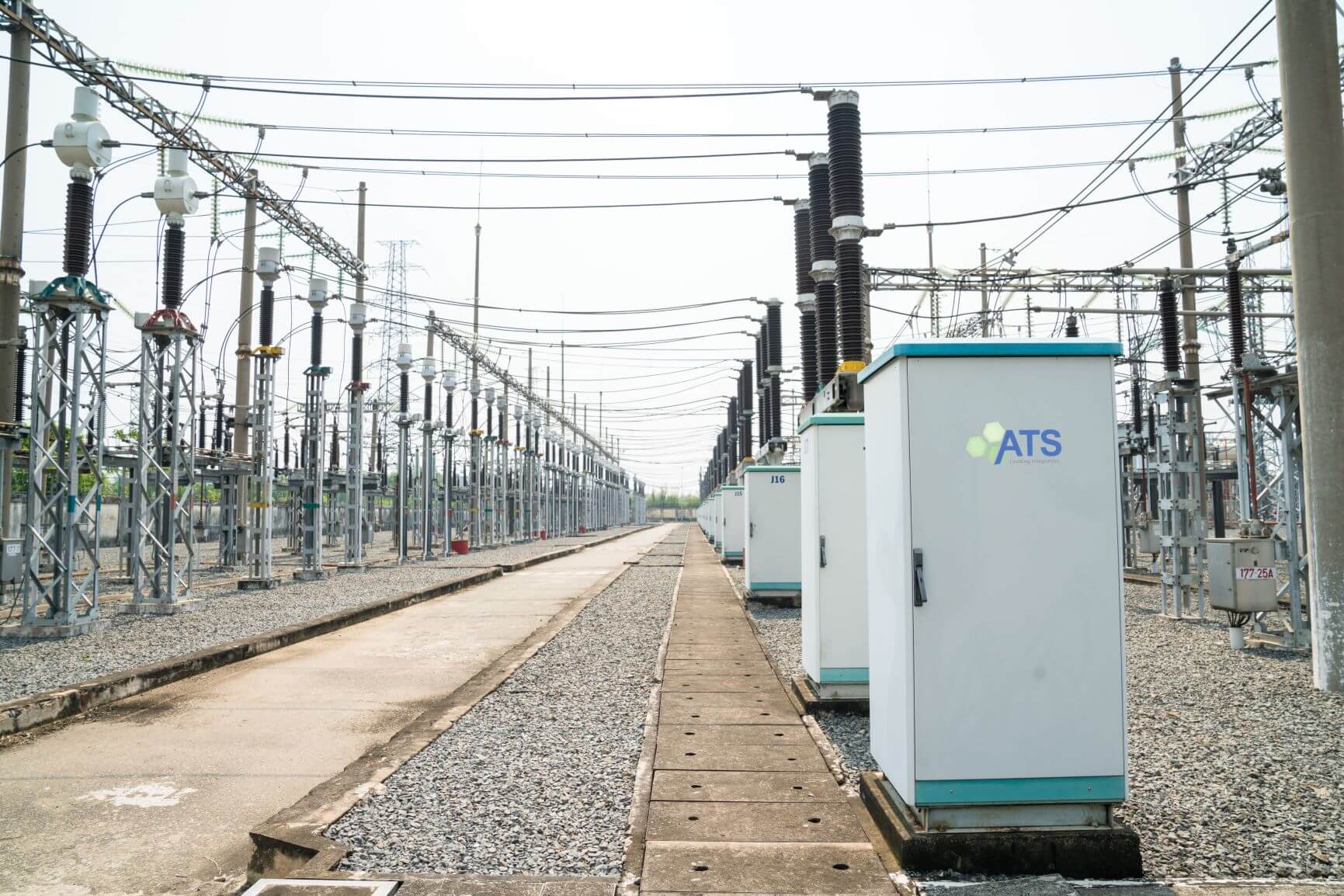 ATS's Outdoor Control Panels with SEL's IEDs integrated
Application of ATS and SEL's Solution for Vietnam Harsh Environment