On this 23rd of April, 2021, the Embassy of the Federal Republic of Germany in Vietnam, in collaboration with Hanoi University of Science and Technology (HUST, Vietnam's leading educational institution in technology) and GIZ office in Hanoi, has co-hosted an exhibition on "Energy in Transition – Powering Tomorrow" at HUST's Ta Quang Buu Library. "Energy in Transition – Powering Tomorrow" is part of a traveling exhibition program organized by the Federal Republic of Germany and has been held in various countries, the aim of which is to promote public awareness and knowledge on global energy transition.
As part of the program's agenda, ATS's CTO – Mr. Thai Tran – had participated in a panel discussion on "Renewable Energies".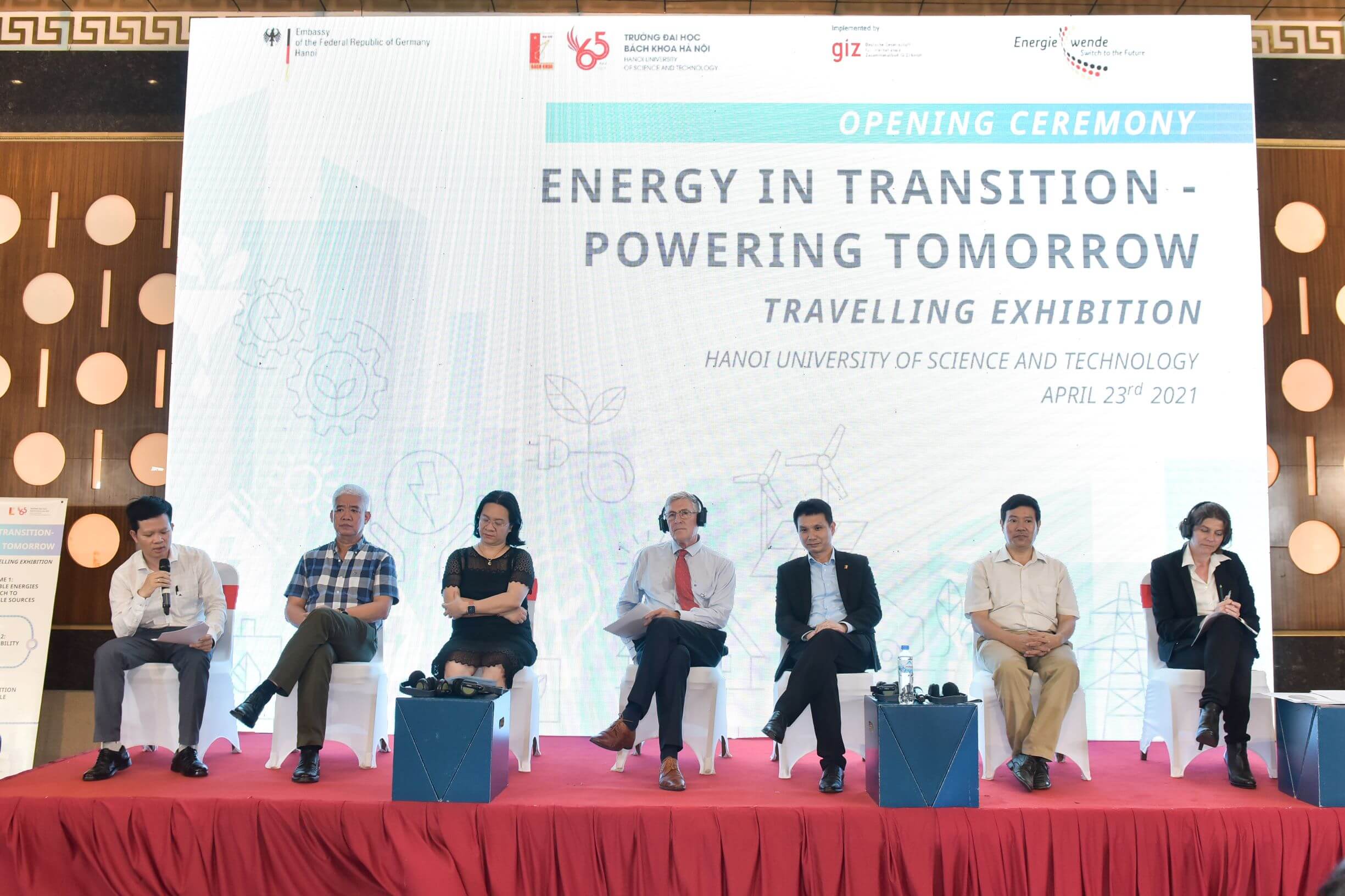 At the panel discussion, Mr. Tran and other leading international experts had exchanged ideas and knowledge on the topic of "Energy sustainability in transition to renewables – Leveraging the coal phase-out in rural Vietnam".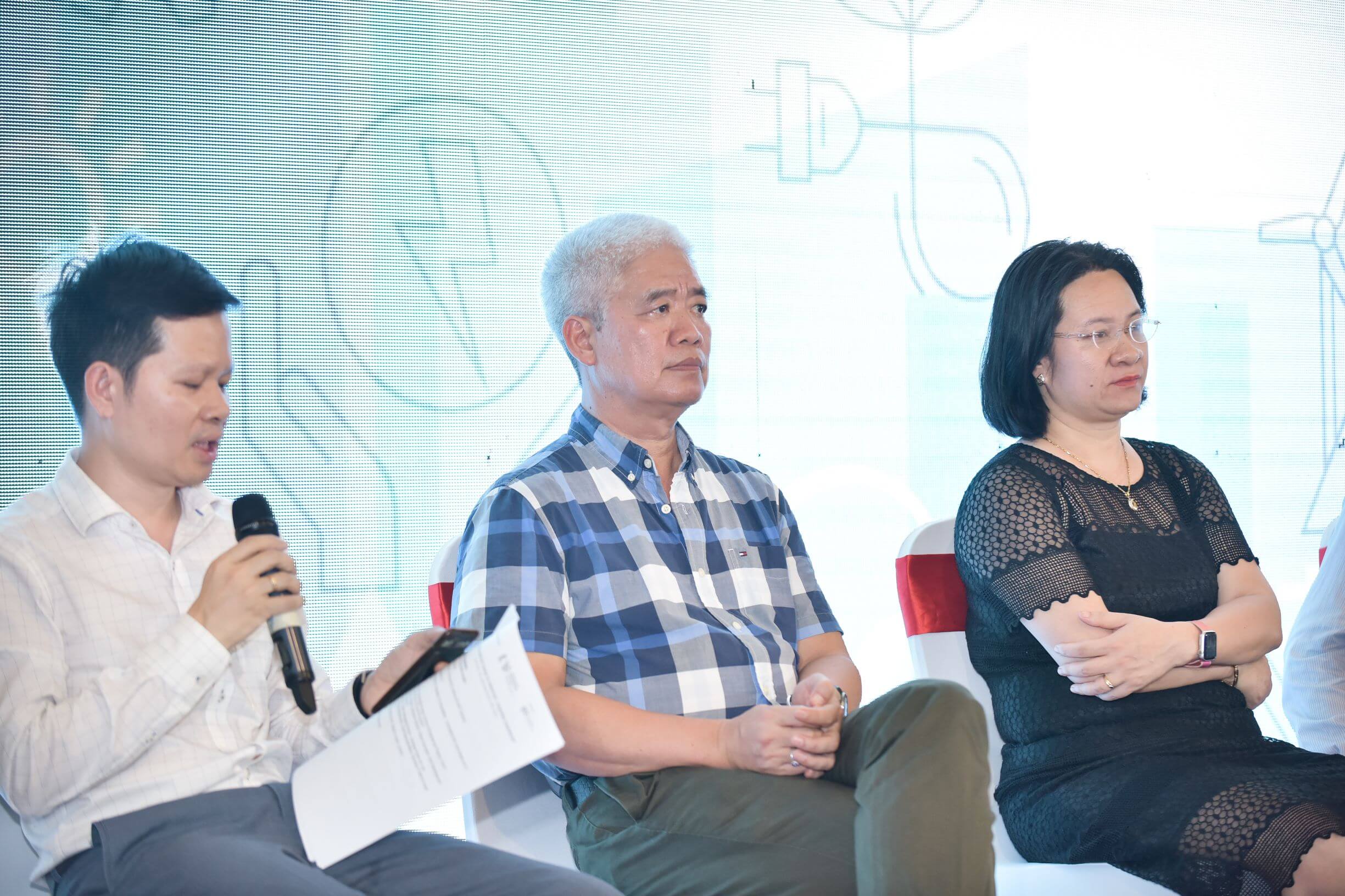 Speaking at the event, Mr. Weert Börner, deputy ambassador of the Federal Republic of Germany to Vietnam, shared his opinion that Vietnam has the potential to become a renewable energy superpower. With the exchange of ideas gathered at the event, ATS shall continue to commit to our research on monitoring and control solutions for renewable power systems, contributing to the development of Vietnam economy and safe environment.
ATS is a provider of products driving the sustainable transition to renewable energies, including solutions for renewable power system monitoring (SCADA & PPC), distributed energy resource management system (DERMS), Microgrid controller, etc…With smart and innovative solutions to ensure systems' stable and safe operation, as of end of 2020, ATS's solar power plant control system has accounted for 22% of Vietnam's solar market share (excluding rooftop PV).