The 500kV Van Phong Substation and Connection is a new project developed by EVNNPT (Electricity of Vietnam – National Power Transmission Corporation), located in Khanh Hoa province. The project is amongst the various critical developments scheduled in the Vietnam Power Development Master Plan, with the aim of ensuring a safe and reliable power supply for Khanh Hoa and surrounding provinces, facilitating the socio-economic development of the key economic region of South Central Coast, in addition to undertaking part of the capacity of Van Phong 1 BOT power plant and other renewable energy plants in Ninh Thuan, Khanh Hoa and Phu Yen Provinces.  According to the schedule, the new substation is to be energized in 2022.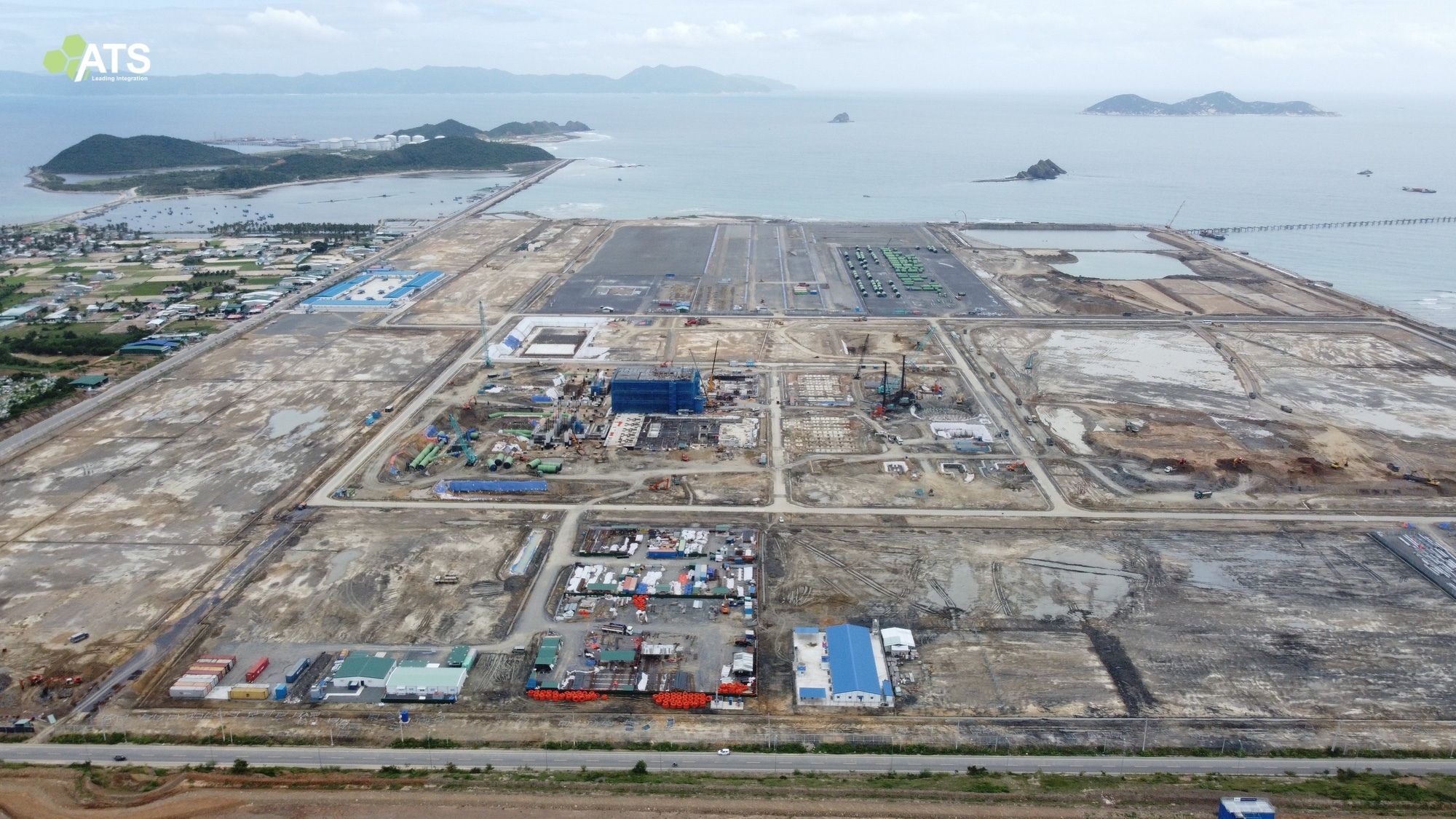 Construction Site of Van Phong 500k Substation Project
As a contractor with demonstrated experience and technical capability in meeting the demand of critical infrastructure project, ATS has recently been selected and awarded with the contract to supply the scope of the substation's secondary system, covering from the design, supply, installation, to testing and commissioning of the final substation.  The system to be applied for the 500kV substation's  control and protection is @Station® – ATS's solution for substation automation that integrates all monitoring and control functions in a flexible system structure specifically tailor-made for each project.  The solution has been deployed sucessfully and in stable operation in hundreds of high and ultra-high substations and critical power infrastructures, in Vietnam and internationally.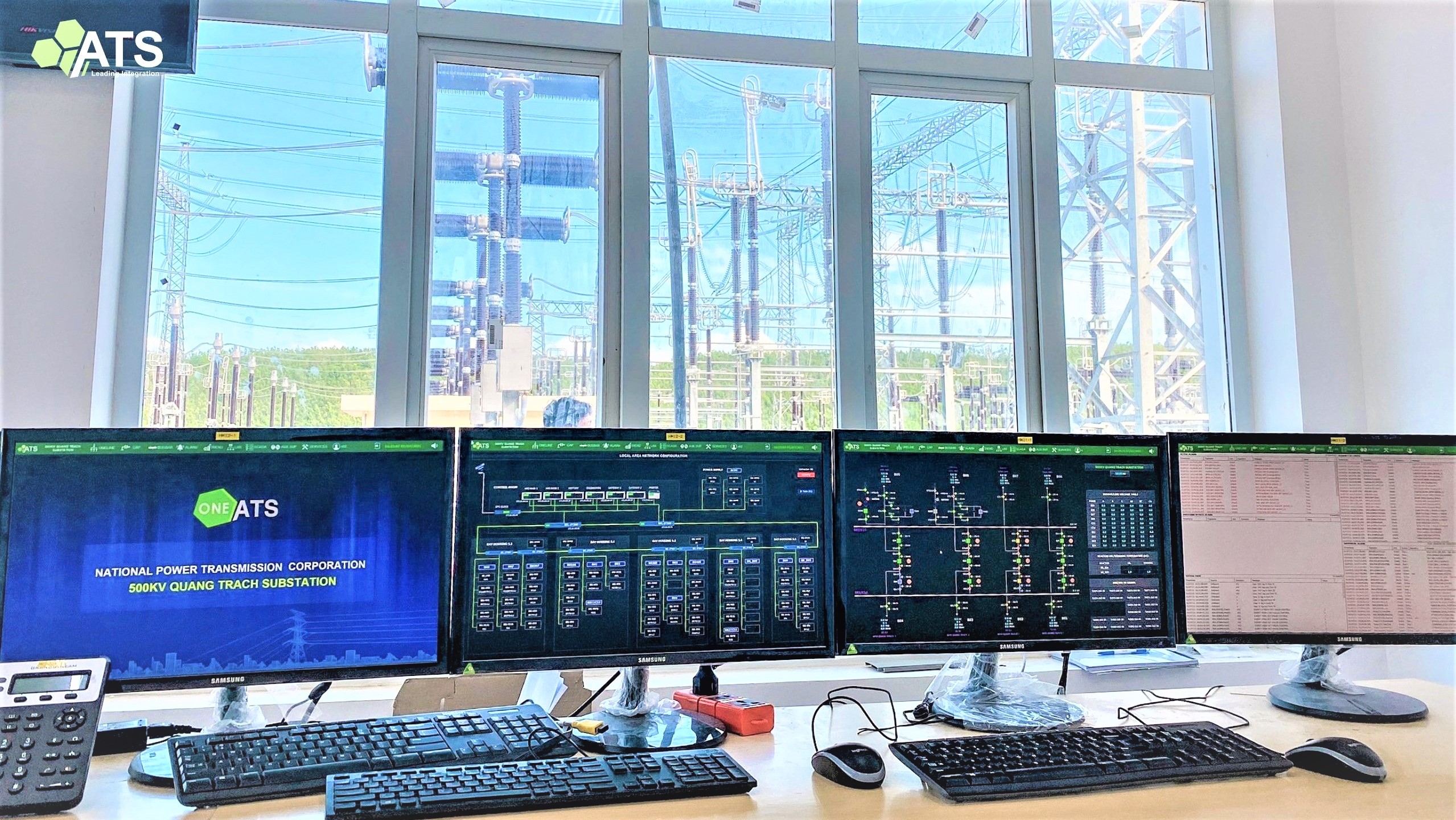 Substation Automation System @Station® in Operation