This 29 December 2021, 220kV Lang Son Substation has been successfully energized and officially in operation. The project is one of many high-voltage substations in Vietnam utilizing ATS's high-tech solution for their monitoring and control.
The project is located in Lang Son Province, Vietnam, and is managed by Vietnam Electricity (EVN)'s Central Vietnam Power Projects Management Board. Together with 220kV Bac Giang – Lang Son Transmission Line, the 220kV Lang Son Substation is constructed to improve the safety, reliability, and power supply capacity of Vietnam Northern region, through undertaking part of Nho Que hydroelectric plant's capacity, increasing load capacity for Lang Son Province and surrounding area, as well as expanding transmission grid connection of the area. The scope of 220kV Lang Son Substation includes new construction of 220/110/22kV substation – half outdoor, half indoor – with a total capacity of 2x125MVA.
As a contractor for this project, ATS's scope of works covers the substation's integrated control & protection, communication and SCADA systems, as well as related technical services. ATS's integrated control and protection system deployed for 220kV Lang Son substation applies the latest version of our OneATSTM substation automation solution, which has been successfully implemented in various projects for high and ultra-high voltage substations of EVN and industrial clients.
——————————————
OneATSTM is an integrated data collection, processing, and application software platform for power system management. The plaform features unified structure and flexible design for various customized control and automation functions serving the energy industry. OneATSTM has been named the Winner of Make in Vietnam – Excellent Digital Solution Award 2020.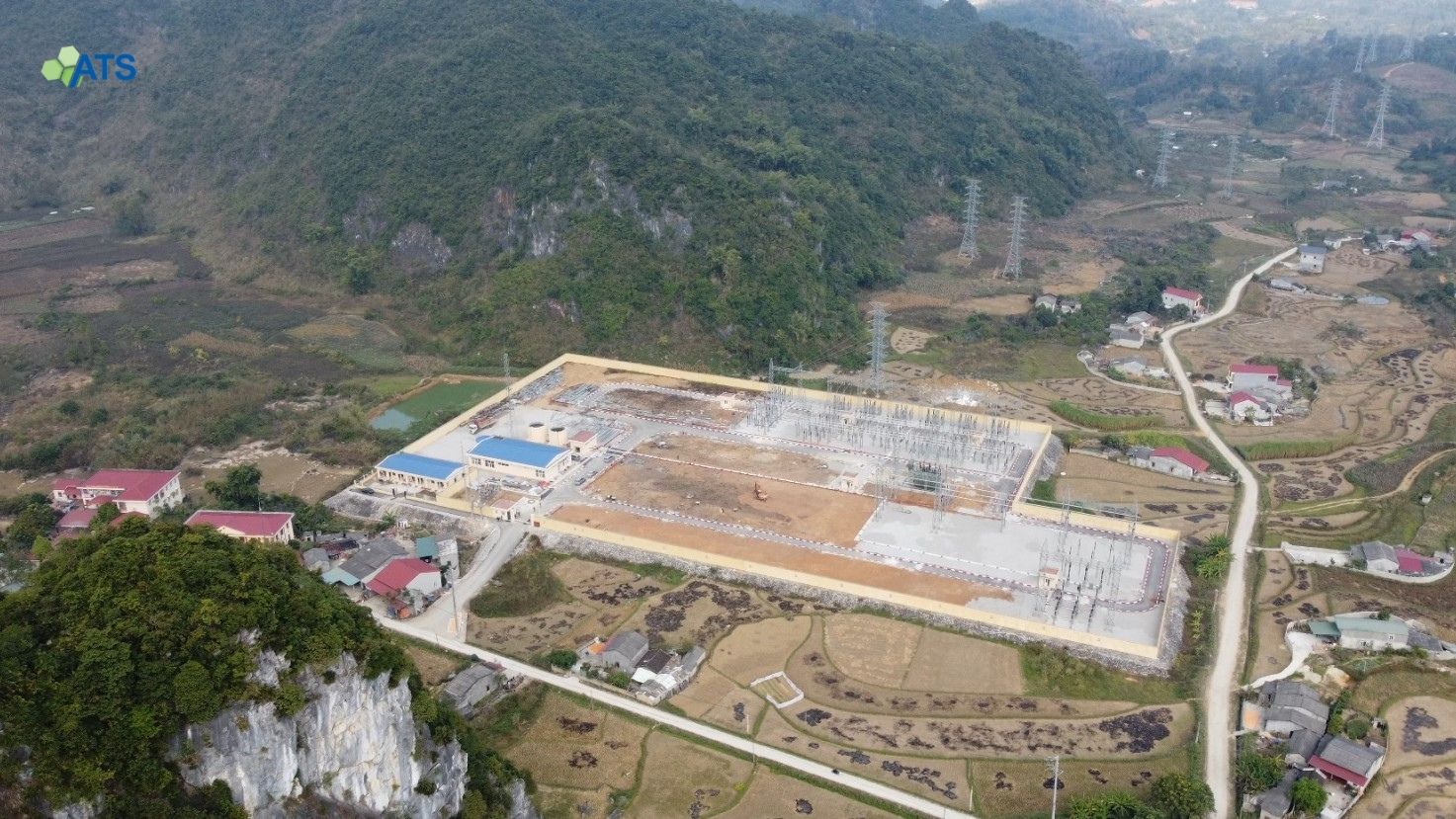 Overview of 220kV Lang Son Substation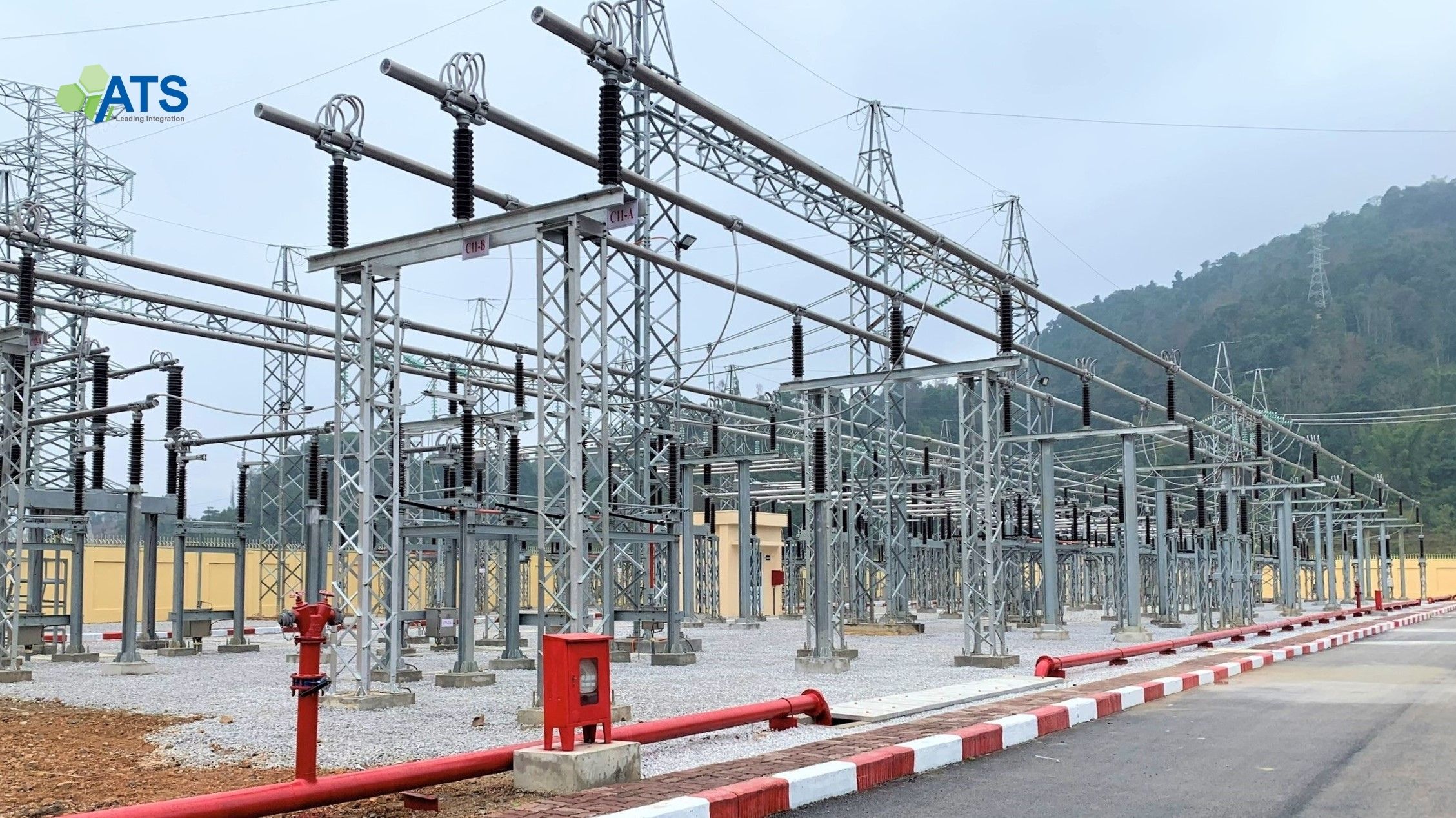 220kV Lang Son Substation Switchyard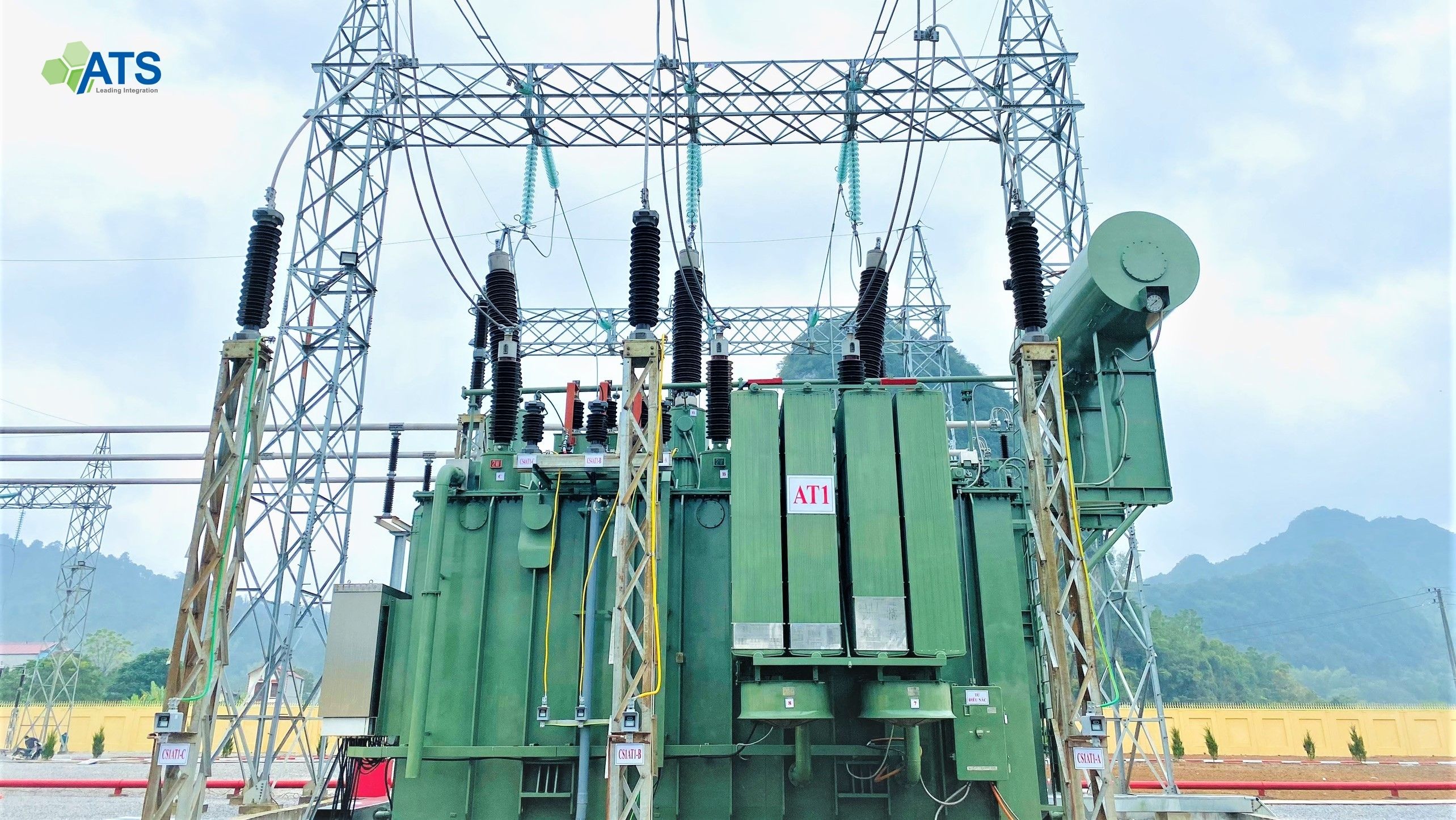 220kV Lang Son Substation Switchyard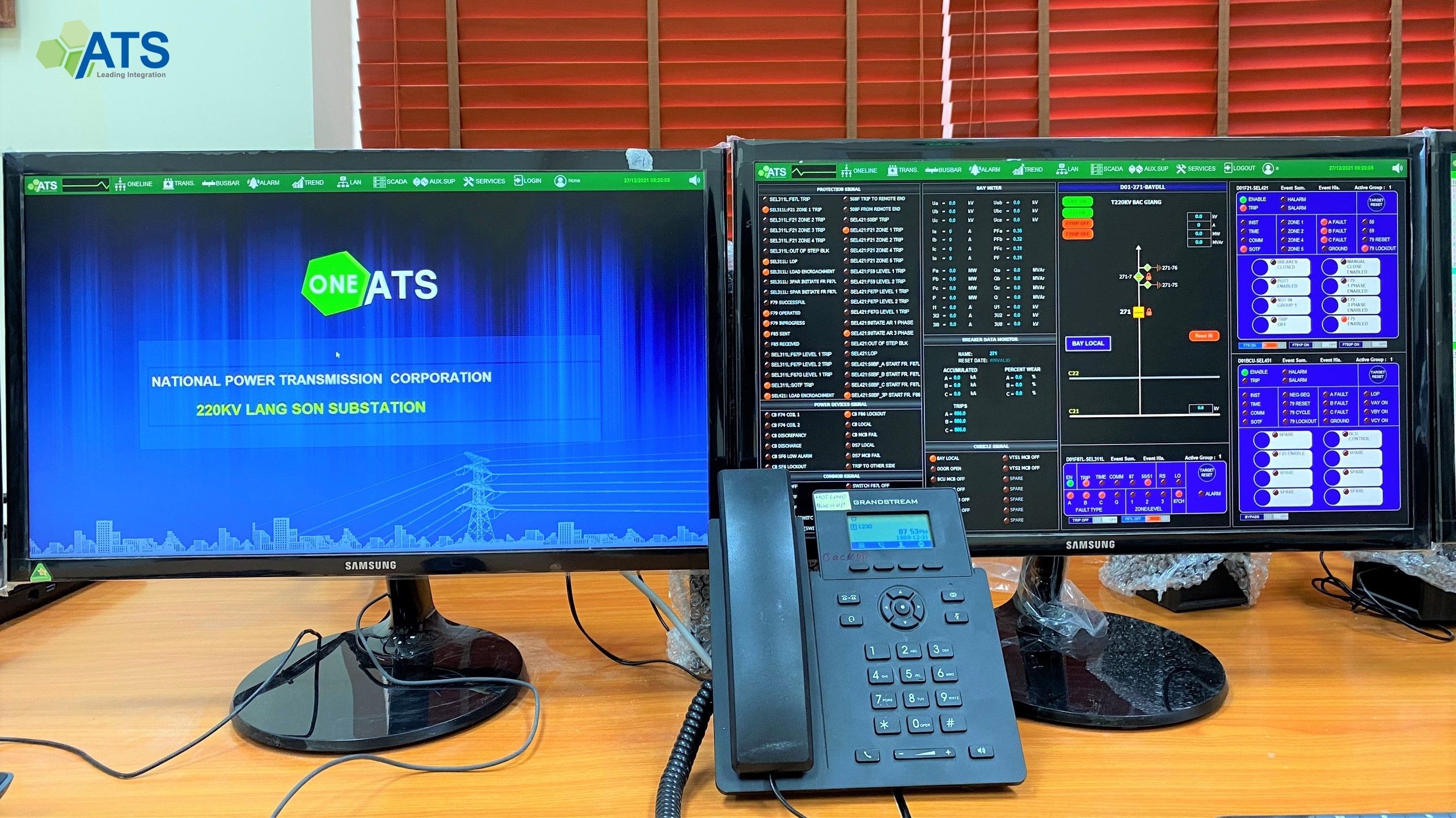 Substation Integrated Monitoring & Control System OneATS™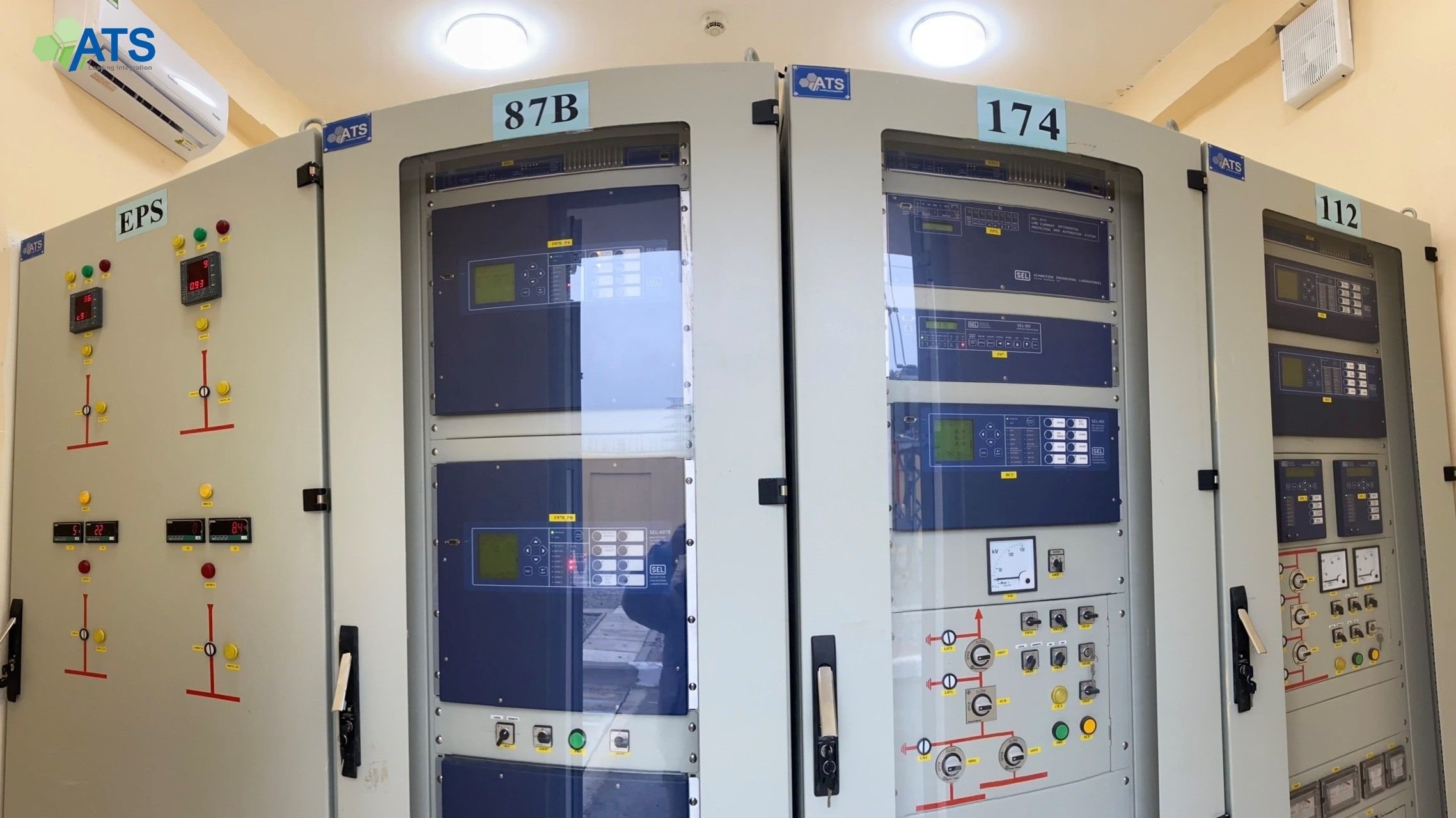 ATS's protection & control panel integrated with SEL relays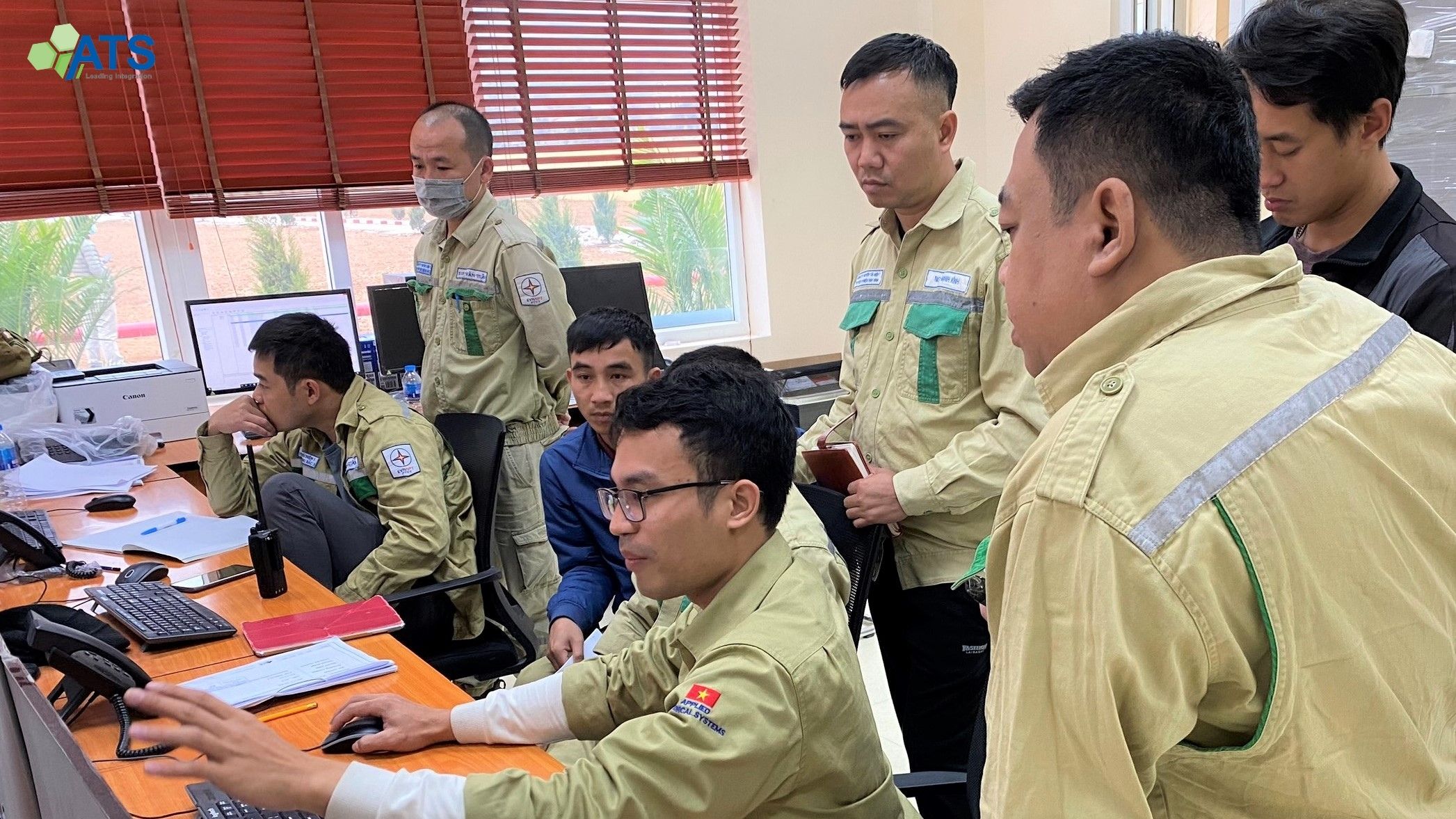 System testing with EVN authority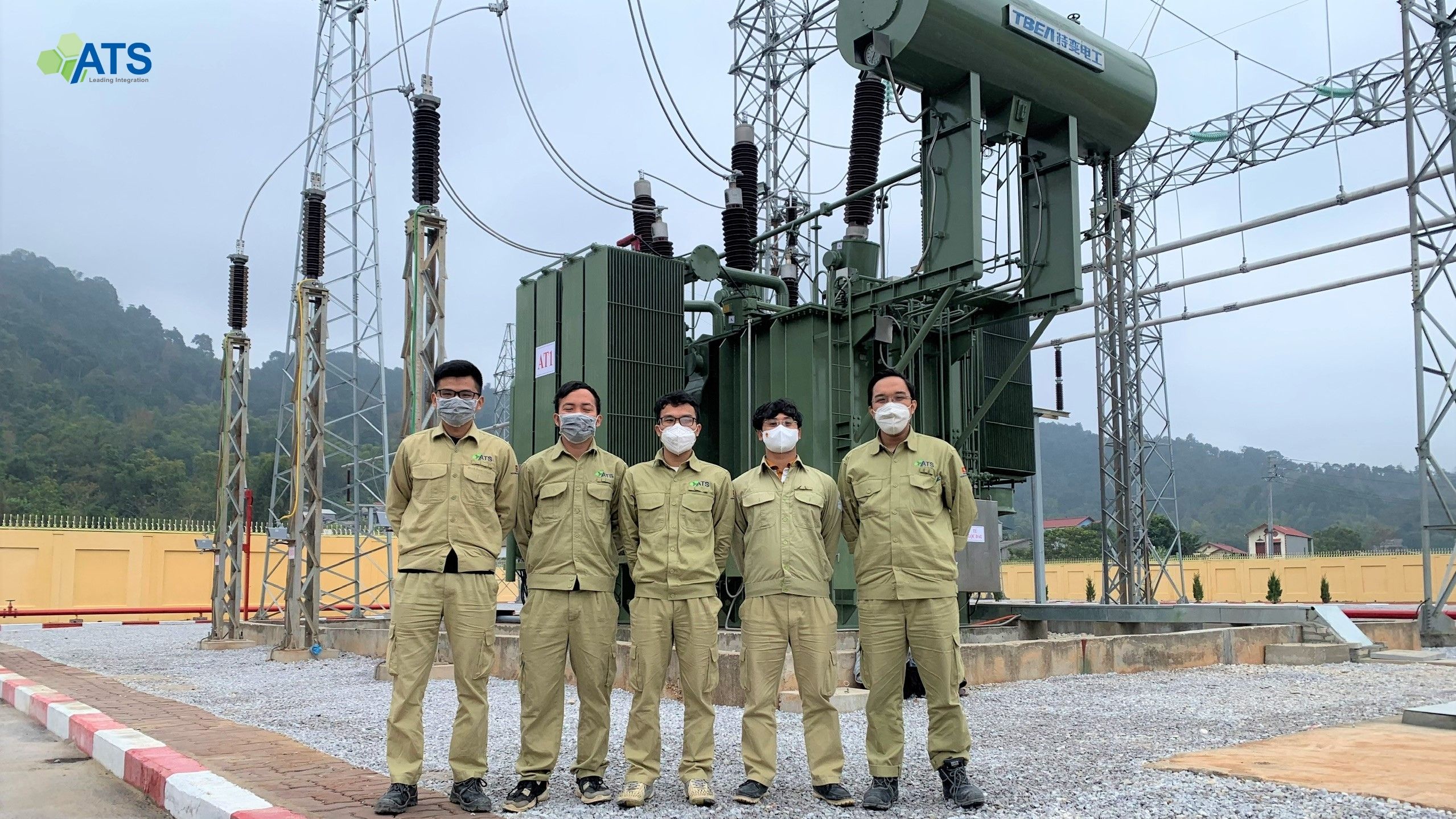 ATS Field Engineers at site