This 25th of November, ATS's innovative solution – OneATSTM – was selected and recognized as one of Vietnam's 76 outstanding technology innovations of the year. The honored roll, presented in Vietnam Gold Innovation Book 2021, was determined by the Vietnam Central Committee in collaboration with Vietnam's Ministry of Science and Technology as well as Vietnam Union of Science and Technology Associations, in recognition of scientific and technological works for their contribution towards the development of the nation.
Amongst the many outstanding solutions showcased in the Book, OneATSTM – ATS's integrated software platform for Data Acquisition, Processing and Application for Grid Management – is the only one served in the field of power system control and automation.  With advanced functions and highly flexible designs, the software platform with its various applications aim to improve power system reliability and productivity, optimize system operation, and reduce clients' operating costs.
Solutions based on this platform such as @Station®, @SCADA+®, @OCC, etc. have been widely deployed in key infrastructure systems including High to Ultra-High Voltage substations as well as National Power System Dispatch Centers. Compliant with international standard, OneATSTM has demonstrated its applicability not only for Vietnam but also for clients internationally.
This recognition serves to affirm ATS's solution capabilities and contribution in the development of Vietnam's energy infrastructure. Going forwards, ATS shall continue to further our innovation effort in driving forwards system digitalization and renewable energy integration, improving power system's reliability and sustainability.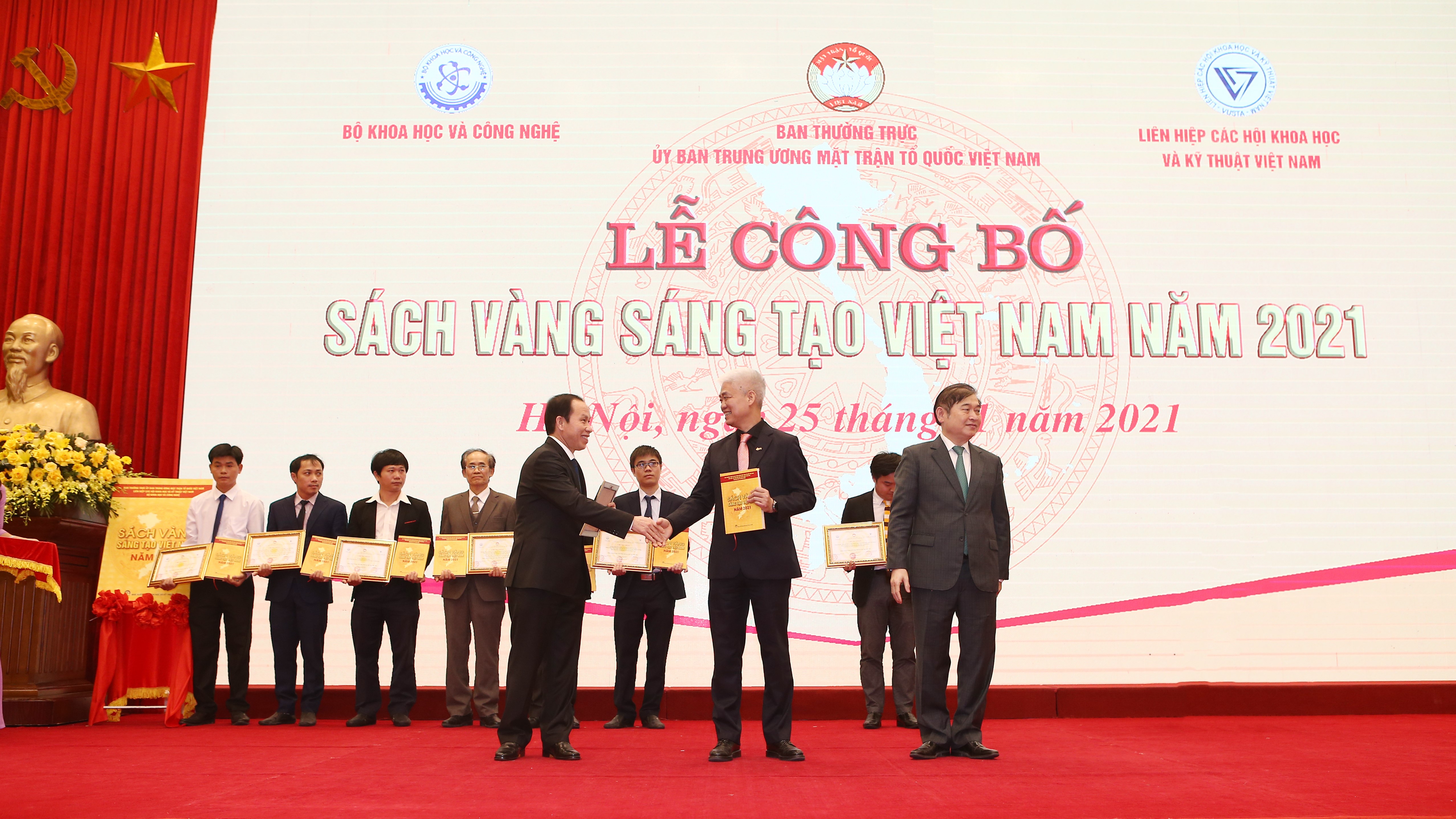 Thai Tran, ATS's Vice General Director of Technology, at the honoring ceremony