This June 2022, GULF-OCC Operation Control Centre has successfully been put into operation by ATS in collaboration with Gulf Energy Development. The centre shall be responsible for centralized control and monitoring of 03 wind power plants located in Ben Tre provinces (Binh Dai, Binh Dai 2 and Binh Dai 3 Wind Power Plants) and 02 solar power plants in Tay Ninh Province (TTC1 and TTC2 Solar Power plants).
The Centralized Operation Control Centre @OCCTM is a solution developed and applied by ATS to address prevailing issues experienced by industrial clients in managing various renewable energy projects of different scale and diverse technology, scattered in various geographical locations. Owners therefore face the challenge of collecting, managing, and storing large amount of data continuously generated throughout the operation of each individual plants, of putting these data into effective use for decision-making, and of maintaining a comprehensive view and control of their various systems. In addition, per the current regulation, it is necessary to continuously deploy operators for each of these facilities, which is consuming of both human resources and operating costs.
Resolving these issues, ATS's Operation Control Centre Solution @OCC™ provides operators and owners with a holistic picture of the operating status of their plants, allowing for full monitoring and control of their facilities in a centralized and efficient manner. Consequently, the solution can assist to improve system reliability, reduce resource requirement while optimizing operation and and maintenance costs, etc.
ATS's centralized control solution has been deployed with its effectiveness demonstrated in various project in Vietnam, including that of Da Nhim-Ham Thuan-Da Mi Power Compay, Power Construction Consultant Joint Stock Company 2 (PECC2), and at various load dispatch centres of Electricity of Vietnam.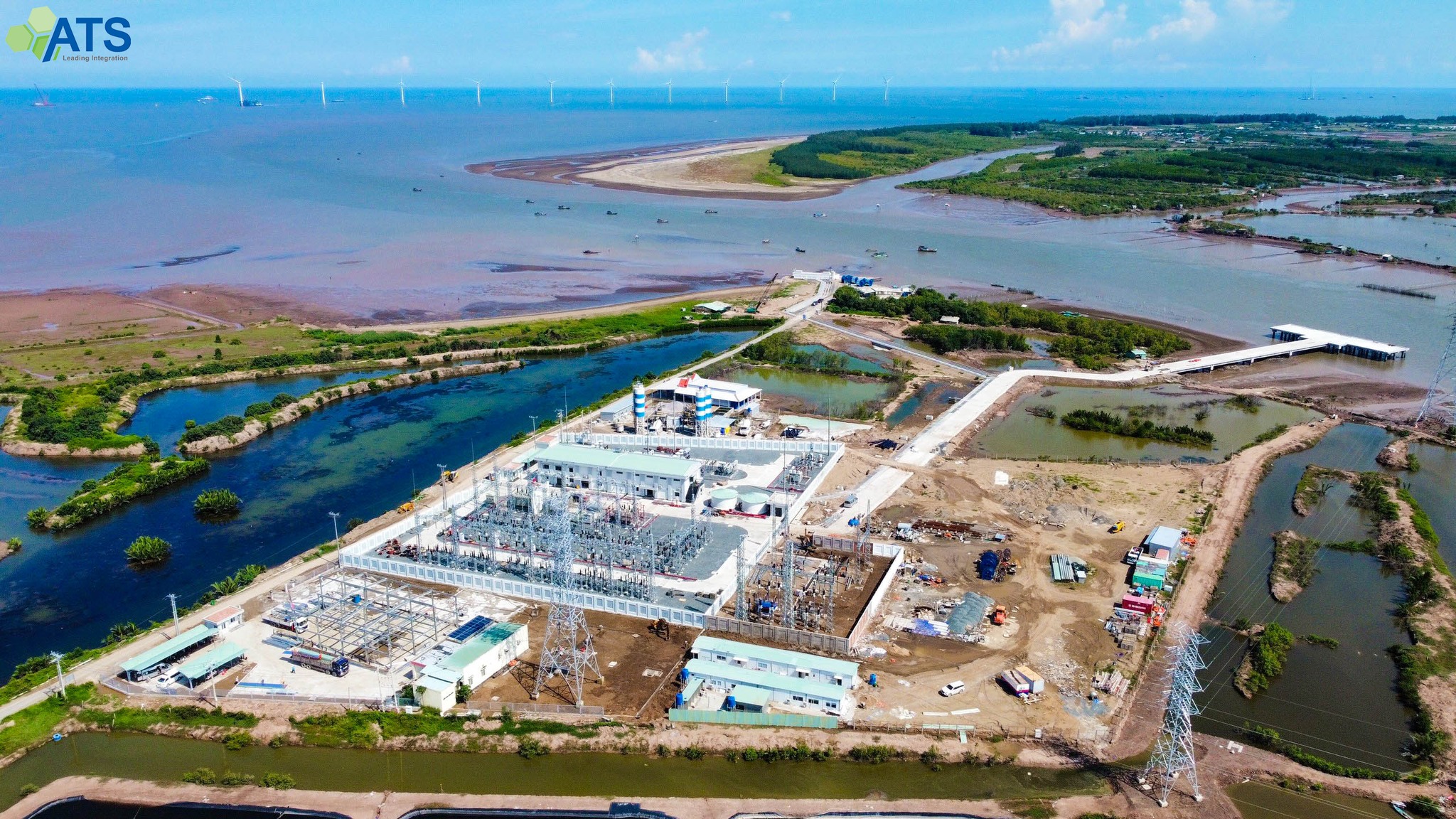 110kV Binh Dai Substation and Binh Dai & Binh Dai 2 offshore wind plants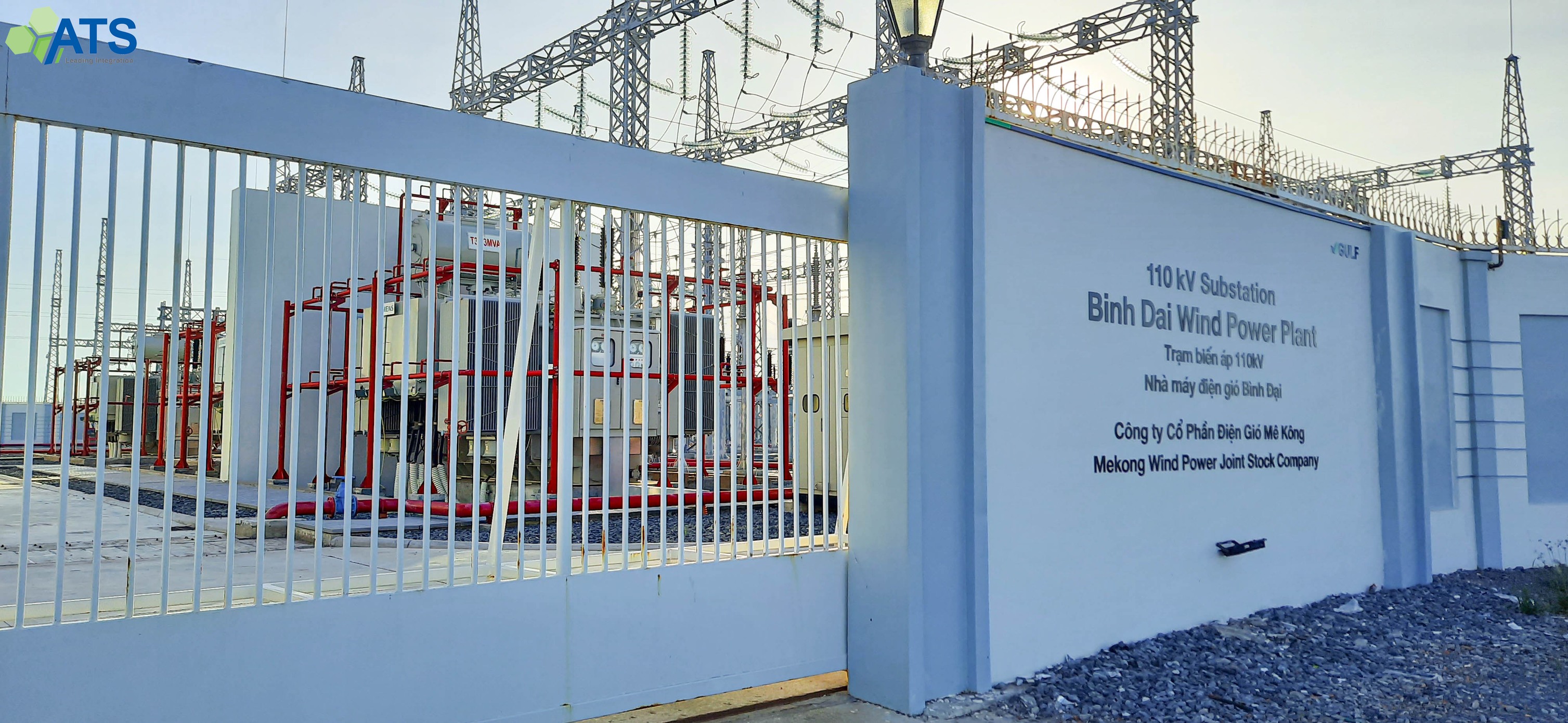 110kV Binh Dai substation, to which the 3 power plants (Binh Dai, Binh Dai 2, Binh Dai 3) are connected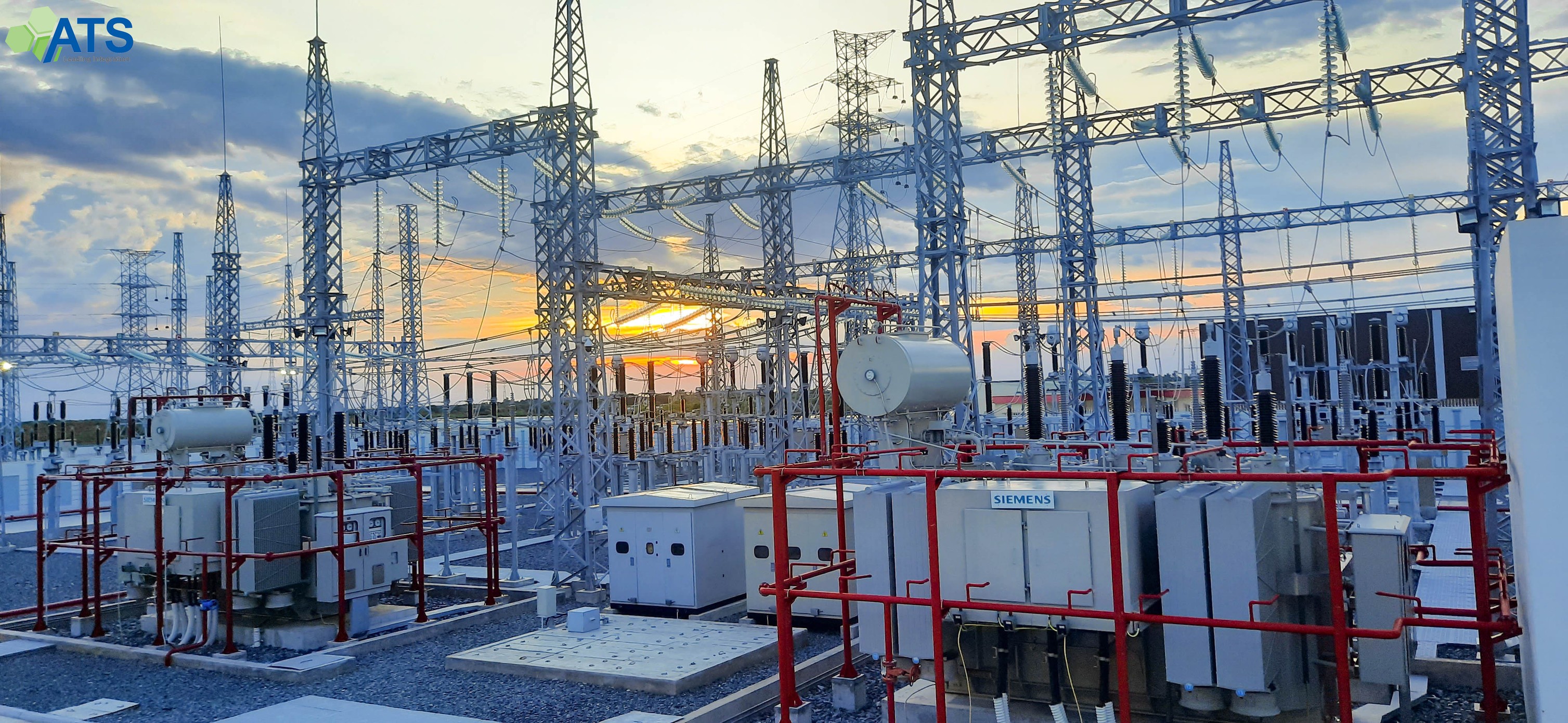 110kV Binh Dai Substation Switchyard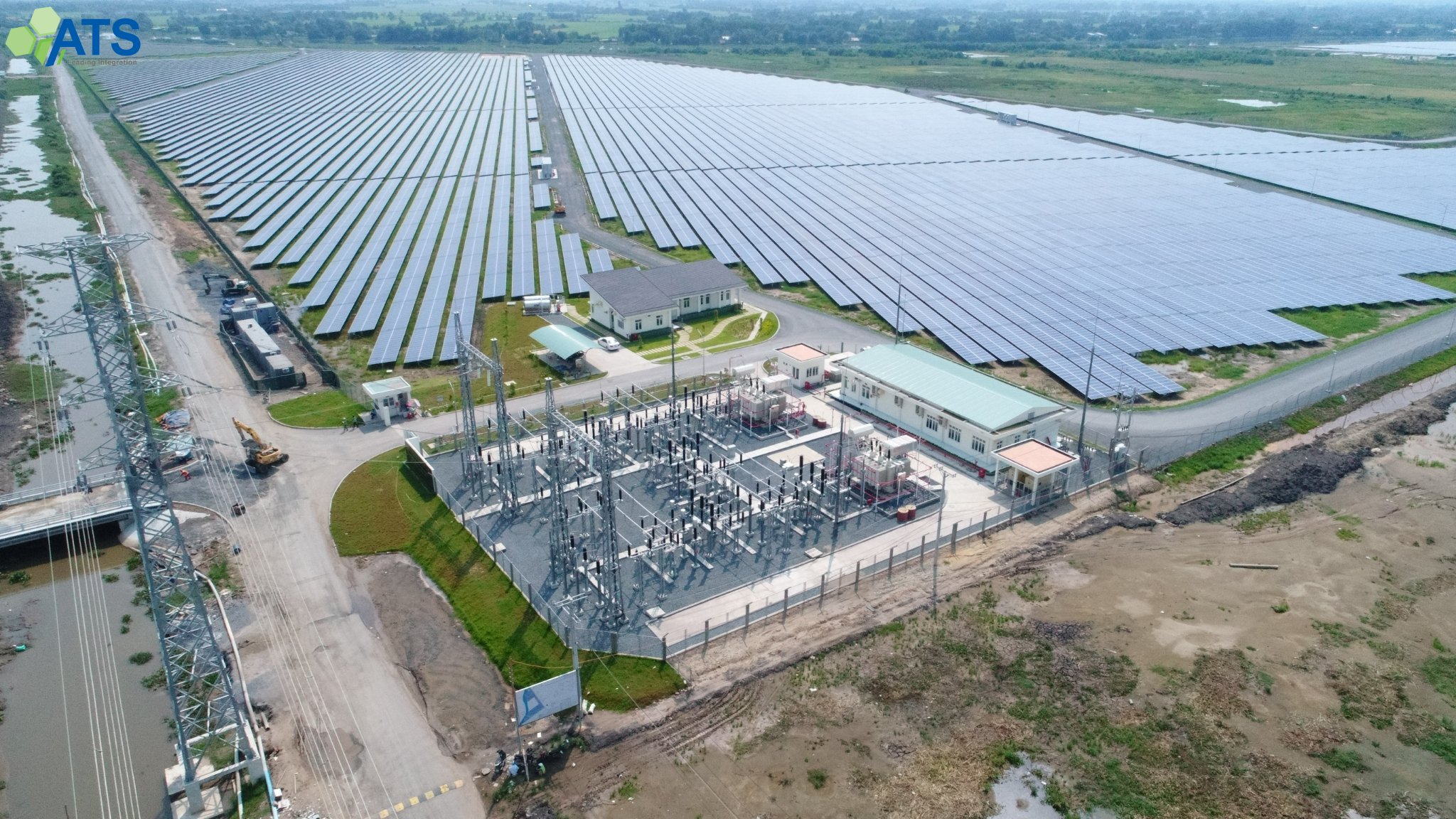 110kV TTC Substation and TTC No.1 Solar Power Plant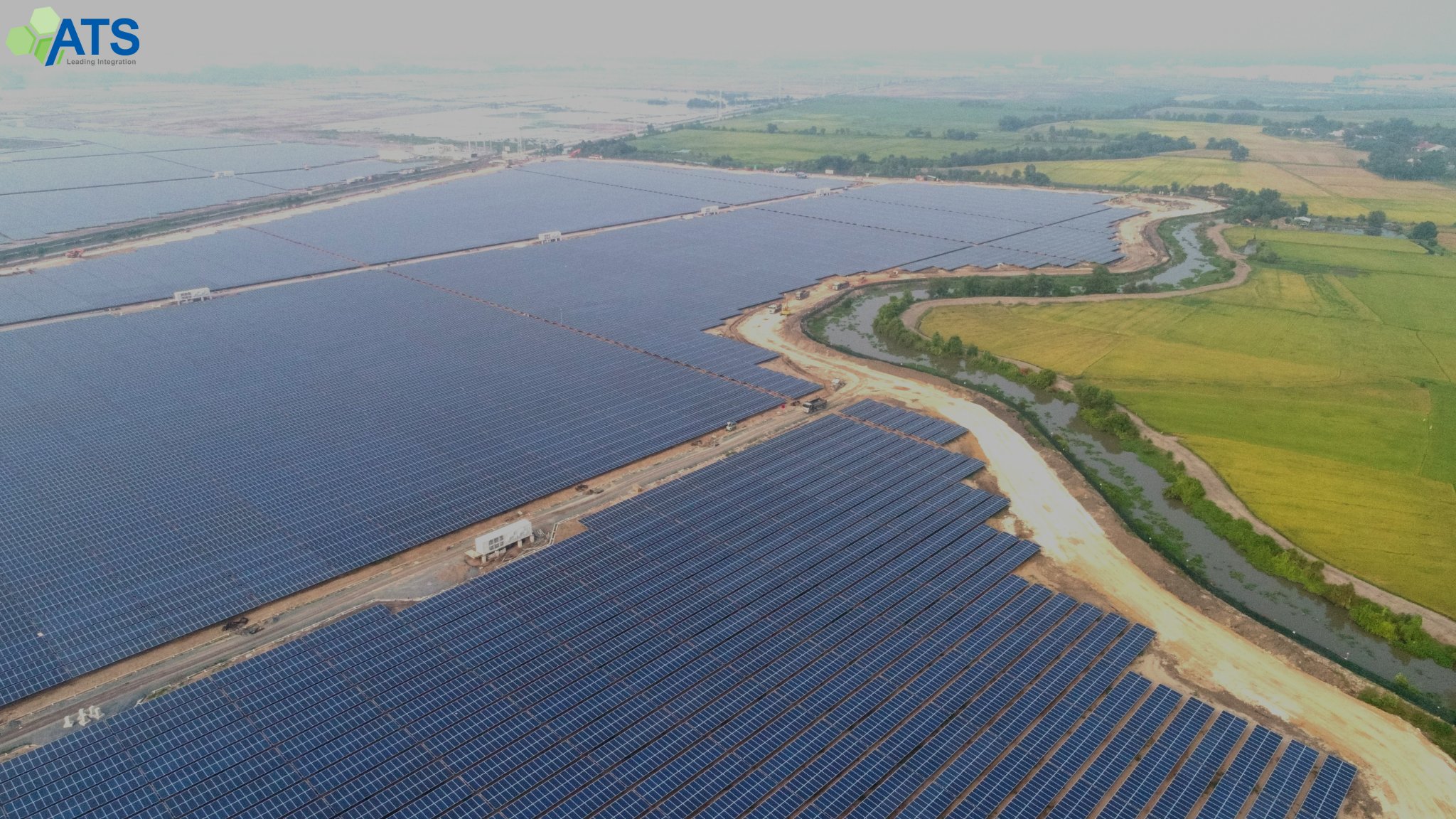 TTC No.2 Solar Power Plant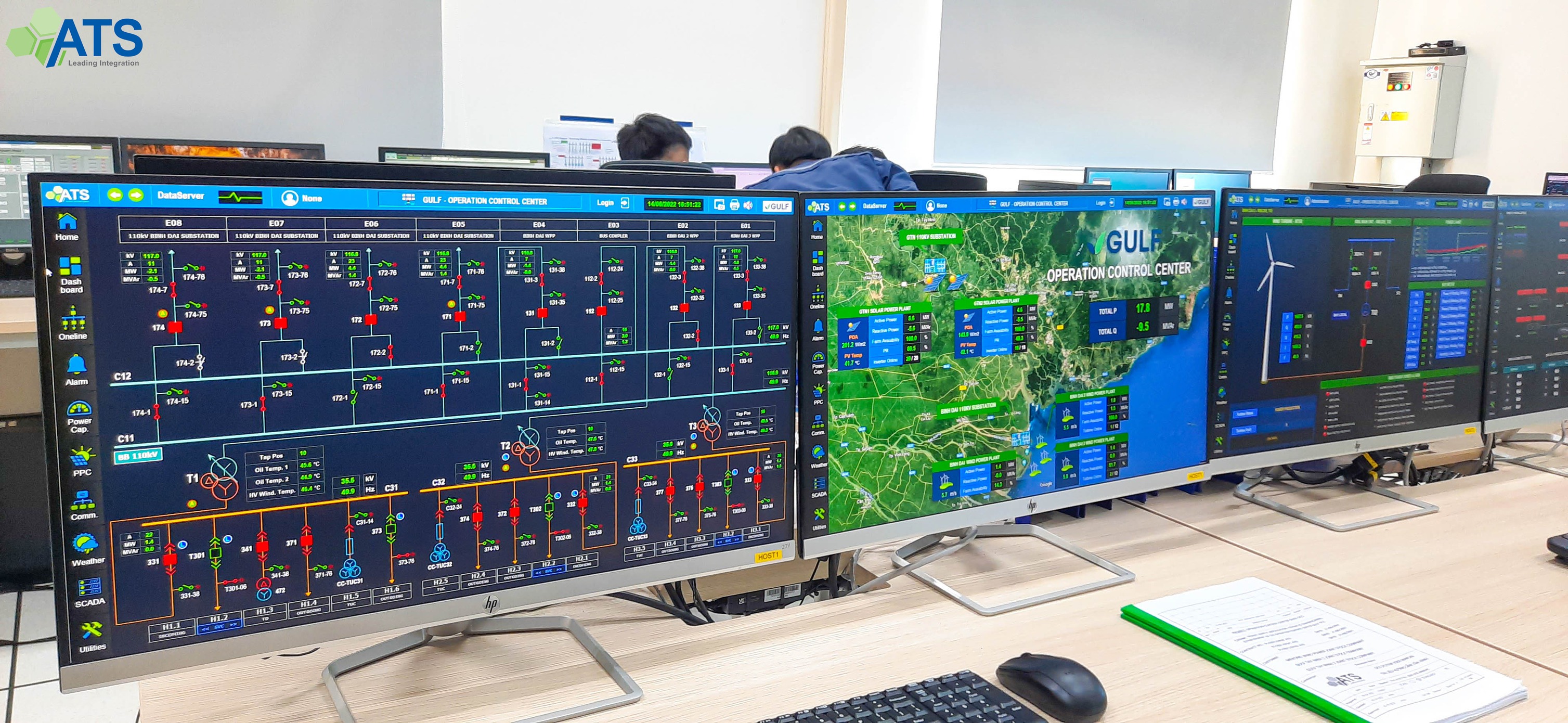 Operation Control Centre system @OCCTM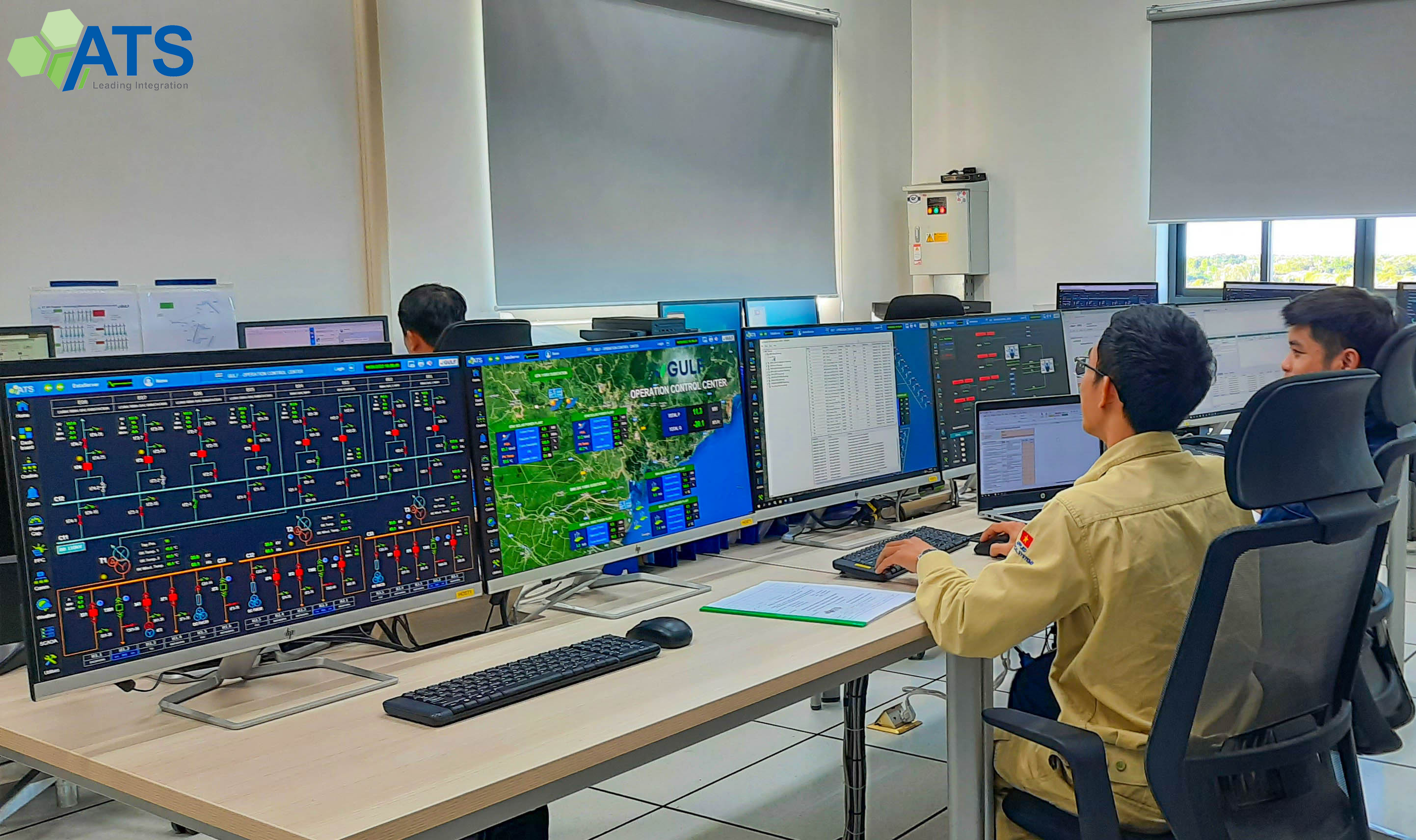 Operation Control Centre system @OCCTM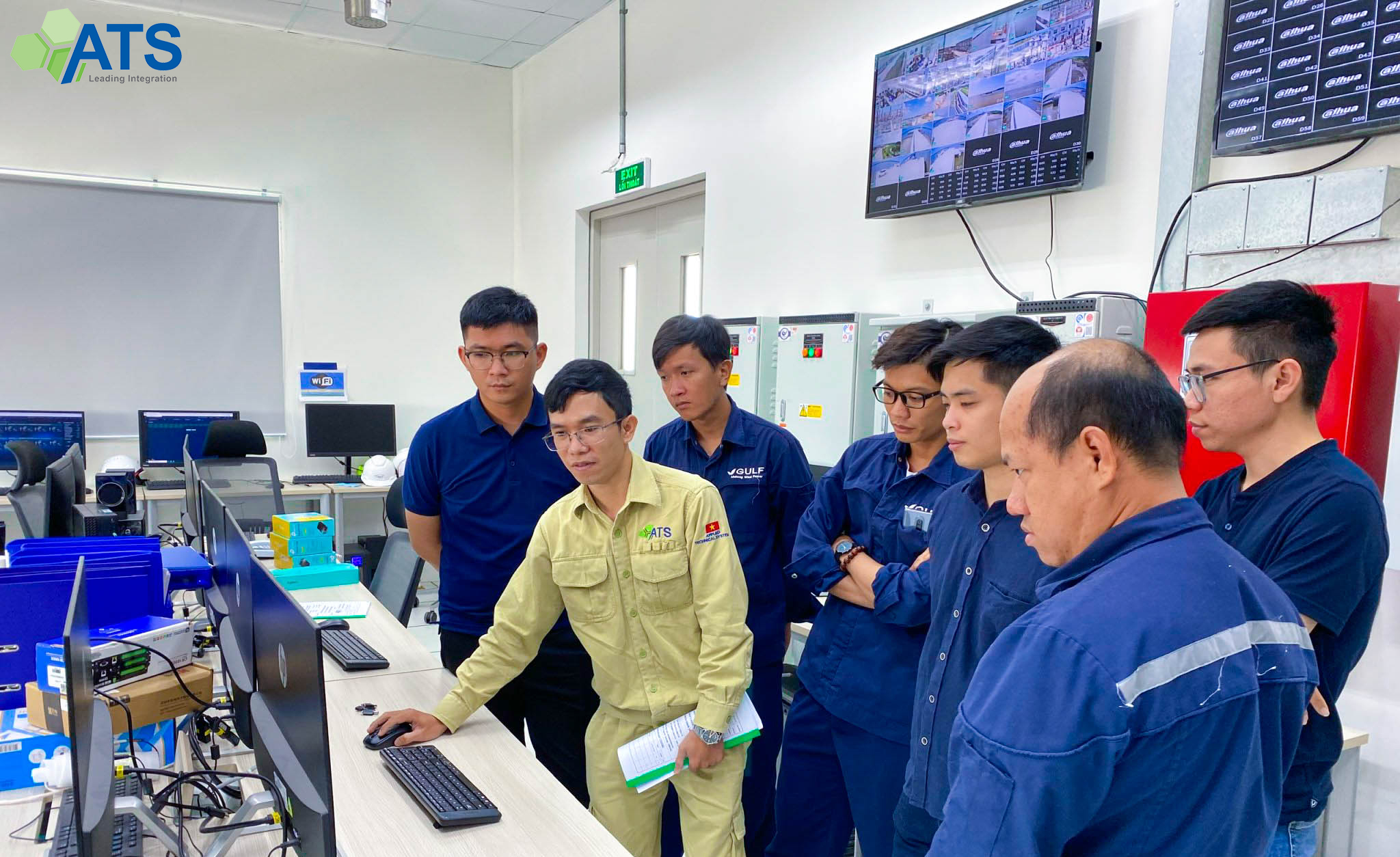 ATS engineer providing system training to operators