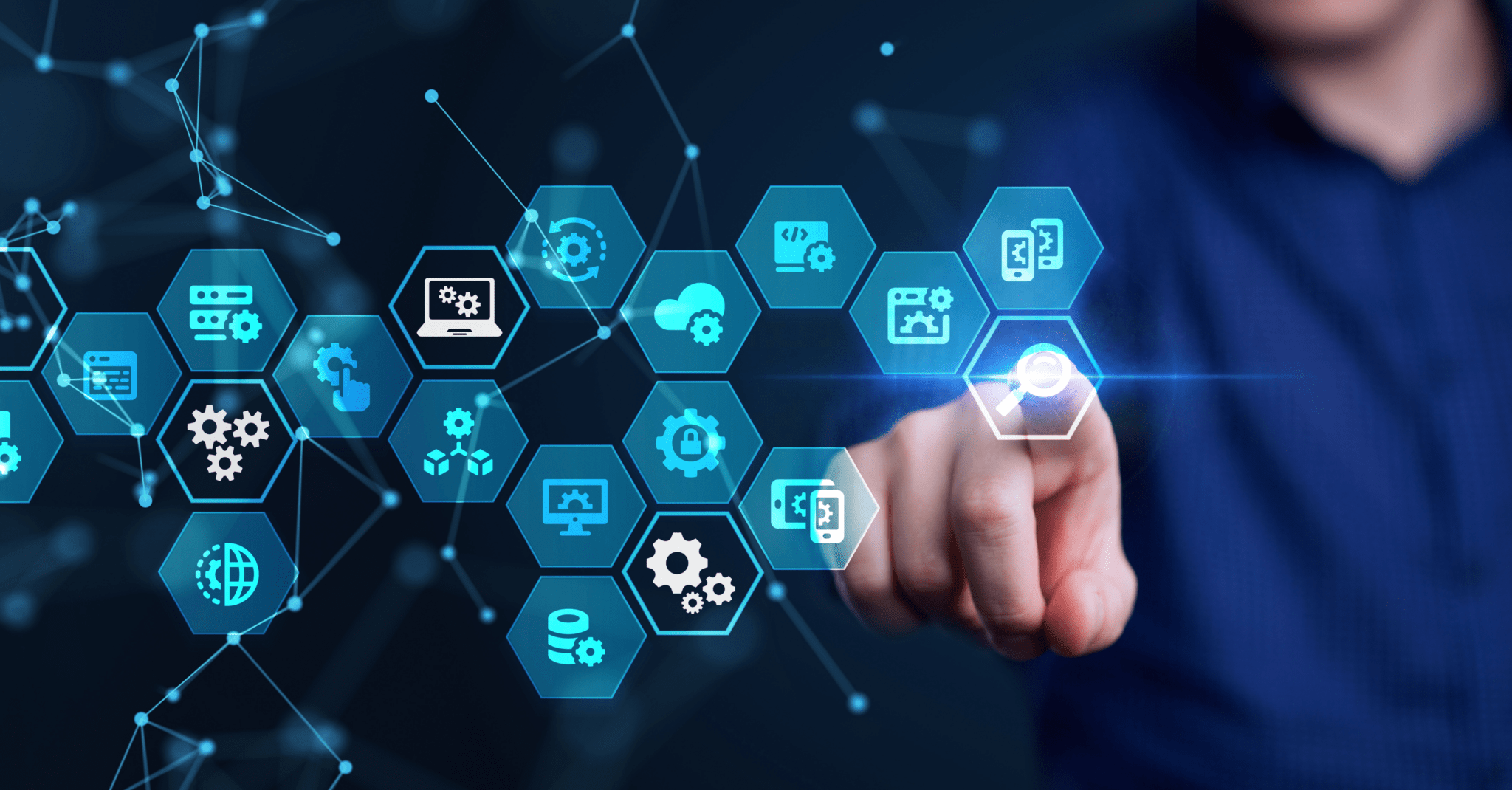 Source: HanAra Software
BNF Technology, HanAra Software's parent company and industrial software solution provider, has entered a valuable partnership with ATS. ATS is a provider of integration systems for substation automation and power system control. The two companies have a shared commitment to deliver cutting-edge technology and service. Their partnership aims to provide improved data management and predictive maintenance solutions to the Vietnamese power market.
The partnership will bolster local insight and industry support of digital transformation initiatives. With ATS's substation automation and power engineering experience, the Vietnamese power industry will leverage proven and advanced operational technology. Additionally, with HanPrism®, organizations will have a centralized location to analyze and visualize equipment insights. Furthermore, with HanPHI®, individual sites and fleets will improve overall system reliability by identifying potential failures in advance. Lastly, the combined forces of BNF-HanAra and ATS will significantly contribute to Vietnam's energy infrastructure through enhanced access to data-driven insights. 
Upon announcing the partnership at the BNF-HanAra Quarterly Review, Kookjong Hwang, BNF Director-Solution Business, stated, "By partnering and collaborating with engineering experts like ATS, we will be better able to support the power industry achieve operational excellence. With ATS's years of experience and industrial support, power organizations will better integrate and operationalize the actionable intelligence created by our data management and machine learning solutions in their day-to-day." 
About BNF Technology and HanAra Software
BNF Technology and its global subsidiary HanAra Software connect industry knowledge with innovative technology to provide integrated data management and predictive maintenance solutions for the process industry. Through the implementation of HanAra solutions, organizations enjoy results including reduced costs, increased efficiencies, and ultimately improved safety. HanAra Software combines solutions with training and care programs to support customers every step of the way.
Headquartered in South Korea with offices in the United States and India, BNF Technology is a professional software development company that provides optimized software solutions for the operational management of the process industry. Since 2000, BNF Technology has provided various solutions to more than 300 units across two continents to help them on their digital transformation journey as they achieve operational excellence.
About ATS
ATS is a leader in Vietnam's substation automation and power system control. Their goal is to deliver integrated solutions that provide high customer satisfaction and cultivate continuous employee growth. ATS are architects of smart solutions, architects of the future. ATS's innovative approach powers comprehensive power system control, protection, and management solutions from concept to realization. Furthermore, ATS's spectrum encompasses engineering, procurement, construction, installation, commissioning, and long-term O&M services for Grid Stations and power plant projects. 
With a legacy of excellence dating back to 1998, ATS has established itself as a trusted partner in the Vietnamese power sector. In addition, ATS has successfully delivered 110kV-220kV-500kV Substation Automation System (SAS) and Distribution Control System (DCS) projects. Moreover, they have cornered nearly 40% of the Vietnam Transmission Grid market. ATS is a hub of industry insights and networking. Lastly, the dedicated ATS team of over 100 experts collaborates seamlessly to ensure projects are delivered on time and with utmost reliability.