During this October 30th-31st, 2023, ATS participated as exhibitor, discussion panelist, as well as guest speaker at various event held by ASEAN Wind Energy 2023 (AWE2023), Vietnam & ASEAN's Largest Onshore & Offshore Wind Energy Event that anticipates and manages the changes in the region's immense wind market, especially covering Vietnam, Philippines, Thailand & Indonesia. Aiming to lay the groundwork for the development, investment, and partnership across all industrial peers, the event brings together 8,000+ Participants, 100+ Speakers, 120+ Exhibitors & Sponsors.
During the event, our clients and partners were introduced to our range of integrated and comprehensive solutions for the control, monitoring and management of substations and power systems, particular those for renewable power, including:
Wind Plant Control & Monitoring Solution (PV SCADA & PPC)
Centralized Operation Control Systems (OCC) for clusters of power plants over wide geographical area
Integrated Control, Protection and Automation System for Substation (SAS)
In addition, ATS was also honored to be named recipient of Wind Future Awards 2023, Smart Technology Innovation of the Year category. This award recognizes singular innovations that have or will contribute to the acceleration of offshore wind in areas such as LCOE and supply chain process improvement.  As a Vietnam high-tech company, ATS has always been focusing on R&D to design and realize innovative solutions, solving existing issues and bettering power system control and management, so that power system can be safer, more reliable, and more sustainable.
With our current product base, together with our continuous intensive innovation effort, ATS's smart solutions have been utilized for the control and management of various renewable power projects in Vietnam. The various events and award for connecting and sharing ideas and opportunities with industry expert shall be a source of motivation for us to further our proactive role in the global effort towards development of sustainable energy infrastructure in the near future.
————————————————–
ATS solutions for wind energy control & monitoring showcased at AWE2023 Exhibition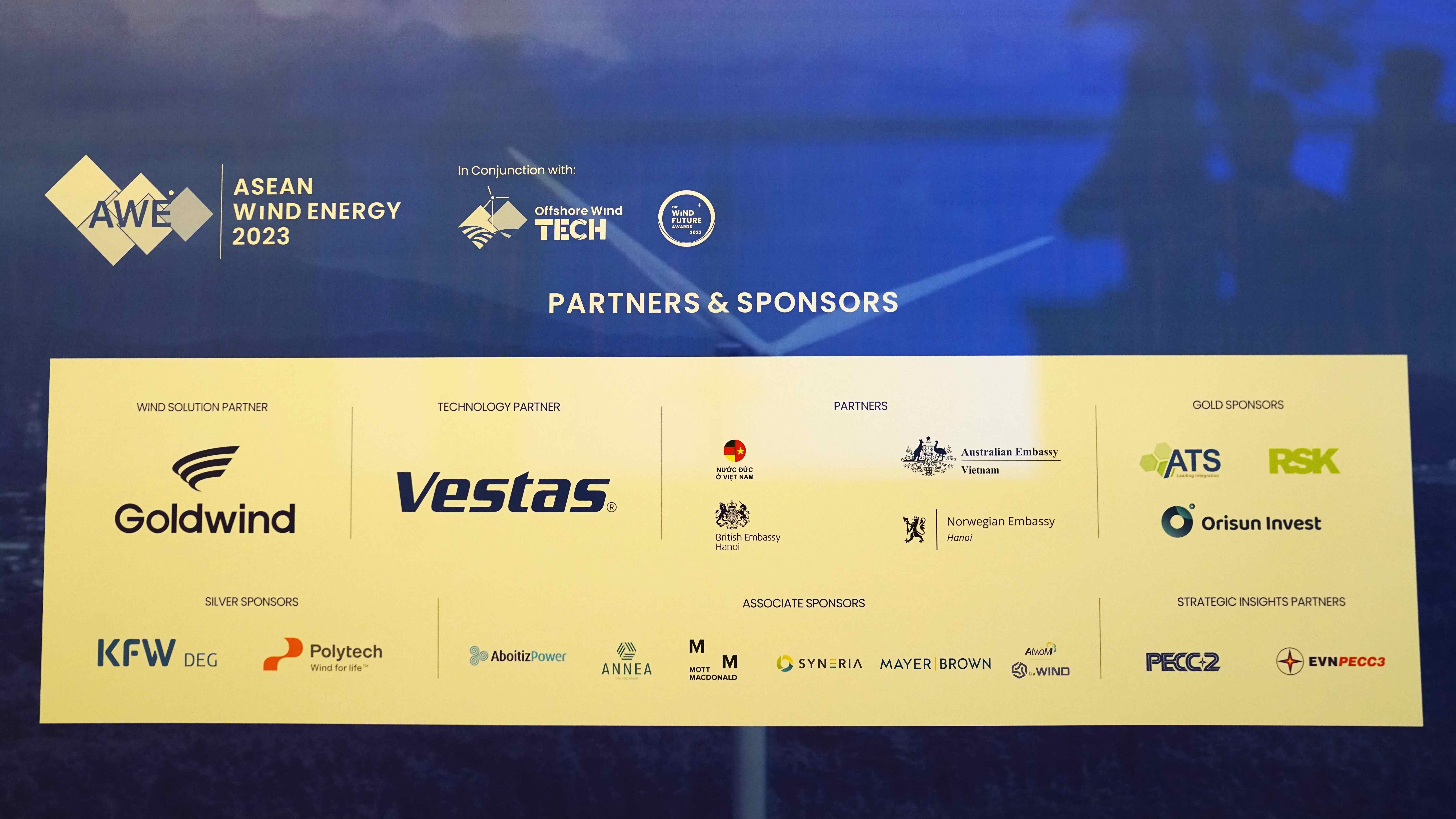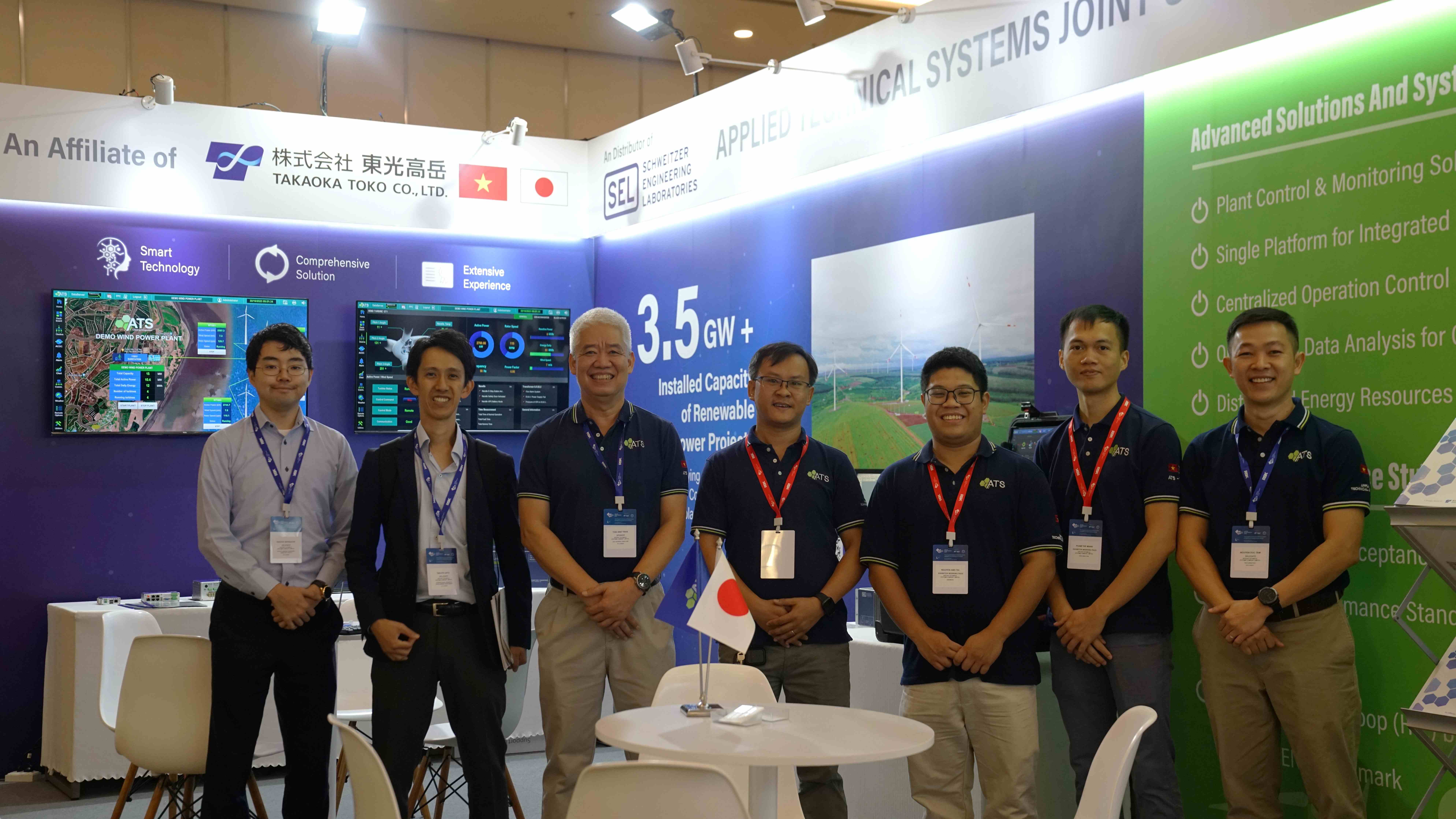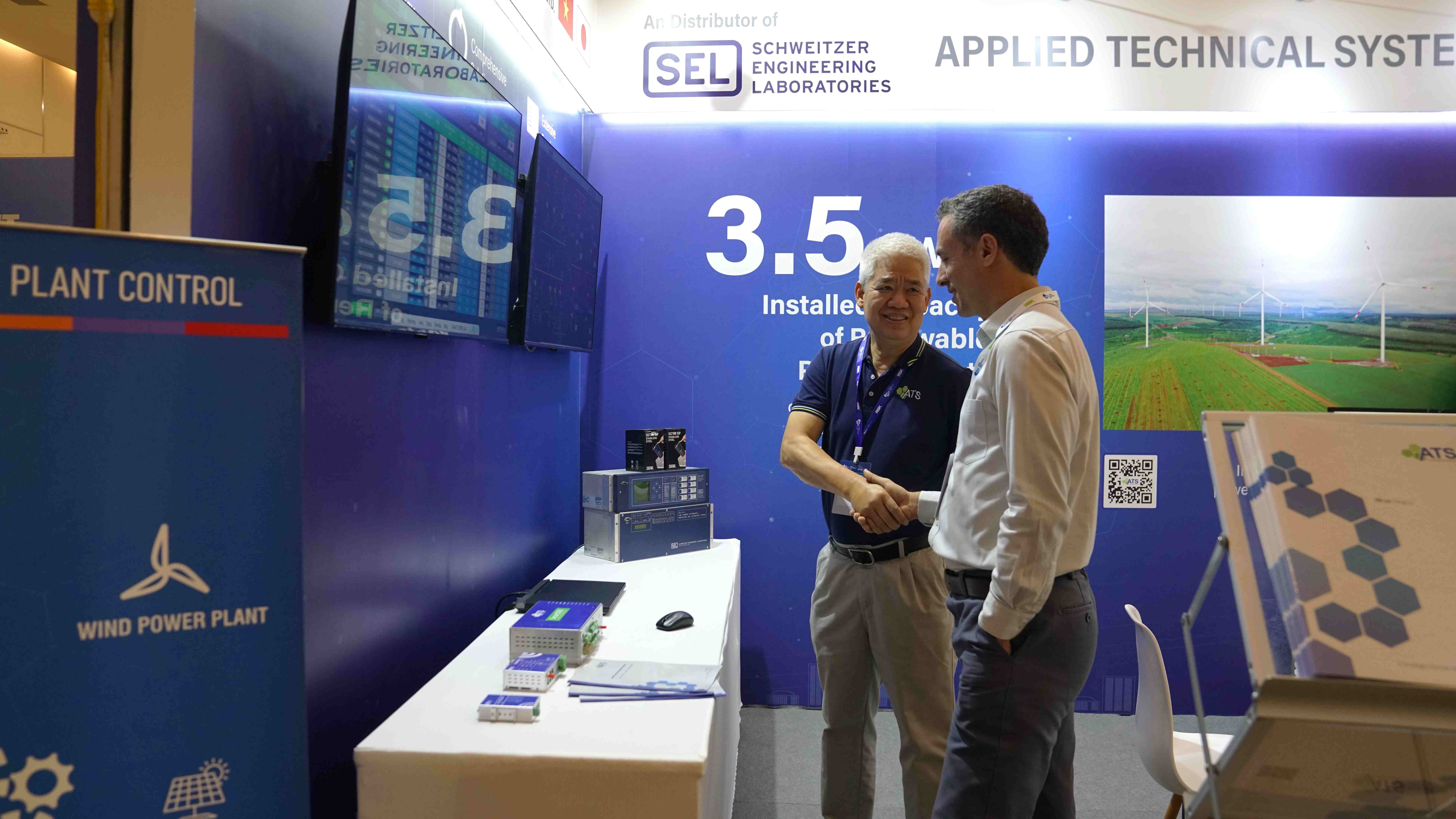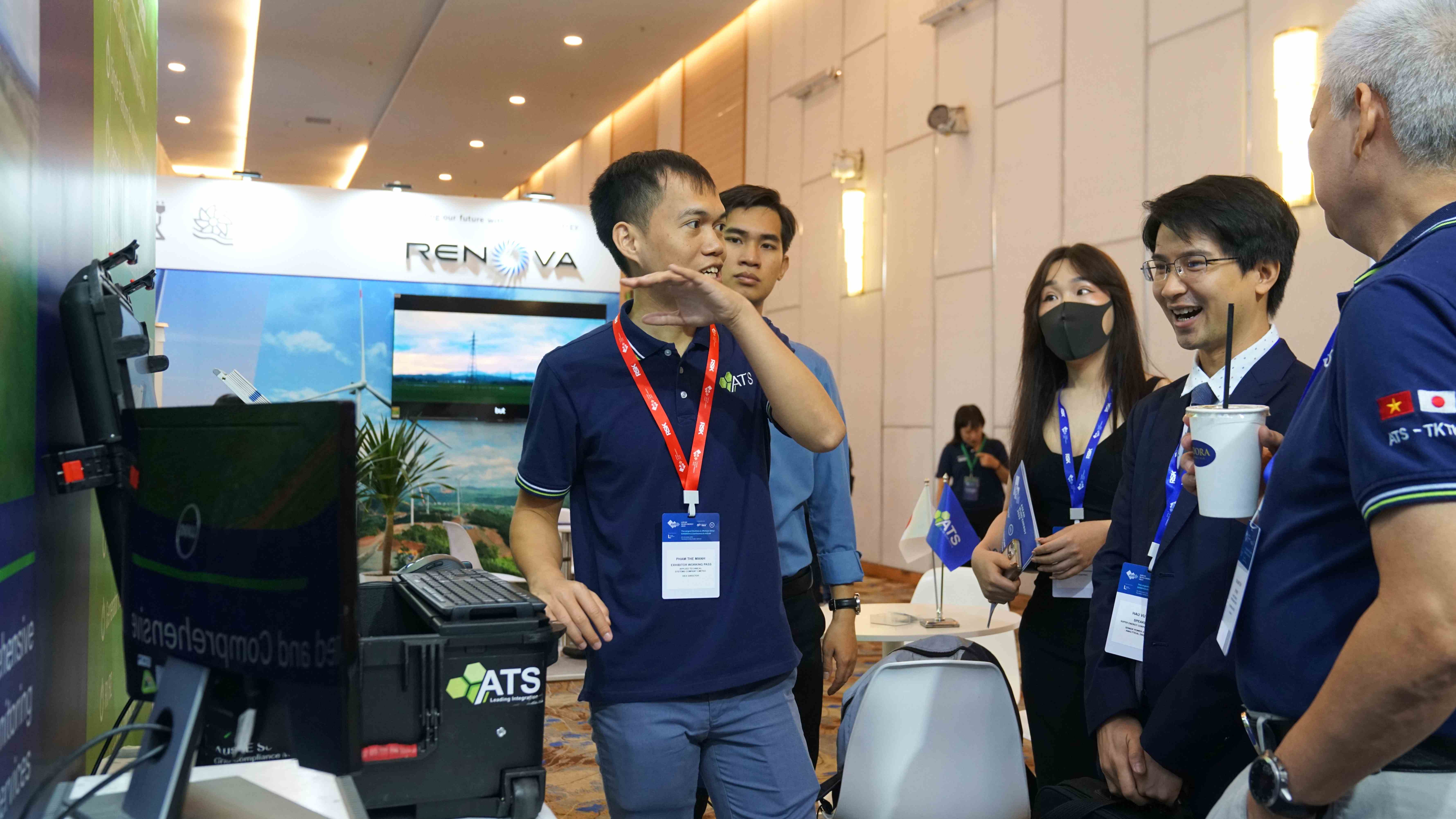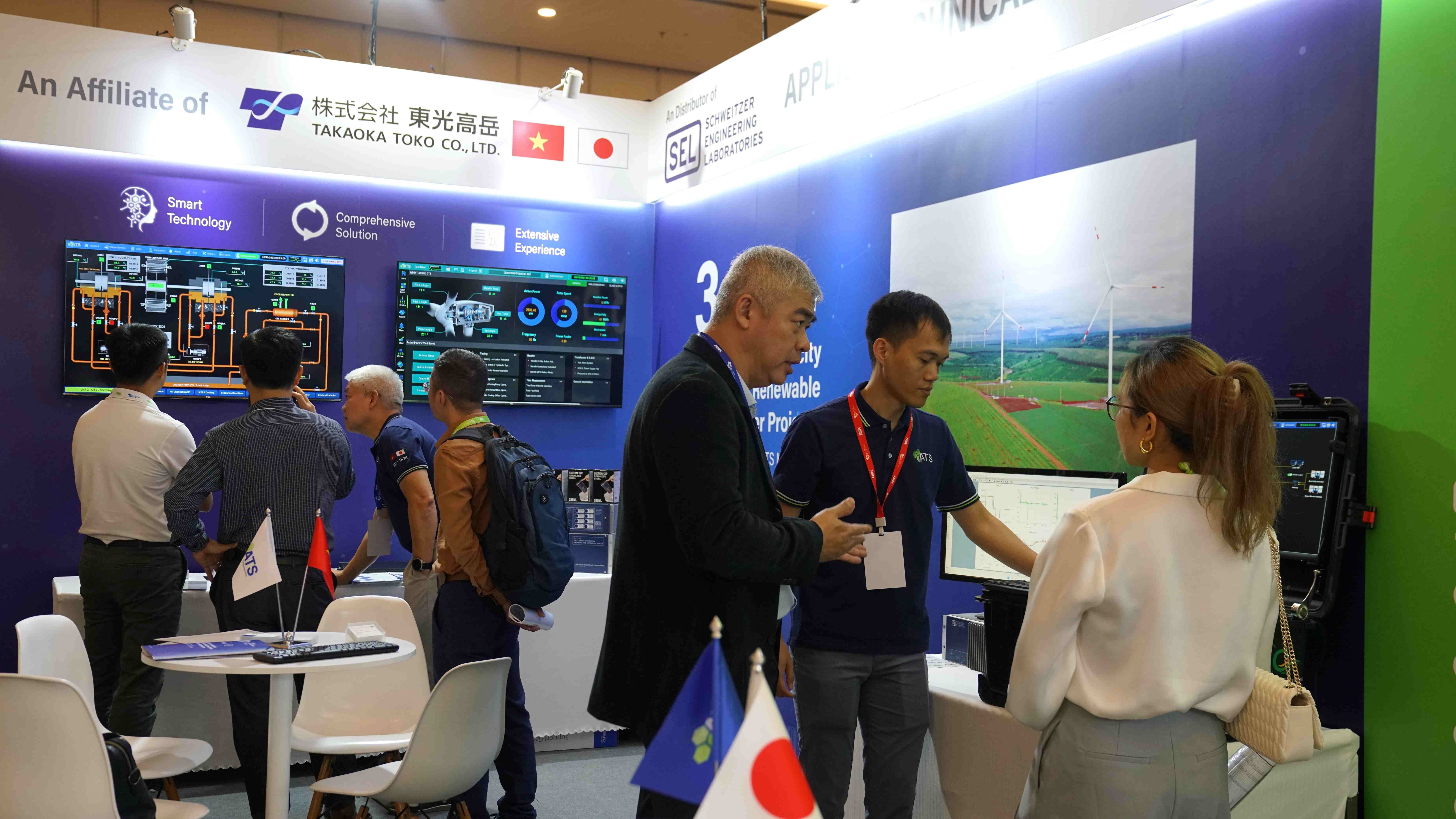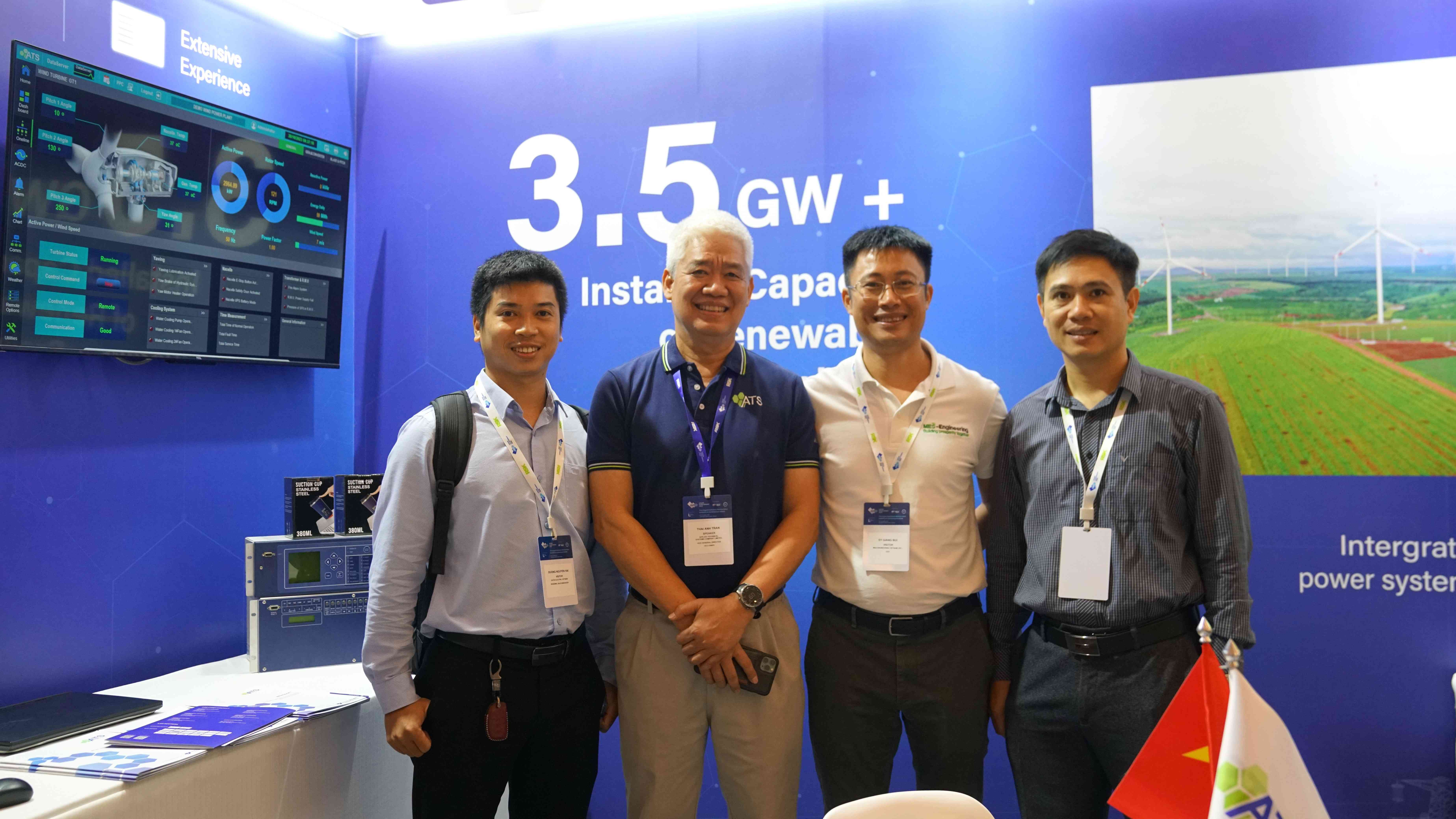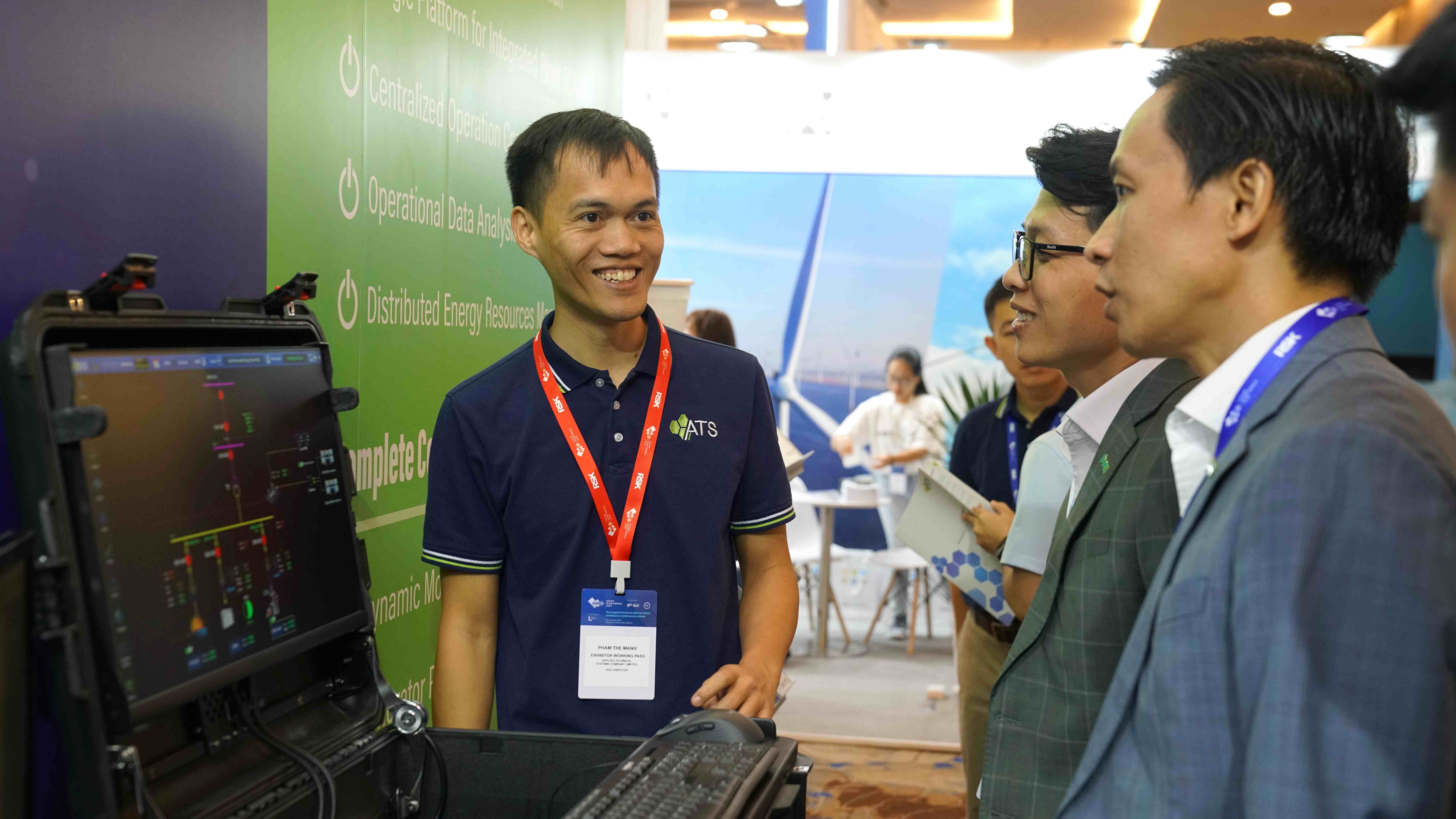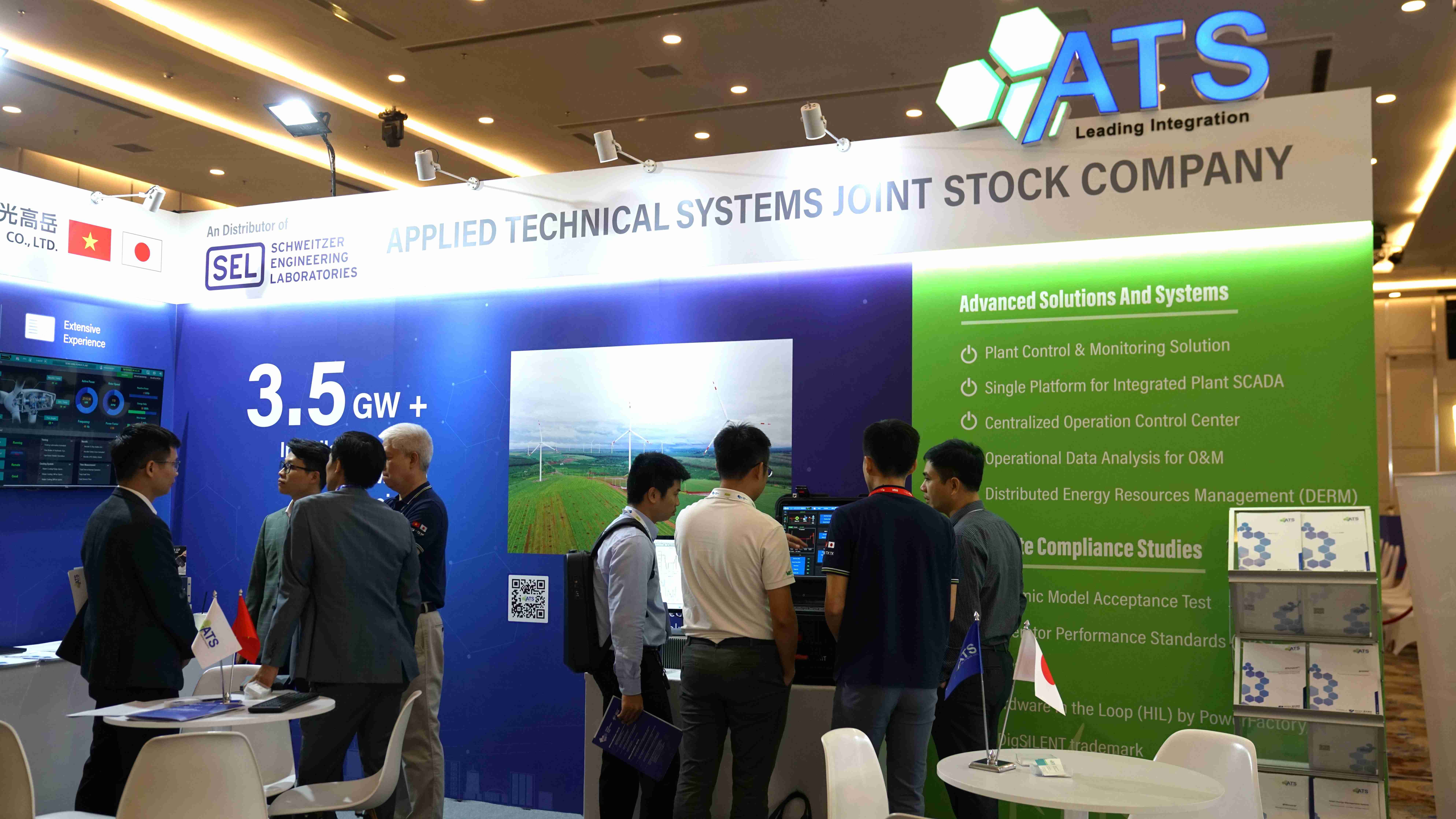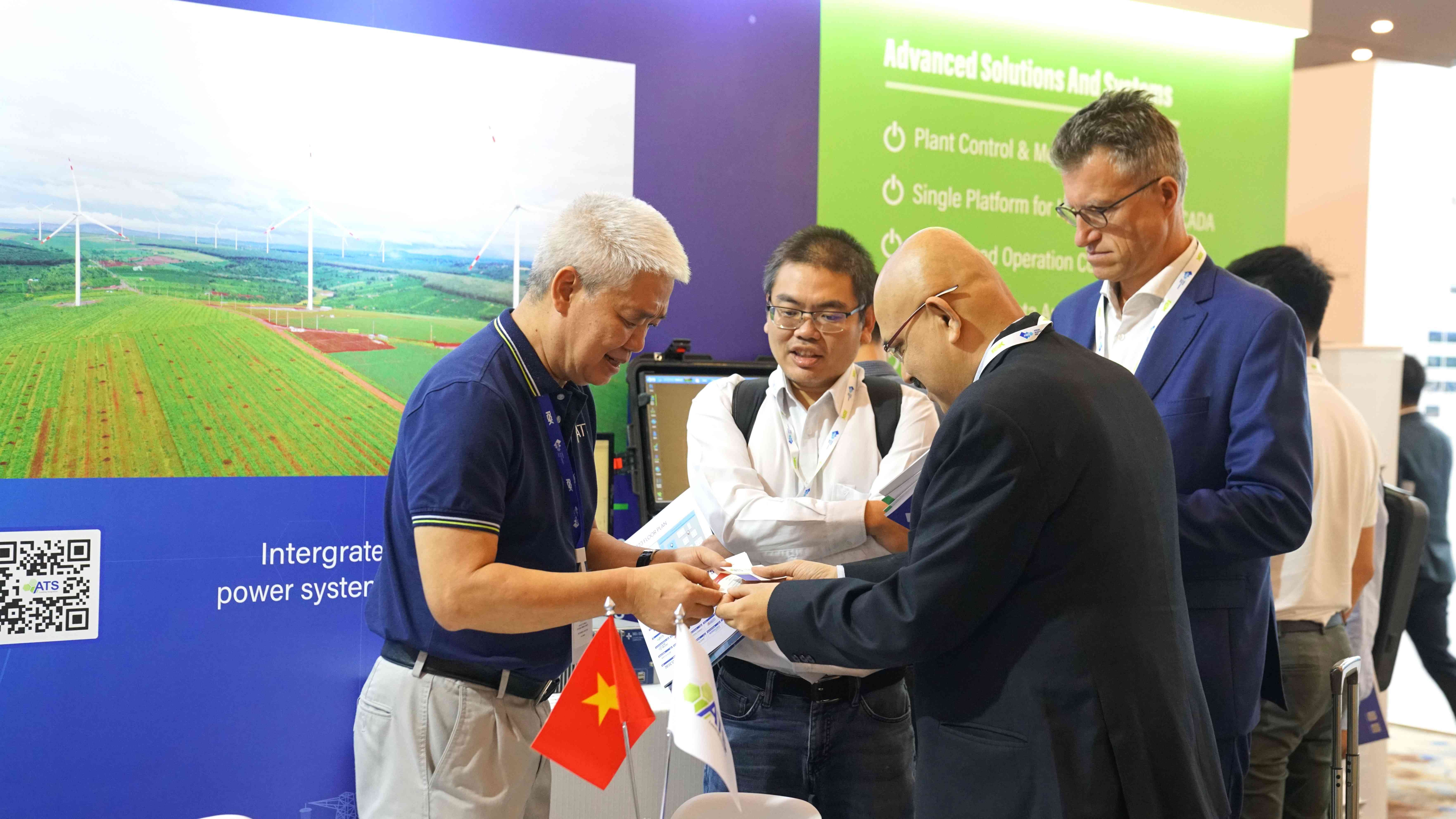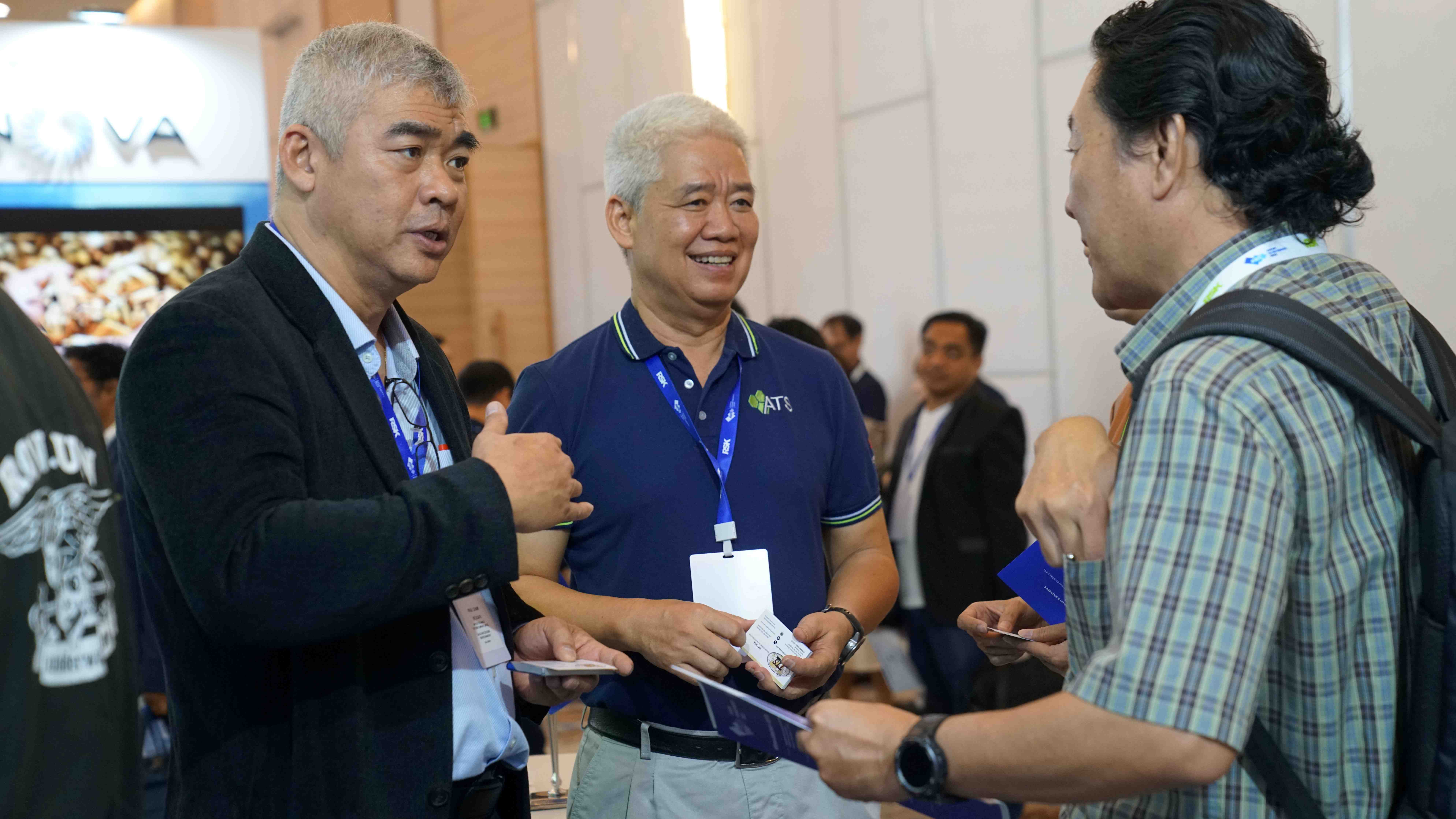 ATS Representative – Mr. Tran Anh Thai –  participated as a of panel discussion speaker on "Strategies on Sustainable Asset Management for Managing Uncertainties in the Wind Sector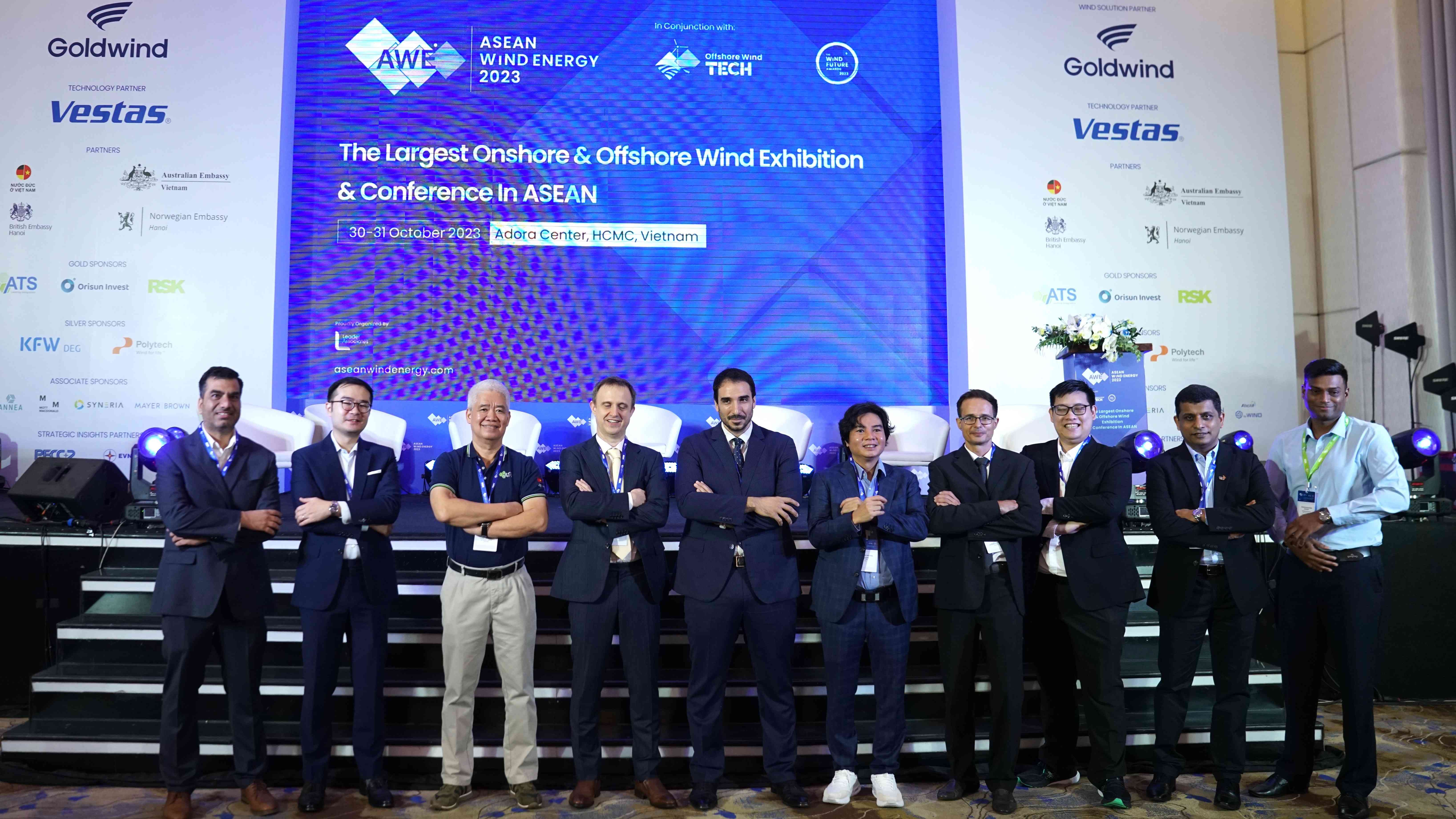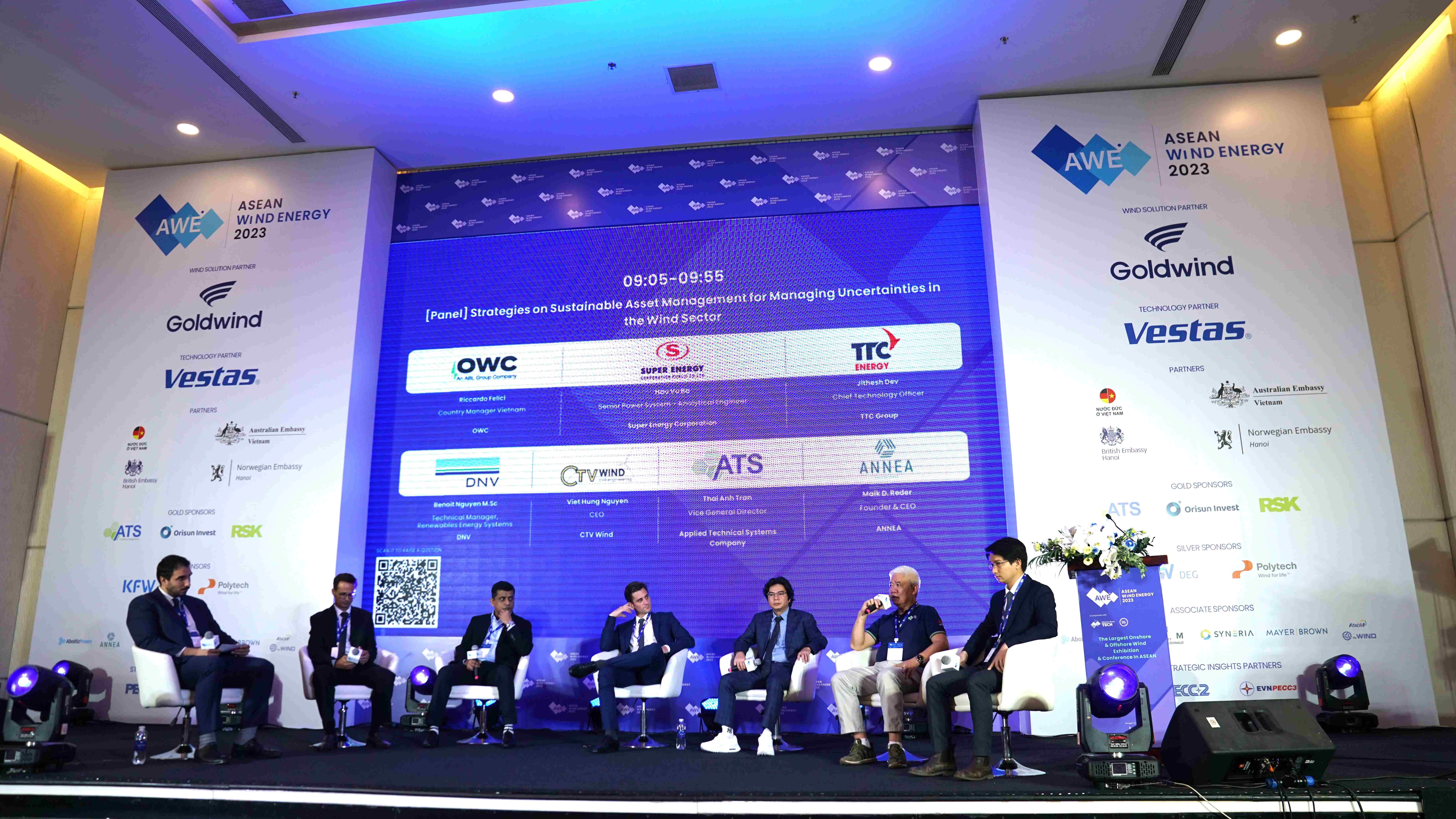 ATS honored to be named recipient of Wind Future Awards 2023, Smart Technology Innovation of the Year category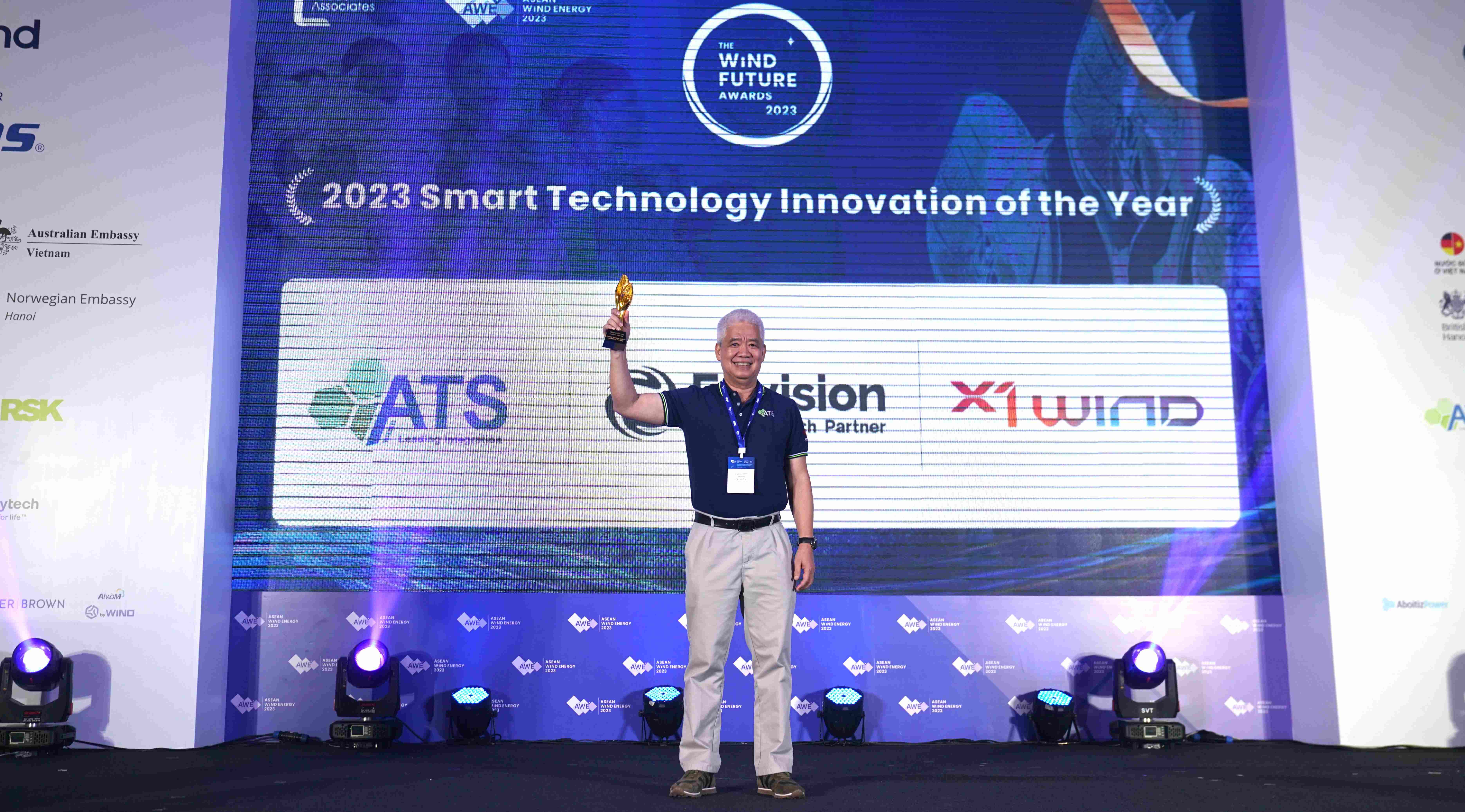 ---
ATS Solutions Video Gallery: https://youtube.com/playlist?list=PL2C9F77AE23BB603F