At 20:00 on 26 Jan 2022, in collaboration with the Southern Power Project Management Board, Power Transmission Company No. 4 and other related parties, ATS completed energization works on 500kV Phu Lam Substation (Ho Chi Minh City), bringing the integrated substation into official operation.
500kV Phu Lam is the first to be completed with an upgraded control system amongst the group of substations under sub-project "Upgrading protection and control systems of 500kV and 220kV in Southern Region of Vietnam", a component of the Transmission Efficiency Project invested by the National Power Transmission Corporation (EVNNPT) and funded by World Bank. This is one of Vietnam's large-scaled power transmission project with total investment amount of $897 million USD, the aim of which is to improve the operational efficiency of 220kV and 500kV substations under EVNNPT through the deployment of computerized integrated control system for critical substations, in accordance with Vietnam's Smart Grids-oriented development roadmap for power system.
As one of the substations identified for upgrade, 500kV Phu Lam is a project of large scale covering: six 500kV bays, two 900MVA/500KV transformers; fourteen 220kV bays, three 250MVA/220KV transformers; nineteen 110kV bays, two 63MVA/110KV transformers; and nineteen 22kV bays. In addition, 500kV Phu Lam Substation is also a key point on the national 500kV Ultra-High Voltage Transmission Line, responsible for ensuring a safe and uninterrupted energy supply serving the nation's economic and social activities. This therefore further adds to the complexity of the project.
With extensive experience in implementing critical projects, ATS was appointed to modernize 500kV Phu Lam Substation, transforming the substation from one with a traditional control system into one integrated and automated in accordance with international standard IEC61850. ATS's @Station® has been applied for the substation control system to enhance its operation flexibility, efficiency, reliability and safety, through the improvement of automated control, monitoring, and information exchange between transmission power units and dispatching centers.
Going into operation, 500kV Phu Lam Integrated Substation will contribute to the reliability and safety the national 500kV Ultra-High Voltage Transmission network, ensuring continuous power supply for Vietnam's  economical and social operations. The project also marks an important milestone in Vietnam's power system development towards Smart Grids, an important step towards the national digital transformation.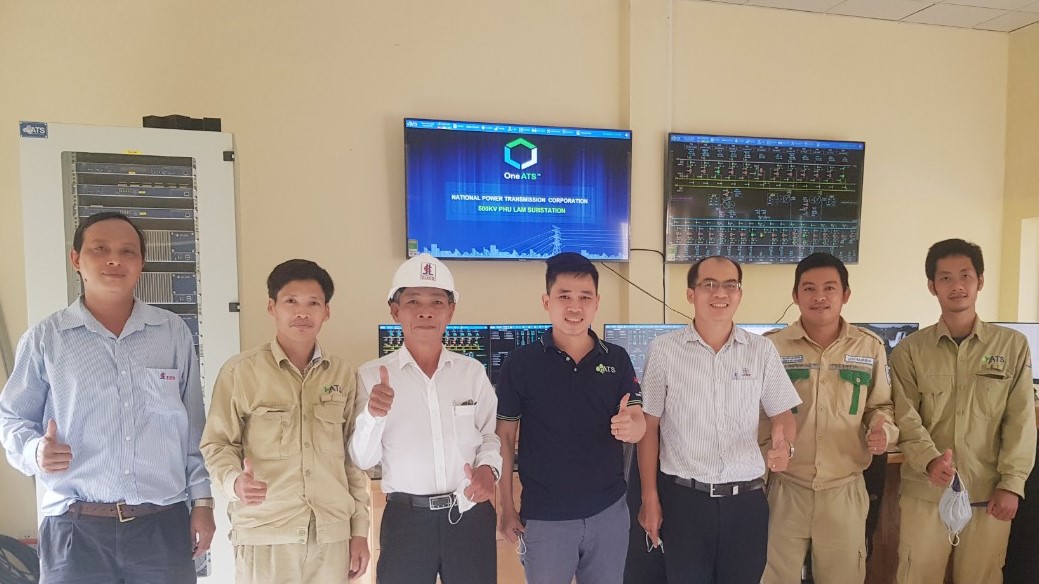 ATS and EVNNPT celebrated the commencement of 500kV Phu Lam Integrated Substation operation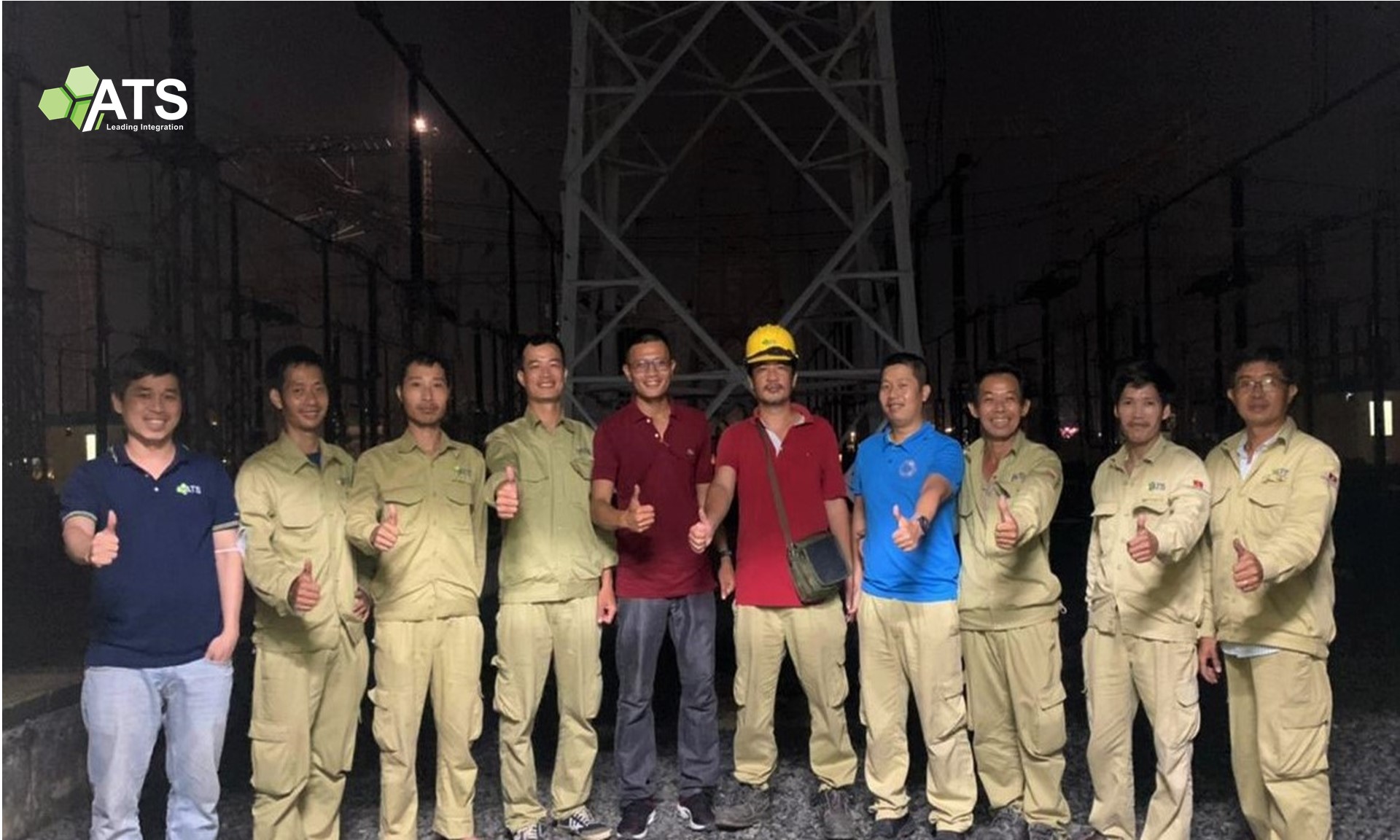 ATS Engineer team at 500kV Phu Lam, completing its energization on evening of 26 Jan 2022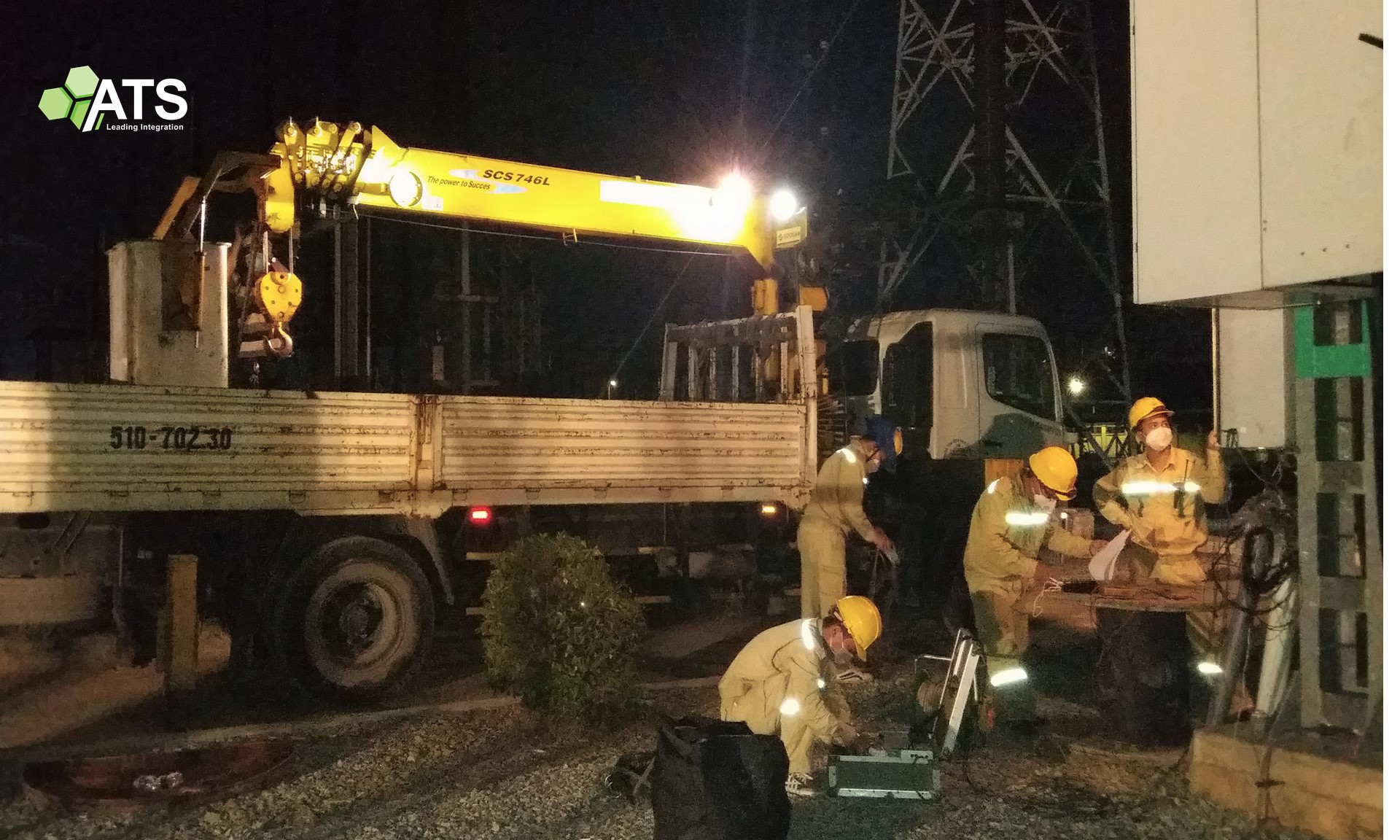 Installation works performed around the clock at 500kV Phu Lam to meet with the tight deadline of a key project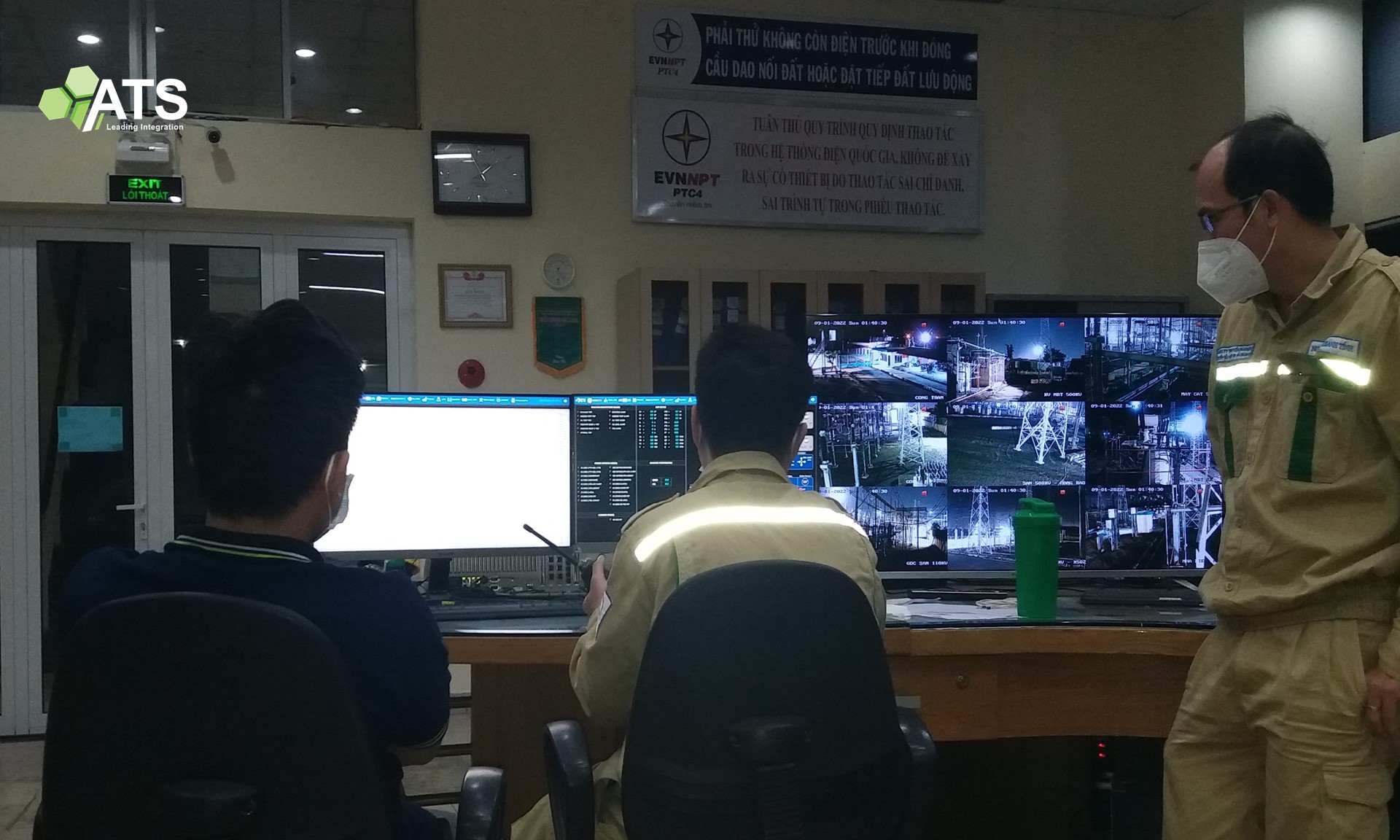 System testing performed around the clock to meet with project's quality requirement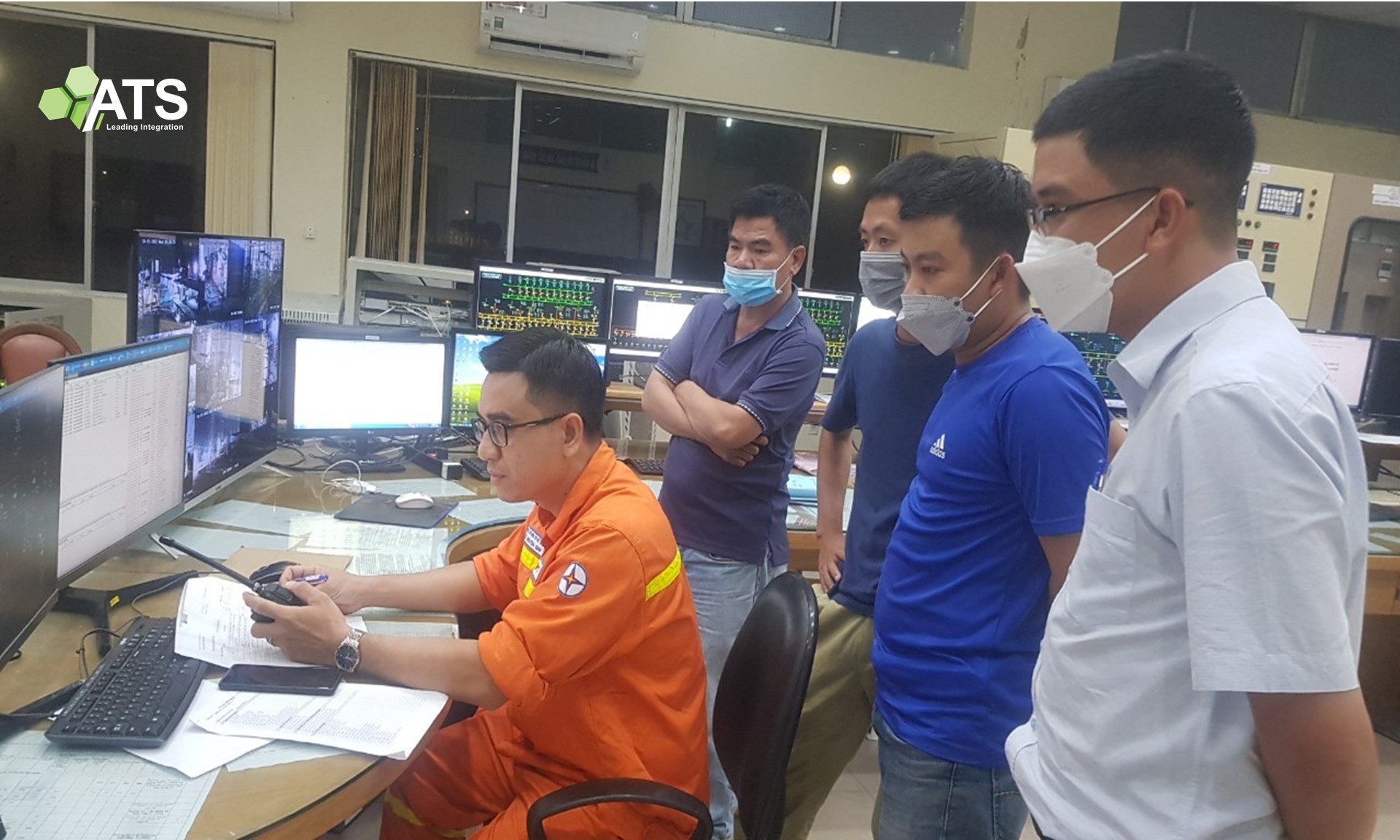 System testing and commissioning with EVN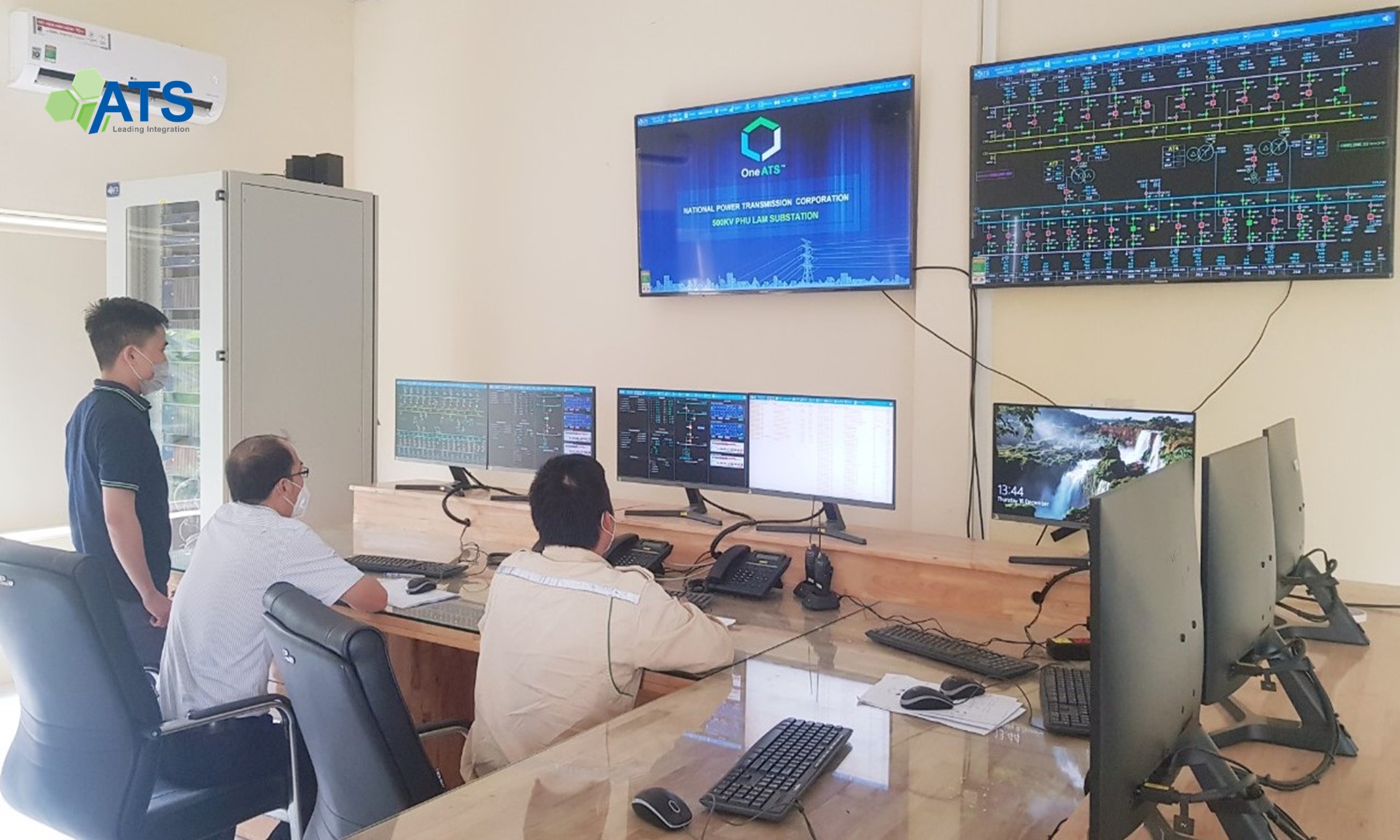 500kV Phu Lam Substation's control room after upgrade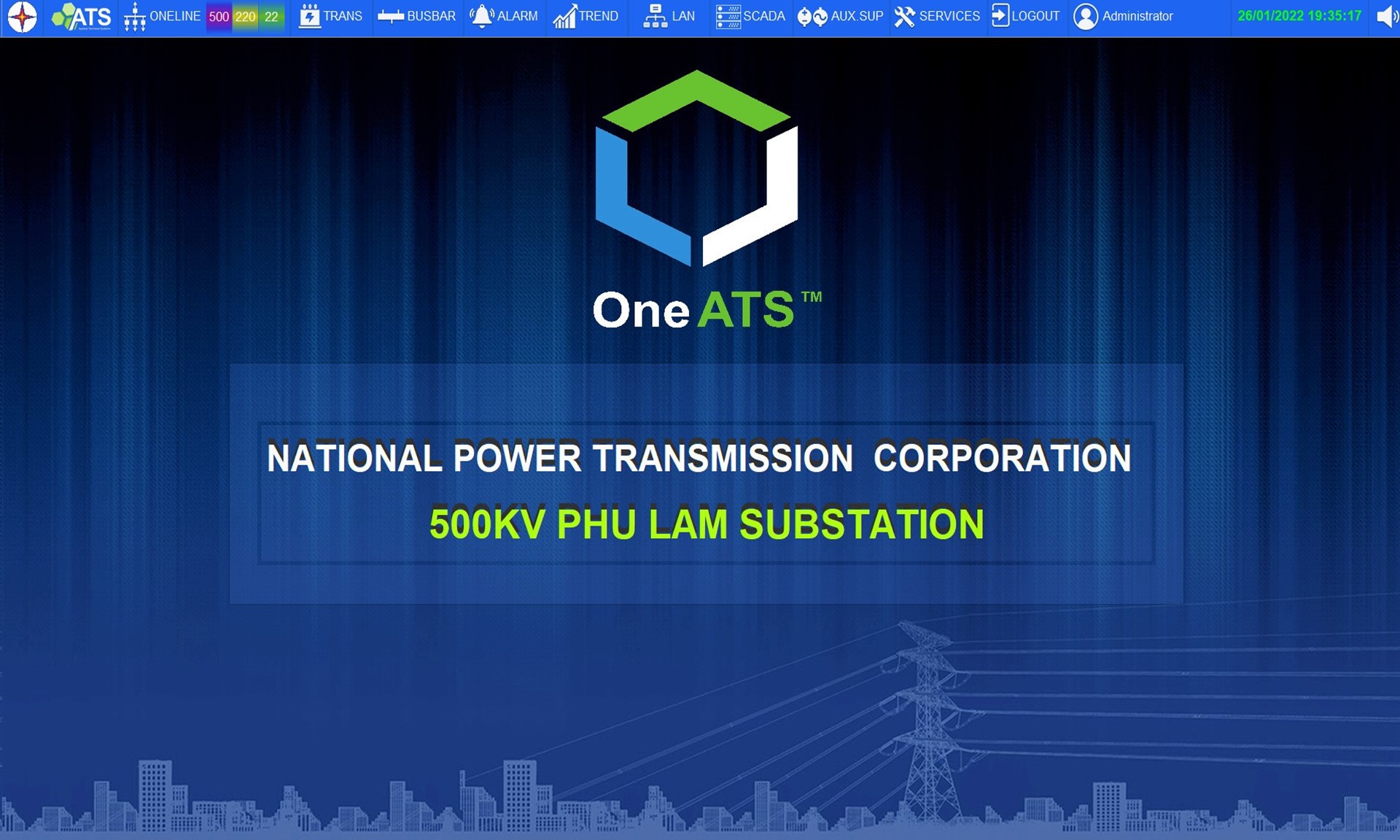 ATS's Substation Automation System @Station® applied for 500kV Phu Lam Substation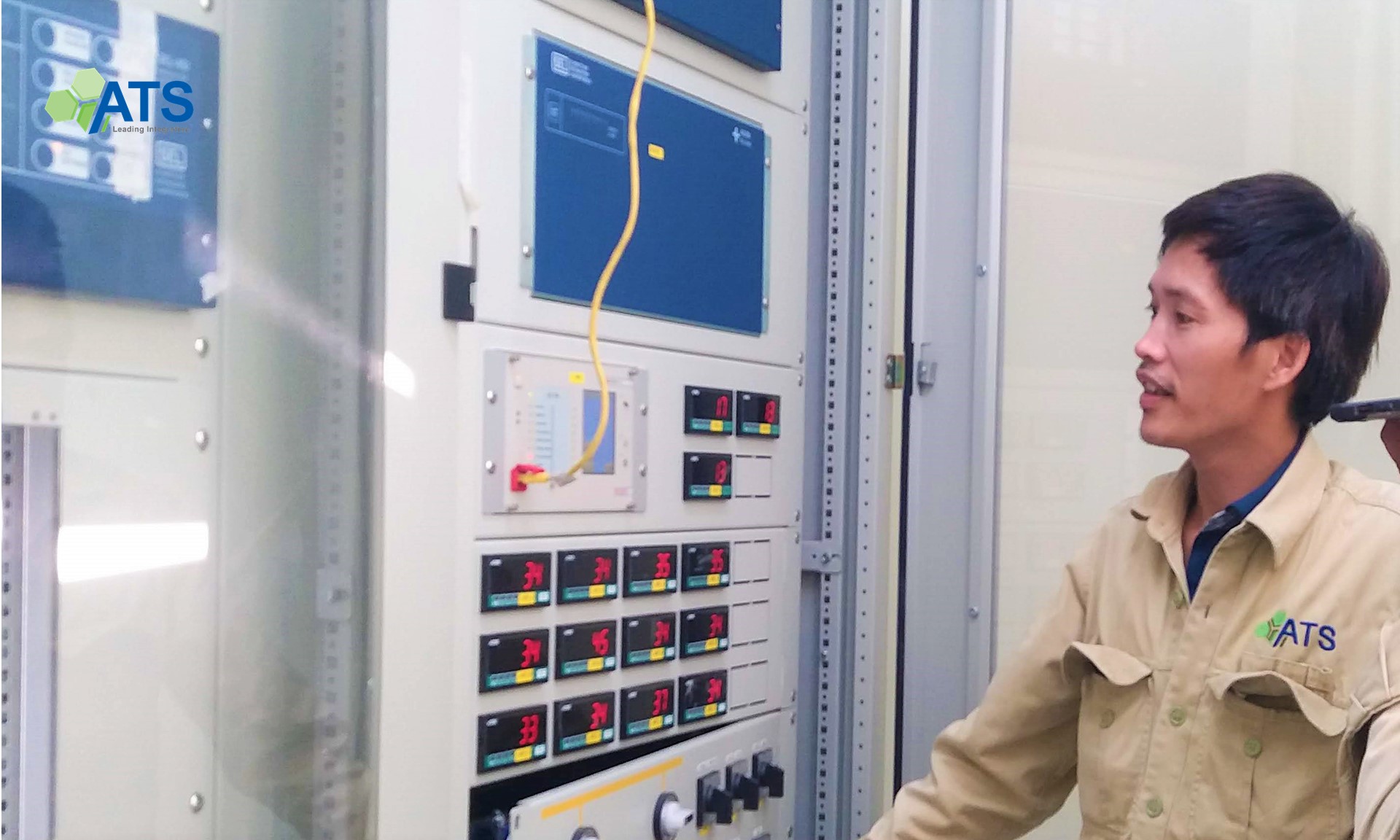 SEL digital protection relays integrated in ATS's solution for substation control and monitoring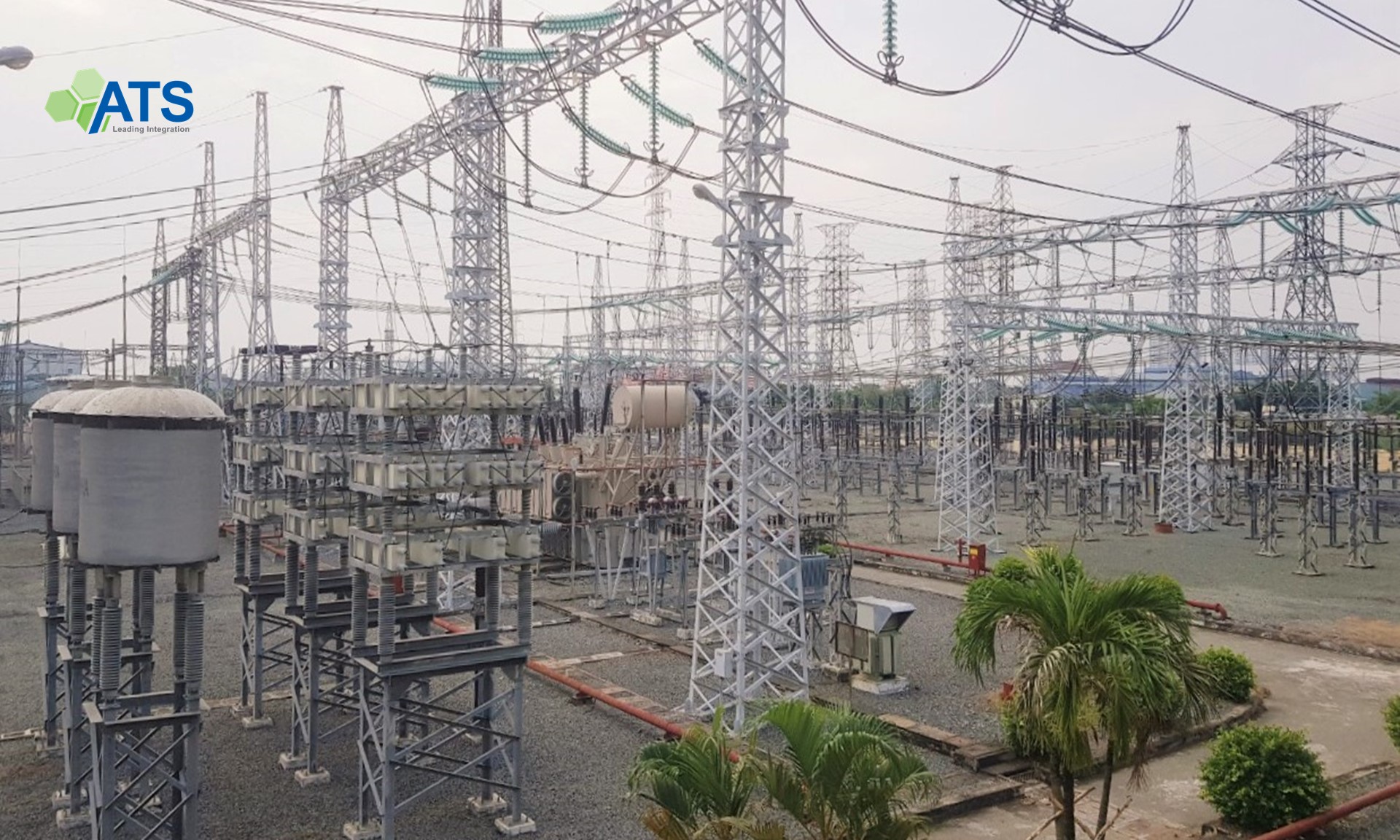 500kV Phu Lam Substation Switchyard – a key point on Vietnam's 500kV Ultra-High Voltage Transmission Line